Man Utd takeover: Sheikh Jassim makes fresh move to secure deal with Glazers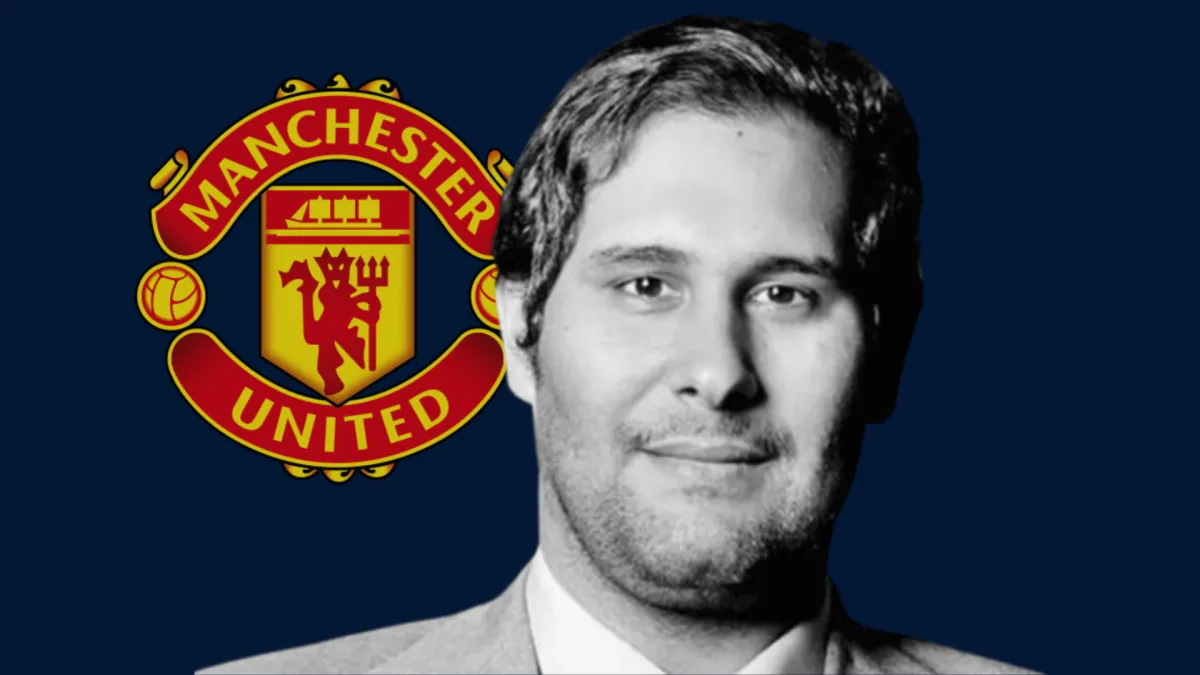 Sheikh Jassim may go straight to the Glazers in a bid to seal the takeover of Manchester United.
The Glazer family are currently sounding out proposals for the club, with a third round of bidding taking place last Friday.
Sir Jim Ratcliffe made his offer 50 per cent, down from 69 per cent, in a move that would allow the Glazer brother, Avram and Joel, to keep a 20 per cent stake each in the side.
It is now believed that the Ineos owner is the favourite to have his offer accepted by the club's current owners.
READ MORE: Cristiano Ronaldo SLAMMED for celebration and stat padding
But the Qatari group, headed by Sheikh Jassim, may have an ace up their sleeve.
Journalist Ben Jacobs reports that his side may look to go to the Glazers directly with an offer, essentially bypassing the Raine Group, the New York-based brokers who have been handling the deal.
Qatars to go direct
Writing in his CaughtOffside column, Jacobs wrote: "Sheikh Jassim bin Hamad Al Thani, and his Nine Two Foundation, haven't given up. There was huge confusion over the weekend as to the nature of their offer. Well-placed sources indicated a bid of around £5bn was inclusive of £0.8bn in pledged investment.
"The latter is not relevant to the process (it's obviously so important to Manchester United going forward but won't be considered in the decision-making) and would put the club valuation number far lower than Ratcliffe's. However, those close to the Nine Two Foundation dispute this and state the pledged investment is in addition to a "competitive" offer.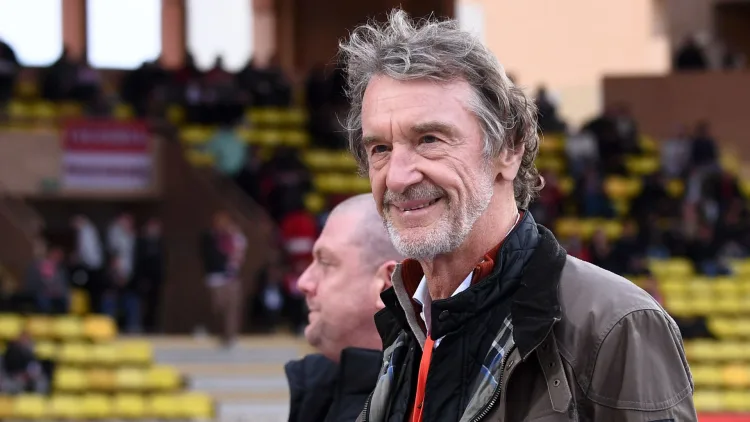 Jacobs continued: "Nine Two Foundation will now await feedback, but sources indicate they haven't ruled out going directly to the Glazers to try and strike a deal. This would entail removing all intermediaries and potentially even bypassing Raine Group. Whether or not the Glazers would entertain this remains to be seen. Raine are trusted, as is their process. Either way, it is thought the Qatar bid must go up in value via whatever means or route to stand a realistic chance."