Barcelona threaten to QUIT La Liga and play in Asia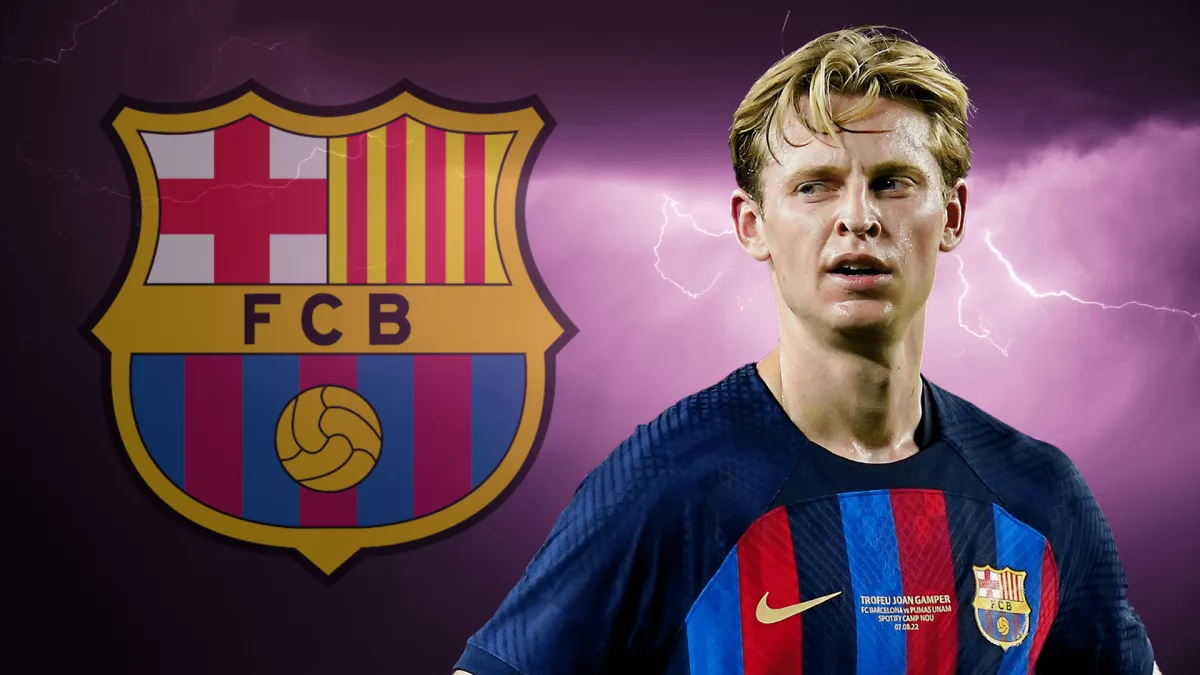 Barcelona have threatened to leave La Liga in the event of a UEFA sanction for the 'Negreira Case'
The club are still optimistic about their chances in succeeding in the case, reports Sport - with president Joan Laporta, left very satisfied with the meeting he had two weeks ago with Aleksander Ceferin, UEFA's president.
Article continues under the video
Barca have carried out a study to find out if it could play a competition away from Europe in case of a sanction that kicks them out of the competition.
READ MORE: Messi holds 'thorough talks' over summer transfer to Al Hilal
They are looking at playing friendlies and playing in Asian competitions should the club be punished.
It comes after the report that Lionel Messi won't be able to make a Barcelona return.
The club's all-time top scorer with 672 goals in 778 games has his contract at Paris Saint-Germain up in the summer - and he is yet to sign fresh terms.
Meanwhile, there has been no offer from Barcelona, with the window opening next month.
The Catalans must abide by financial fair play rules and so may struggle to offer big enough money to Messi.
Barcelona debt
The club do want him back, it's the dream of lots of executives at the club, but they must contend with a wage bill of about £531million - an amount they need to reduce by at least £177m.
Before even getting Messi, the club must deal with the contracts of Cavi, Araujo, Marcos Alonso and Sergi Roberto, while they already have a deal with Athletic Bilbao centre-back Inigo Martinez already agreed.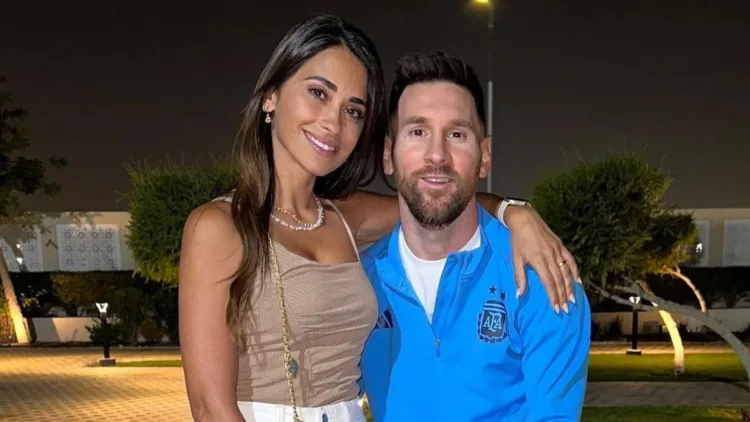 BBC Sport reports that they must present a viability plan to La Liga - and it's even feasible that they may have to terminate some contracts of their players.
This comes following the numerous levers that they pulled as a way to bring in a number of star names last summer.
Barcelona they have so far raised £1.24n for the creation of the new stadium, and investment banking company Goldman Sachs reportedly now has a huge amount of control of the club.