Rio Ferdinand names five best players in the world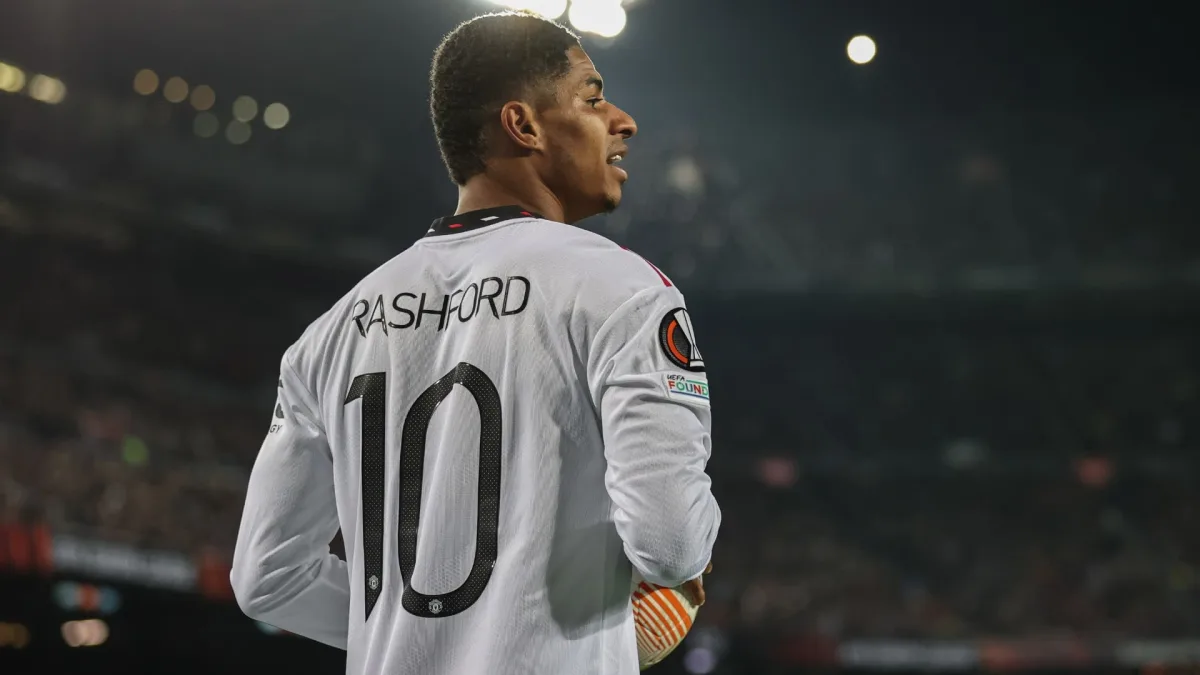 Rio Ferdinand has named the five best footballers playing today.
The former Manchester United centre-back mentioned the obvious in Kylian Mbappe and Erling Haaland, before adding a further three players. After the two strikers, Ferdinand went on some surprise additions - the first being Real Madrid and Brazil attacker Vinicius Jr, then Marcus Rashford of Man Utd, as well as Bukayo Saka of Arsenal.
On BT Sport, Ferdinand said: "He's on that next rung [below Mbappe and Haaland], isn't he? "I think you've got him, Rashford I think talking about it, Saka's coming up on the rails.
READ MORE: Man Utd fans: We want Osimhen over Kane
"But this kid, the difference between him and the ones I've just mentioned is that he's done it on this level - Champions League in knockout football and won the Champions League, and been a big part of why they've won. A big part of today's football is pace-pace kills.
The pundit continued: "It scares defenders to death and he's not only got the pace, but he's also got the ability to execute at the top end of the pitch. Brilliant footballer."
The five best in the world
Man City star Haaland put five goals past RB Leipzig in the Champions League, putting his total for the season is now 39 goals from 36 matches - a quite incredible and inconvincible tally.
Rashford is on 26 goals this campaign, clearly enjoying his best term at Man Utd, after he had reports linking him with a move to Paris Saint-Germain over the summer.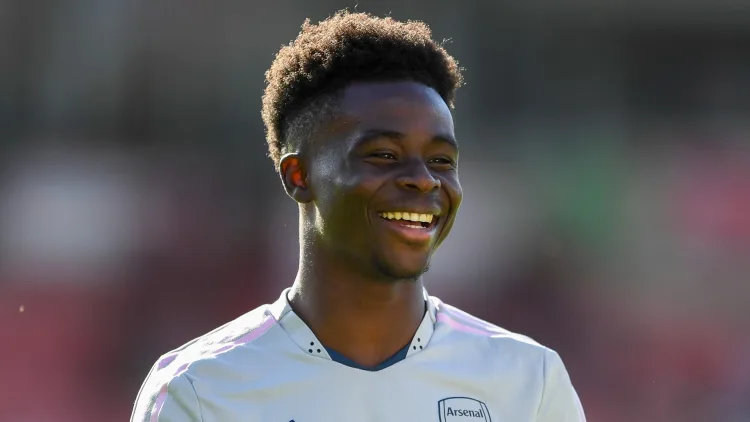 Meanwhile, Vinicius Jr has blossomed and is now a key player under Carlo Ancelotti with Los Blancos, with 19 goals so far this season.
Lastly, Saka has 10 goals and nine assists in the Premier League - while he has been pivotal in helping Arsenal get to the top and be on course to win the Premier League title this season.