Mason Mount looking more and more likely to leave Chelsea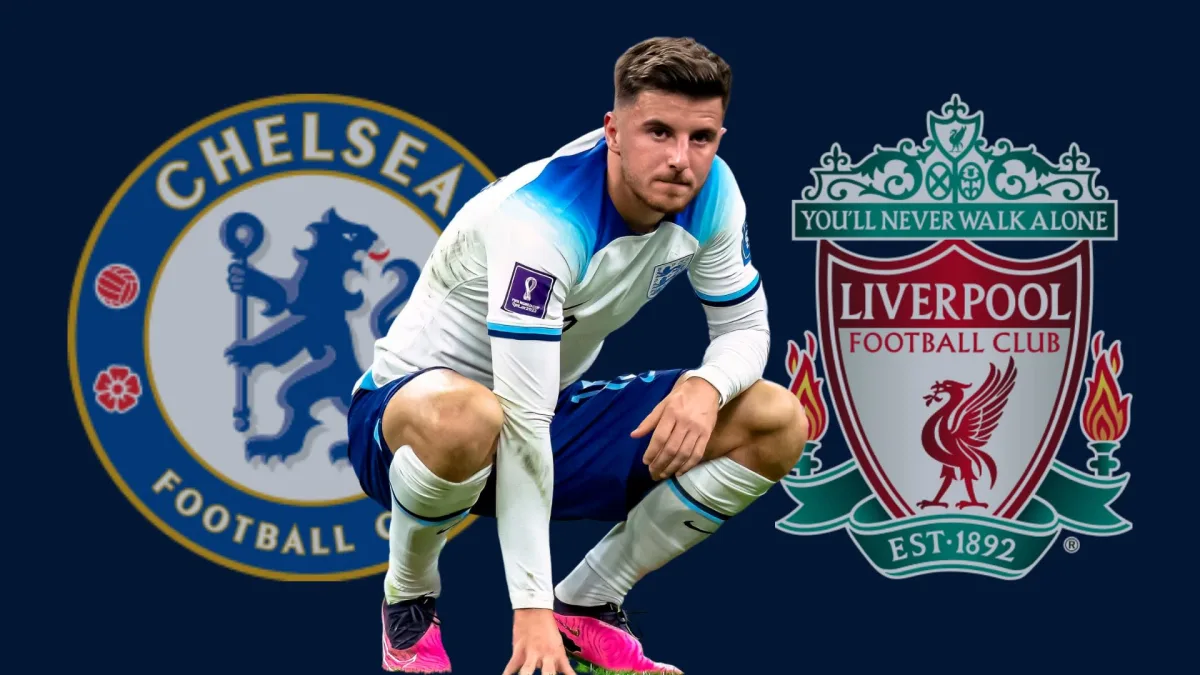 Mason Mount is looking more and more likely to leave Chelsea this summer after his contract talks were "put on standby".
Transfer journalist Fabrizio Romano reports that Chelsea have prioritised other dealings in what will be another blow for Mount's hopes of signing a renewal.
"Contract talks with Mason Mount are on stand-by; N'Golo Kanté wants to stay and final details of new deal are close to being agreed," Romano tweeted on Sunday in an update about Chelsea transfers.
Premier League 2022/23 January transfers: All the Done Deals
"Raheem Sterling wants to stay at Chelsea, the plan is very clear for the summer - committed to the project. Nothing has changed despite rumours."
Mount's contract at Chelsea expires at the end of next season and talks over a renewal are making no headway.
Both Liverpool and Man Utd are interested, with the former expected to make a bid ahead of the summer window.
The feeling has long been that Mount wants to stay at Chelsea and that Chelsea want him to stay.
But Chelsea are likely to sell him if a new contract can't be agreed by the start of next season, to avoid losing him on a free transfer next year.
There have been a number of problems in getting Mount signed on to a new contract.
The first is Mount's salary demands, with reports that he is requesting €300,000 per week.
Secondly, Mount is unsure if Chelsea is the right place for him going forward given the world record spending spree over the past eight months.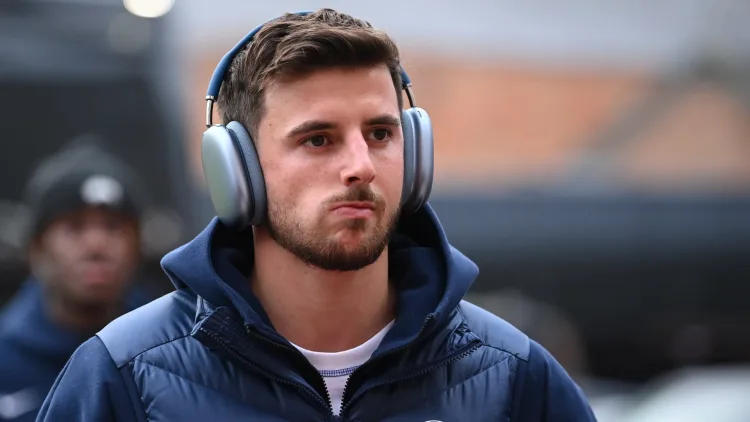 Mount's poor form
Mount's form in 2022-23 has complicated both of these problems, with Chelsea unsure if he is deserving of such a big salary and the Englishman wary of losing his place to expensive new signings.
Since October 19, Mount has scored just one goal and delivered zero assists in 23 matches for club and country.
His only goal contribution was a 90th minute strike on December 27 to clinch a 2-0 Chelsea win over Bournemouth.
He has been one of Chelsea's worst performers under new manager Graham Potter, which has led to the Blues plummeting to 10th place in the Premier League.
Mount is suspended for Chelsea's next game against Borussia Dortmund in the Champions League.