Chelsea 'in love' with Joao Felix as talks open over permanent transfer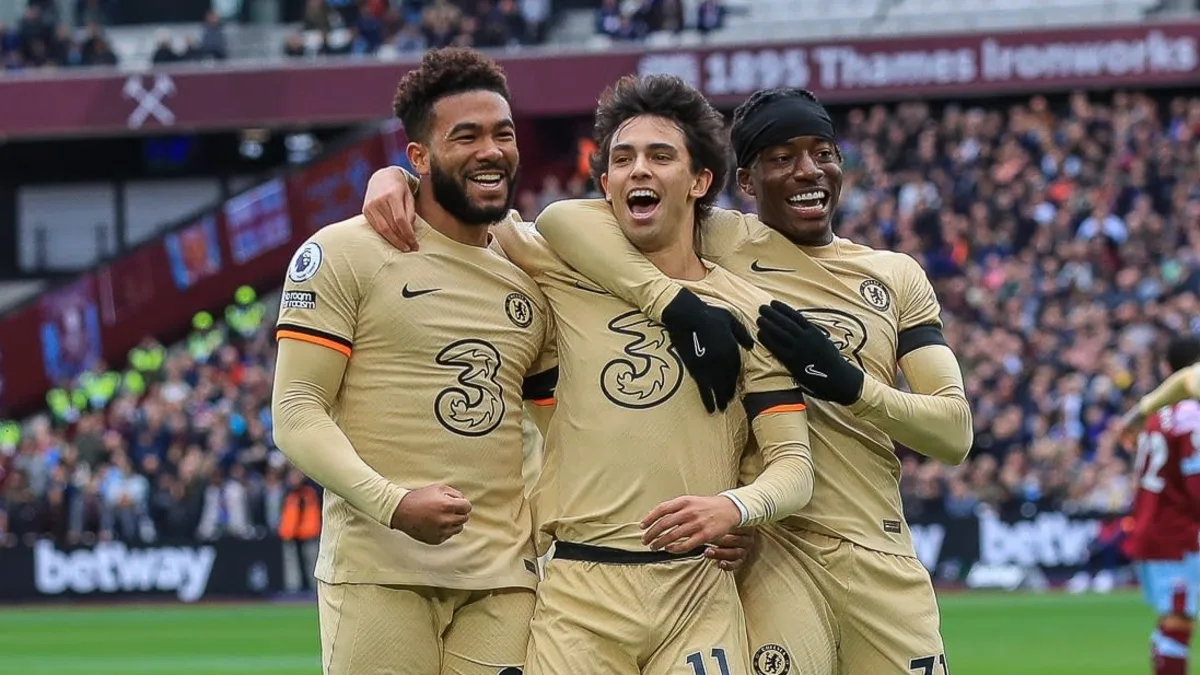 Chelsea have opened negotiations with Atletico Madrid to sign Joao Felix permanently this summer after his impact during his loan spell with the Premier League side.
Felix scored in Chelsea's 2-2 draw with Everton and, while he only has one other goal during his nine games so far, the 23-year-old has been an important part of Graham Potter's side.
Spanish outlet Relevo state that it is 'very difficult' to see Felix in an Atletico shirt again and claim that the Portuguese international's future will likely be with Chelsea.
REVEALED: The truth behind Chelsea's loan for Felix
The two clubs have not agreed a fee yet but Atletico are seeking a deal of around €100 million, while Chelsea will look to take it lower, having already paid €11.5m to loan Felix.
However, the first point of contact has been made, with Chelsea owner Todd Boehly described as being 'in love' with Felix and wanting to build around young, talented players like him.
Felix is also 'very happy' in London, having formed a close connection with fellow new signing Enzo Fernandez, and talks will continue towards the end of the season, with a deal likely to be closed for Chelsea to keep the forward permanently.
Felix arrival could be Chelsea's marquee striker signing
Felix has been integral to Chelsea since his arrival in January despite his minimal impact on the scoresheet, with the Blues undefeated and winning three of their last four games, as well as scoring more goals in that period than the previous three months.
The ex-Benfica man has formed an intriguing partnership with Kai Havertz in attack, with the German also scoring in his last three games having netted just once in 12 matches beforehand.
OPINION: Why Chelsea should avoid Felix permanent move
Chelsea have been operating without a natural number nine for most of the season and the club were expected to pursue the likes of Victor Osimhen or Ivan Toney in the summer.
However, a projected transfer for Felix at a potential amount of €100m could limit the Blues' options, especially with concerns over Financial Fair Play as well as the impending arrival of Christopher Nkunku from RB Leipzig.
With Romelu Lukaku also likely to return from his loan at Inter Milan, the likelihood of Chelsea signing Felix as well as another elite striker appears slim given the €600m outlay sanctioned by Boehly over the past year.