Arsenal the most ABUSIVE team in Premier League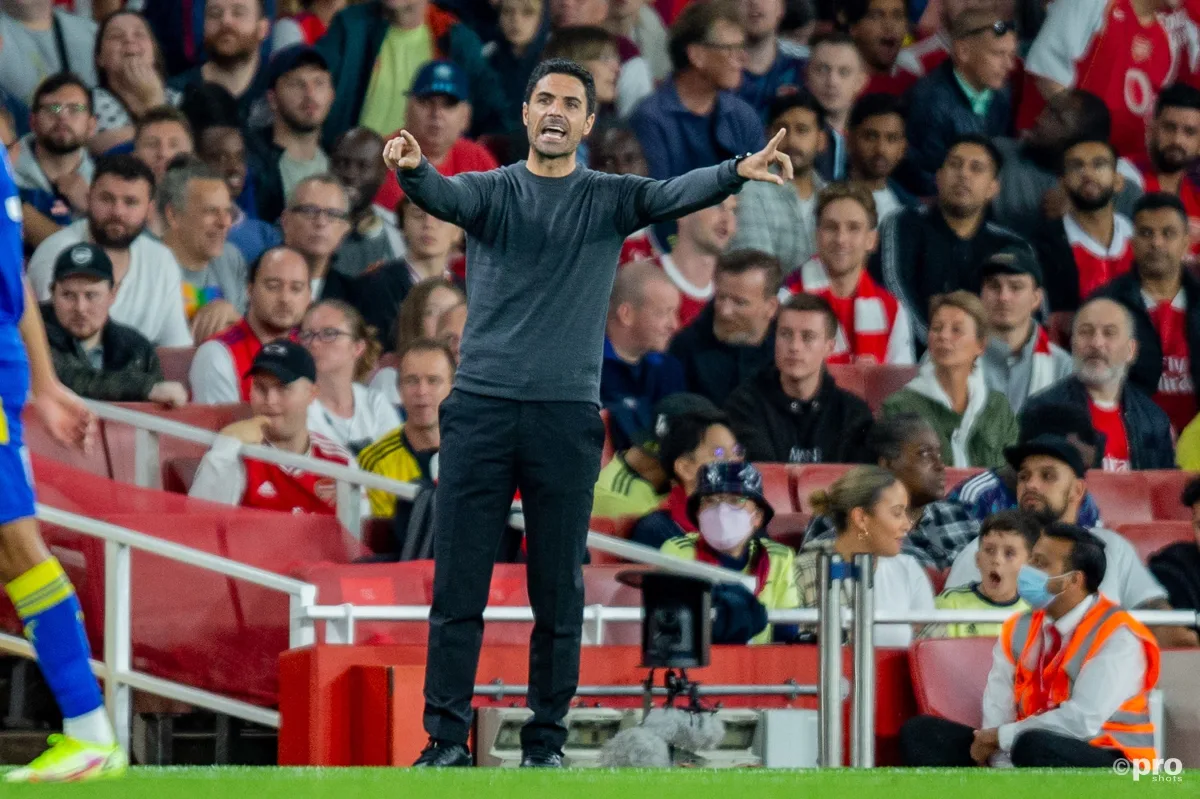 Arsenal are the most abusive team towards referees in the Premier League.
The Gunners have been fined an astonishing £185,000 this season due to their conduct towards referees.
Arsenal have been fined on four separate occasions in 2022-23; receiving fines of £20,000, £40,000, £60,000 and £65,000, respectively.
READ MORE: Out of contract in 2023: The best free agents available on a Bosman
These came during matches against Oxford (FA Cup), in the Premier League against Manchester City (two fines) and in the 0-0 draw with Newcastle.
Mikel Arteta's behaviour on the touchline has been singled out by critics as being unprofessional and problematic.
No other team has been as abusive towards referees in the Premier League this season.
FA statement on referee abuse
An FA spokesperson said: "Referees and match officials play vital roles in our national sport. Any inappropriate behaviour towards them is completely unacceptable.
"Players, coaches, support staff and club officials have a responsibility to treat them with respect, and action will be taken against anyone involved in English football where there is evidence that they have failed to meet that standard."
Arsenal will be hoping to keep their discipline in the closing weeks of the season as they aim to win their first Premier League title in 19 years.
The Gunners are currently eight points clear at the top of the table - having played a game more than Man City.
The north London side last lifted the title in 2004 during the legendary Invincibles season under Arsene Wenger.