Which Barcelona and Real Madrid players have €1 billion release clauses?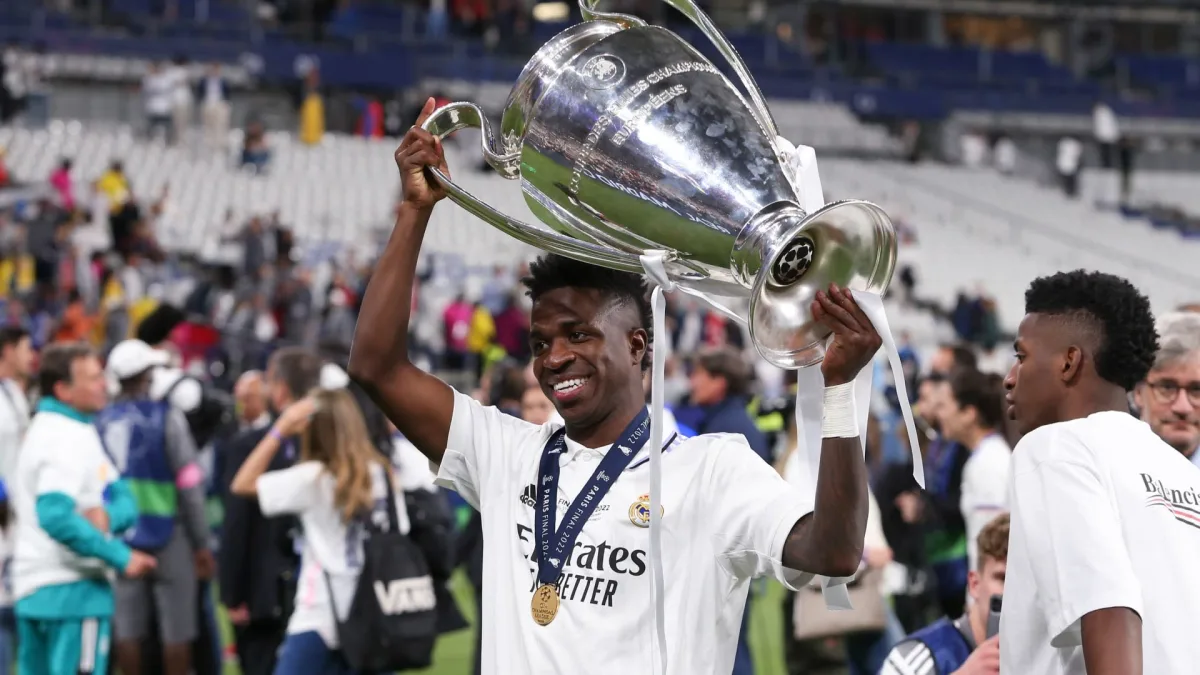 Real Madrid and Barcelona are in negotiations to extend the contracts of some of their biggest stars.
Real Madrid have agreed a new deal with Champions League final hero Vinicius Jr until 2027. It will become official imminently. His current contract runs out in 2024.
Madrid are also in advanced negotiations to extend the deals of Brazilian defender Eder Militao and another young Selecao star in striker Rodrygo Goes.
Both of these two players are close to signing contracts until 2028.
Meanwhile, Barca are in talks with 17-year-old sensation Gavi, whose current deal at Camp Nou expires next year.
According to multiple reports, there will be €1 billion release clauses in all of these new contracts when they sign on.
So which Barcelona and Madrid players already have €1bn minimum fee release clauses?
Players with €1 billion release clauses
Ferran Torres (Barcelona)
Pedri (Barcelona)
Ronald Araujo (Barcelona)
Karim Benzema (Real Madrid)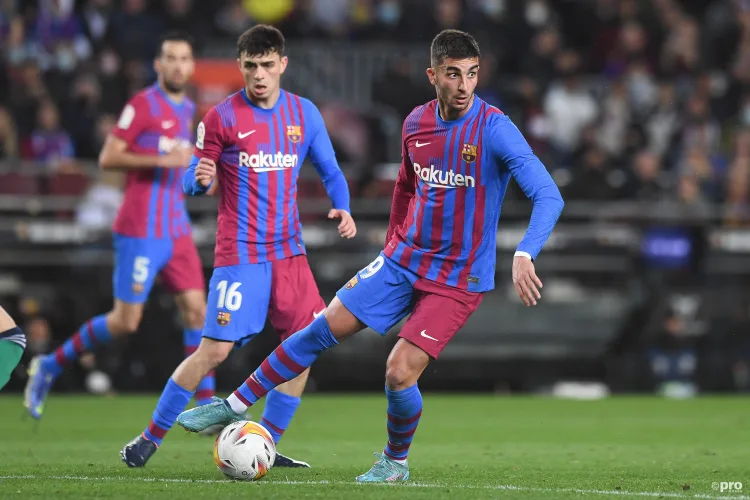 It is Spanish tradition to include buyout clauses in the contracts of La Liga players.
Barcelona suffered the consequences of such a working practice back in 2017 when PSG broke the world transfer record to sign Neymar for €222m.
Barca had never expected that such a high release clause fee would be paid by an interested club.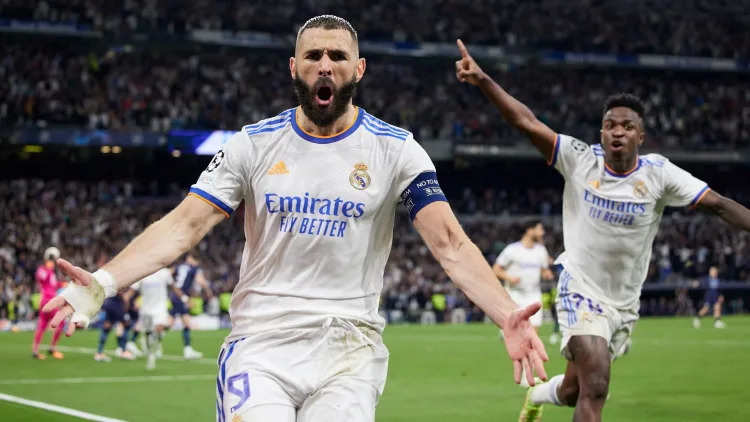 Subsequently release clause fees have only got bigger and bigger in the proceeding years.
There are now four players with release clauses of €1 billion.
Ferran Torres had a €1bn buyout clause inserted in his contract when he joined Barcelona from Manchester City in January 2022.
Teenage sensation Pedri also had a €1bn release clause put in his contract when he signed a new deal in October 2021.
Ronald Araujo, Barcelona's big young defensive hope had a €1bn buyout added to his new contract that he signed in April 2022.
As for Real Madrid, their star player Karim Benzema may be getting on in years but that didn't stop them putting a €1bn clause in his deal in April 2022.