Hazard, Ronaldo and the big earners who are impossible to sell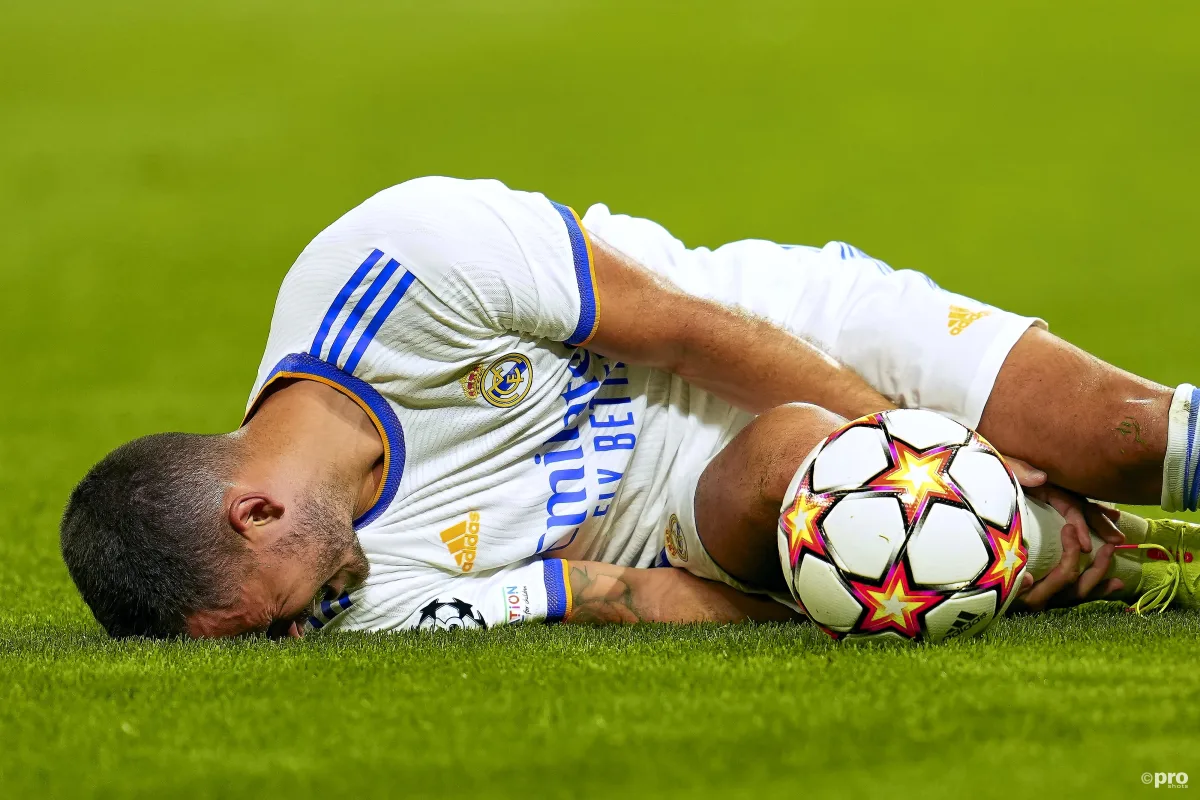 In modern football, the biggest clubs in the world are all experiencing a common problem in recent years; it is becoming harder and harder to sell players.
The reason for this is because players at the super clubs are earning such high wages that only other super clubs can afford to pay their salaries.
Cristiano Ronaldo at Man Utd: Goals, assists, results & fixtures in 2022-23
Lionel Messi at PSG: Goals, assists, results & fixtures in 2022-23
Thus, this limits the number of options for players at these clubs to join unless they are prepared to take a pay cut.
And if their form and fitness drops, then they may struggle to find a new permanent club at all.
Here are five current players who find themselves in this predicament.
Cristiano Ronaldo
Cristiano Ronaldo's situation at Man Utd this summer has been farcical as he missed the club's entire pre-season tour, officially due to family reasons.
He also went home at half-time during the pre-season friendly against Rayo Vallecano, leading to a backlash. He has since exhibited childish behaviour in the start of the real season.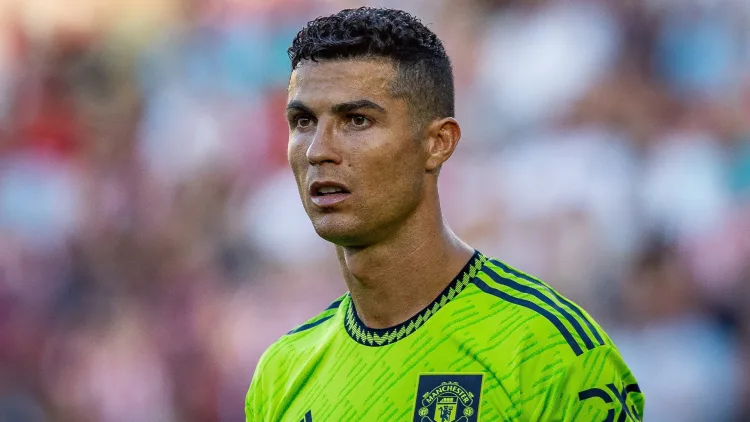 It is public knowledge by now that Ronaldo has requested to leave the club. Ronaldo's agent Jorge Mendes has been talking to numerous European clubs - namely Chelsea, Bayern Munich, PSG, Atletico Madrid and Roma - trying to find a suitor.
But currently no team is prepared to make a concrete move and the main reason for that is Ronaldo's astronomical wages. He earns €30m a season.
Neymar (PSG)
According to numerous sources, PSG wanted to sell Neymar this summer following a disappointing 2021-22 season.
The Brazilian scored just 13 goals in all competitions and none in the Champions League.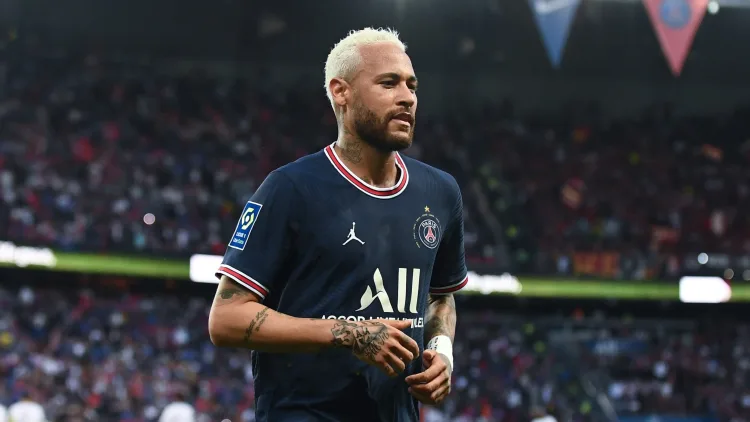 Neymar moved to PSG for a world record €222m fee in 2017 from Barcelona but has largely failed to live up to expectations.
PSG were ready to move on from the failed experiment but no club in the world are prepared to even come close to his astronomical €49m-a-year salary.
If he were to leave, PSG would have to massively subsidise his salary by well over 50 per cent, and probably far more.
Right now, there is no interest in him and, in fact, he has started the new season well and may even be taken off the market.
Eden Hazard (Real Madrid)
Believe it or not, Eden Hazard became Real Madrid's highest-paid player on July 1 after Gareth Bale was officially released.
Just like Bale was for the last few years, Real Madrid know that it is extremely difficult to sell Hazard because of his salary.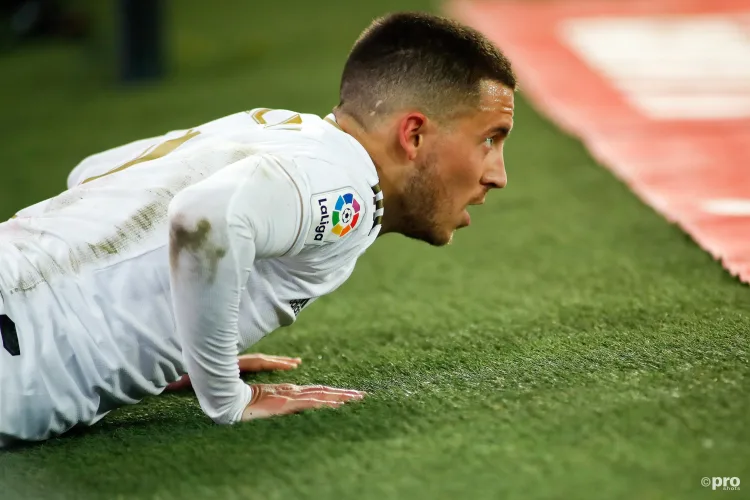 The Belgian is on €26m a year until 2024, but has done nothing to justify that salary or the €100m transfer fee Madrid paid for him in 2019 from Chelsea.
Hazard's form and fitness has been atrocious throughout his time in Madrid and, now 31, he is a shadow of the player he was at Chelsea.
Madrid would love to offload him but they know that is unlikely.
Nicolas Pepe
Arsenal are desperate to sell club record signing Nicolas Pepe, who has been an almighty flop since joining from Lille in the summer of 2019.
Pepe endured a particularly bad 2021-22 season, managing just one Premier League goal and two assists in the entire campaign.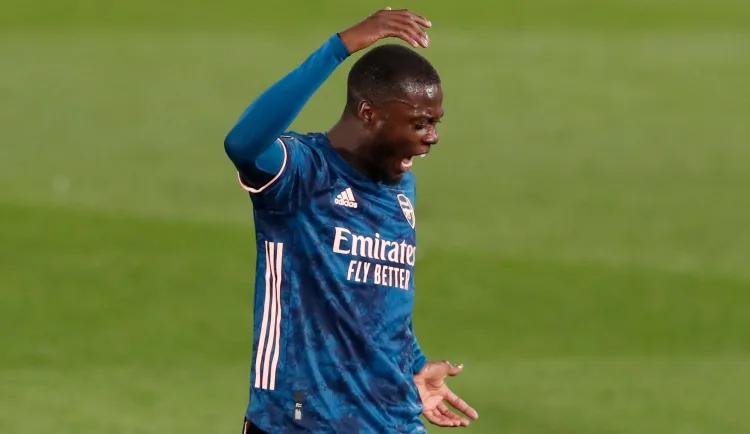 This is a record that has convinced Arsenal it is time to cut their losses on the forward, and he has been placed on the transfer list.
But there are few clubs out there willing to spend on a player who will not come cheap either in transfer fee or salary – he makes €8.5m per year.
Phil Jones (Man Utd)
Compared to the other players on this list, Phil Jones earns a pittance.
But at €4.5m per season he earns far too much money for any club to be interested in signing him.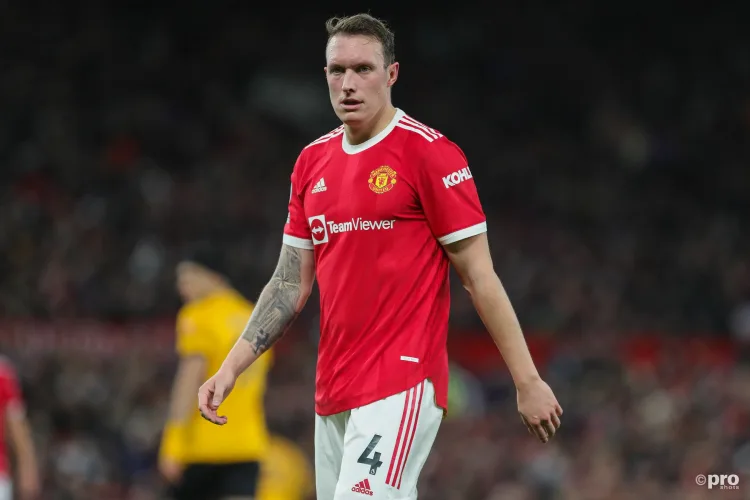 His injury record over the past few years has been atrocious, having played only six Premier League games in three years.
Only smaller teams would be interested in taking an injury-plagued 30-year-old on – and none of them can afford that salary.
Hence the reason he is still at Man Utd, although his contract does at least finally expire next year.