A Chelsea and Man Utd FLOP: Lukaku's legacy is ruined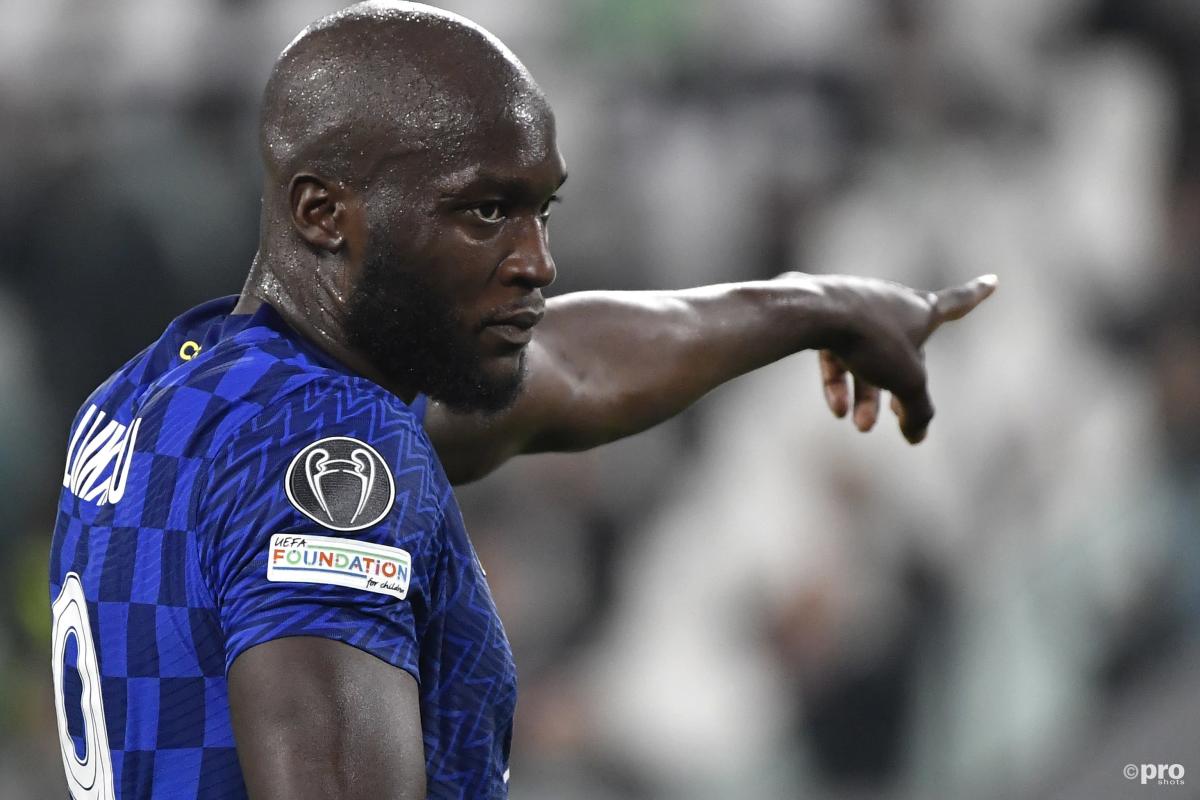 Romelu Lukaku's departure from Chelsea one year after they paid nearly £100 million for him has all but tarnished any reputation he has as an elite striker.
The 29-year-old has been touted as one of the most promising strikers in the world ever since he broke into the Anderlecht first team as a 16-year-old but he has not lived up to his potential on the biggest stage.
Despite success as a 'big fish' for smaller sides such as Everton and West Brom, Lukaku has failed to prove himself as one of the best forwards in the most elite league in the world.
Having underwhelmed previously in a £75m move to Manchester United, the Belgian's swift departure from Chelsea would surely cement his status as an expensive flop.
How will Lukaku be remembered by the footballing world?
Lukaku is the most expensive player of all time, with all his transfer fees adding up to more than £285m, but he has only sporadically shown why teams have splashed the cash on him.
His time at United was difficult and he was often scapegoated for the team's poor performances, which led to Inter making him a club record €80m signing in 2019.
Lukaku undoubtedly showed his quality in Serie A, having led Inter to their first Scudetto in more than a decade and scoring 47 goals in 72 games under Antonio Conte.
In spite of his success in Italy, the division's reputation in comparison to the Premier League will, rightly or wrongly, pose questions over Lukaku's ability to do it at the highest level.
So when Chelsea, desperate for a goalscorer, brought him back to Stamford Bridge for a second spell, it appeared a match made in heaven after his apparent development under Conte.
However, it didn't take long for Lukaku's head to drop as he gave an explosive interview criticising the system implemented by manager Thomas Tuchel at Chelsea, insinuating that it is not set up for him to succeed.
He made those comments just two months after becoming their record signing, ultimately creating a toxic atmosphere at the club which reflected in his performances on the pitch.
The drama peaked during Chelsea's game at Crystal Palace in February where Lukaku registered seven touches in the 90 minutes, a record low for any player in Premier League history.
😬 Romelu Lukaku has only scored in two of his last 29 appearances against the traditional 'big six' teams in the Premier League across spells with Chelsea and Man Utd pic.twitter.com/ipSqkAdRuw

— WhoScored.com (@WhoScored) June 9, 2022
While Tuchel's tactics may suit more mobile and hard-working forwards, Chelsea still were in the top four for chances created this past season and gave Lukaku ample opportunities to impress.
And yet, the Belgian was desperate for a return to Inter after one poor season at Chelsea instead of fighting to repair his legacy with a club he claimed to have 'unfinished business' with.
It gives the impression that Lukaku is a player who can only be trusted when things are going his way but cannot be relied on when you need him most.
For the most expensive player in history, his career may be looked back on as what could have been instead of what he achieved.