Everton's regret: Could have signed Haaland for just £60,000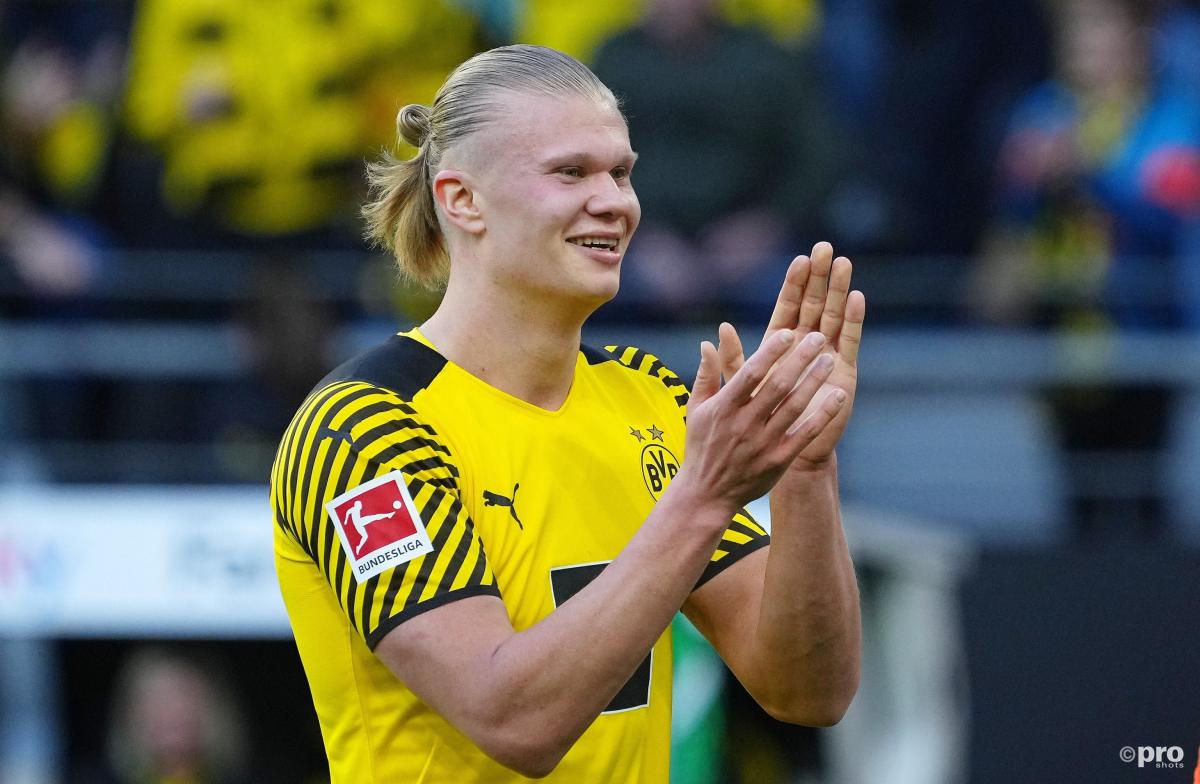 Erling Haaland is going to play in the Premier League and he's going to play in blue, but it'll be the sky blue of Manchester City and not the royal blue of Everton. The Merseyside club could have signed Haaland for £60,000 back in 2016, but they turned that opportunity down.
REVEALED: The most valuable players in the world
According to the Times, Everton could have signed the striker when he was 15 years of age and scoring goals for fun for the youth teams of Bryne in Norway. Everton's Scandinavian scout Bryan King recommended inviting him for a trial, but the club refused to sign the future superstar.
Reflecting on that opportunity, King told the Times: "We could have had him for a compensation fee of £60,000, but the consensus was he was so young and so big that once he got older and other players got bigger too then he'd lose his effectiveness. But, of course, that hasn't happened. He's just become even more powerful, even quicker and even better too."
Now, the Norwegian striker has been signed for £51m and he could have been sold for even more than that had Borussia Dortmund not established a release clause in his contract.
Everton rejected the chance to sign Haaland twice
The above story isn't the only time that Everton missed out on the talent of Haaland. They continued to monitor him even after that initial contact and later had another chance to sign him, this time for £3.4m. On that occasion, owner Farhad Moshiri reportedly intervened to block director of football Steve Walsh from signing the player.
It has been nothing but an honour to wear this shirt. At @BVB, I've spent memorable moments, met special people, not to mention a fanbase that has been always our extra man on the pitch. The Yellow Wall is truly incredible. I'll never forget any of this! Thank you all! 🖤💛 pic.twitter.com/MegplT4y7B

— Erling Haaland (@ErlingHaaland) May 14, 2022
During his two and a half years at Borussia Dortmund, the Norwegian scored 86 goals in 89 appearances, with that rate of almost a goal per game sparking a Europe-wide transfer battle. Now, Everton will have to face Haaland twice per year, assuming, of course, that they avoid relegation over the final games of this season.