Which player has the best goal ratio in the world?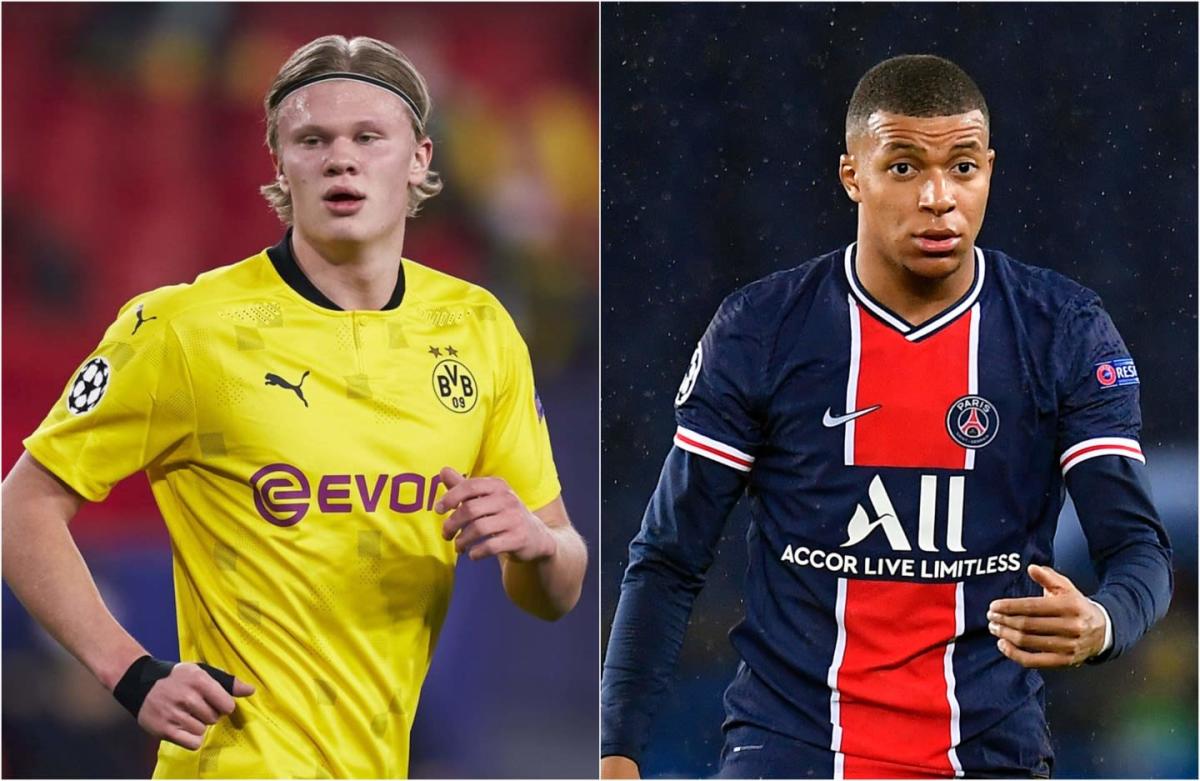 Erling Haaland continued his sensational scoring record for Borussia Dortmund on Wednesday as he found the back of the net in the Champions League.
The Norwegian wonderkid scored Dortmund's second goal in their 2-1 win at Besiktas on matchday one.
This means that Haaland now has 66 goals in 66 games since joining Borussia Dortmund from Salzburg in January 2020.
Since the start of the 2019-20 campaign, Haaland has 94 goals in 88 games.
So how does Haaland's goals-to-games ratio compare with some of the world's other best attackers at their current clubs from the same time period?
Well, Haaland is one of only two players to have a goal-to-game ratio of above 1.
The 21-year-old is averaging a barely believable 1.07 goals a game since the start of 2019-20.
Who has the best goals-to-game ratio in the world since 2019-20?
Only Robert Lewandowski has a better average in the same time period having scored a rather ridiculous 113 goals in 93 games at an average of 1.22 goals per match.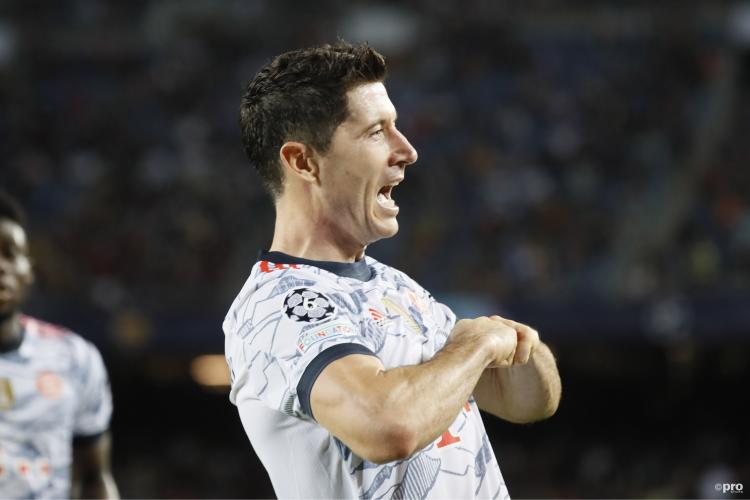 In third place is Kylian Mbappe, who is averaging 0.84 goals a game having plundered 76 goals in 90 games since 2019-20.
Robert Lewandowski 113 goals in 93 games (1.22 goal-to-game ratio)
Erling Haaland: 94 goals in 88 games (1.07)
Kylian Mbappe: 76 goals in 90 games (0.84)
Cristiano Ronaldo: 76 goals in 92 games (0.83)
Ciro Immobile: 68 goals in 88 games (0.78)
Lionel Messi: 69 goals in 93 games (0.74)
Romelu Lukaku: 68 goals in 99 games (0.69)
Harry Kane: 59 goals in 87 games (0.68)
Karim Benzema: 62 goals in 99 games (0.63)
Luis Suarez: 43 goals in 77 games (0.56)
Mohamed Salah: 58 goals in 104 games (0.56)
In fourth is Cristiano Ronaldo, who already has three goals in two games for Man Utd and is averaging 0.83 goals a game.
Completing the top five is Ciro Immobile who, despite failing to shine for Italy, continues to score for fun with Lazio.
A number of other familiar names such as Lionel Messi, Romelu Lukaku, Harry Kane, Karim Benzema and Luis Suarez all have outstanding returns over the last two seasons and a bit.