Muller hits back at suggestion Bayern intentionally weaken rivals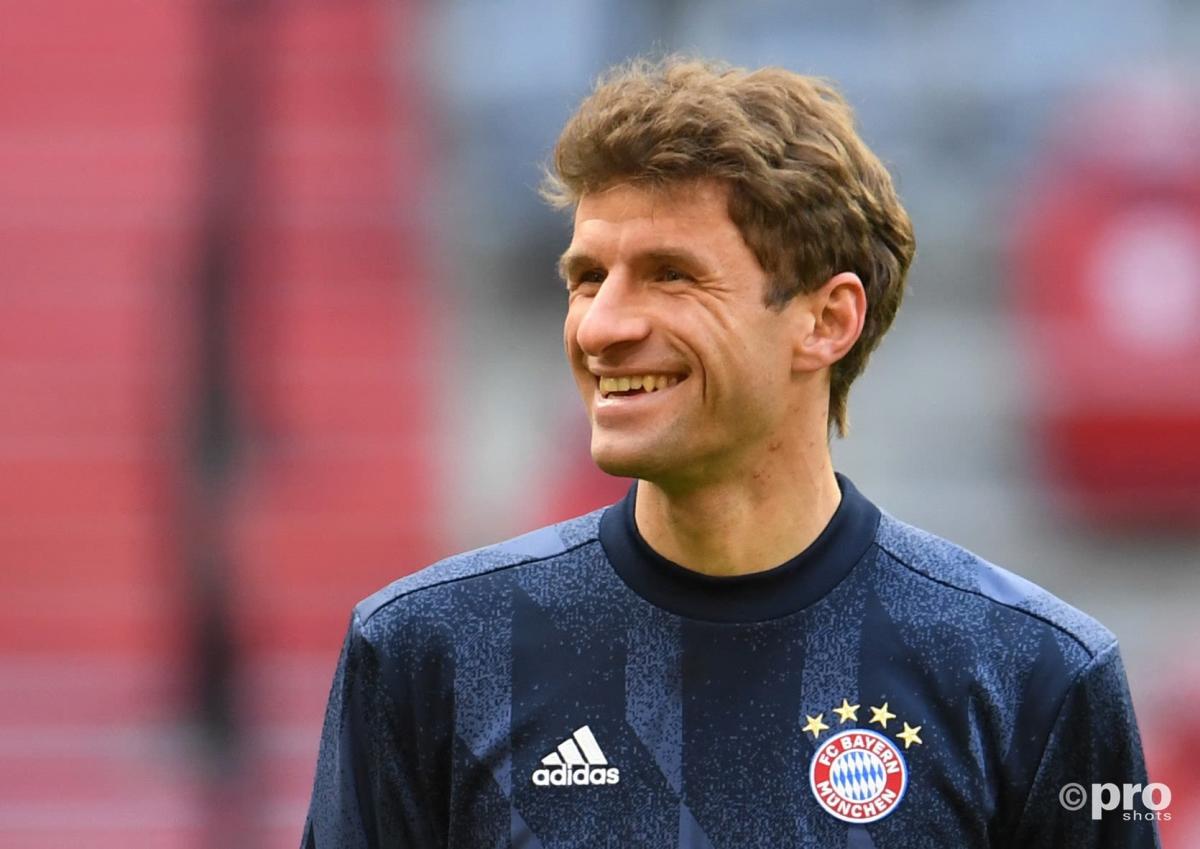 Thomas Muller has come to the defence of Bayern Munich's transfer dealings, which often involve signing the best players of fellow Bundesliga clubs.
In fact, Bayern went one further in this summer's transfer window as they signed head coach Julian Nagelsmann as well as both Dayot Upamecano and Marcel Sabitzer from last season's second-placed side RB Leipzig.
The moves have come under criticism as the ability for the champions to take personnel from another top side in the same division is supposedly much stronger in the Bundesliga than in any other of Europe's top leagues.
Muller hits back at suggestion Bayern intentionally weaken rivals
Hence, there is a widespread feeling that Bayern's stronghold over the Bundesliga's most talented players is detracting from the interest in the competition.
However, Thomas Muller has defended his club's actions, citing Ligue 1 giants Paris Saint-Germain as proof that clubs are not forced to sell their players.
The Parisian outfit chose to keep hold of star striker Kylian Mbappe this summer, despite only having a year left on his contract, as they turned down an offer from Real Madrid worth €200million.
Muller's comments
Bayern are unbeaten so far in the Bundesliga while RB Leipzig have only one win to their name.
But, Muller denies that the Bavarian club have at all sabotaged Leipzig's season or any other of their competitors.
"No way," the Germany international told Sport Bild when asked if Bayern have an eye on damaging their rivals as well as strengthening themselves.
"No club has an obligation to sell. Look at PSG and Mbappe. Like every club, we're on the lookout for quality that fits into our budget.
Dream Real Madrid transfer window next summer…

Mbappe - Free
Pogba - Free
Haaland - €75m
Kounde - €70m

— HALA MADRID (@RMadridCastilla) September 4, 2021
"It's normal to look around for options in the same league. There have always been transfers that are hotly debated, and that's a good thing."