James Rodriguez to Al Rayyan - what went wrong for ex-Real Madrid star?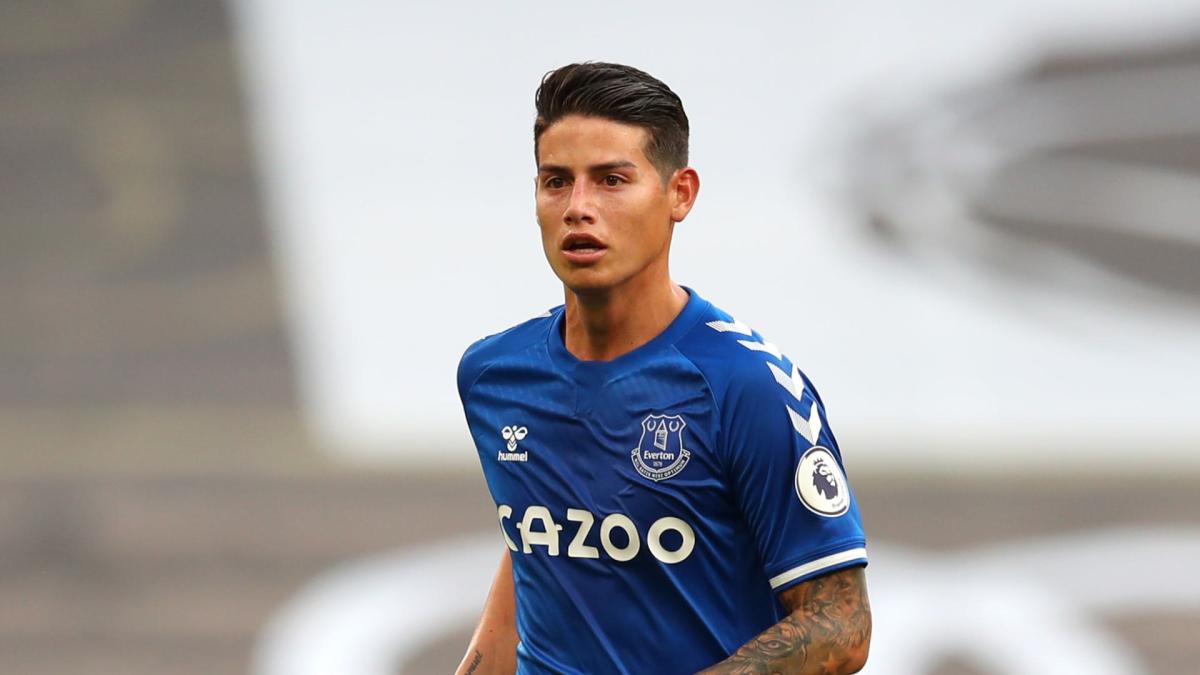 James Rodriguez is set to join Qatari club Al Rayyan after just one season in the Premier League with Everton.
The Colombian had been made available over the summer transfer window but a deal with another European outfit never materialised, paving the way for a move to the Middle East.
Now Toffees boss Rafa Benitez will be thankful to relieve a reported £200,000 a week from the club's wage bill, after the talented 30-year-old showed no signs of wanting another opportunity to play at Goodison Park.
This could help to fund a shrewd January signing, like that of Demarai Gray, as Everton look to break into the 'top six' with a more old school, direct approach as supposed to Carlo Ancelotti's favouritism towards the more technically gifted players at the club.
That said, managers of all styles would appreciate an in-form Rodriguez, but it appears his talent will be somewhat wasted in the tail end of his career.
Rodriguez decline
For a national hero with over 100 million social media followers, playing in the Middle East at this stage in his career should be beneath him.
But, for Rodriguez, it indicates a seismic decline in both performance levels and attitude as his remarkable displays in the 2014 World Cup seem forever ago.
And this cannot be summed up better than by Colombian legend Faustino Asprilla.
"When a footballer makes a name, in Europe, they respect that a lot and it's easy to get you," he told ESPN.
"What worries is that [agents] had to call to auction James to all the teams and no one chose him. Normally they would have to fight over it."
قريبًا
Soon pic.twitter.com/OqcPyGFFQj

— AlRayyanSC (@AlrayyanSC) September 22, 2021
The 30-year-old had promised so much, even after his stint at Real Madrid came to a disappointing close.
In fact, he began life at Everton, under Ancelotti, in exceptional fashion, but couldn't maintain his early contributions throughout the season and the team's league position suffered as a result.
Then, a few weeks ago, Rodriguez claimed to not know who Everton were playing next while streaming video games on Twitch, perhaps the final straw in a series of doubts over his commitment.
Yet, it will still be intriguing to see how the playmaker performs in Qatar, but one can't escape the thought that he had so much more to give at the top level had he really aspired to.
All in all, a dismal end to the career of a former 'Galactico' and World Cup top goalscorer.