Five Premier League stars who have gone on strike to force moves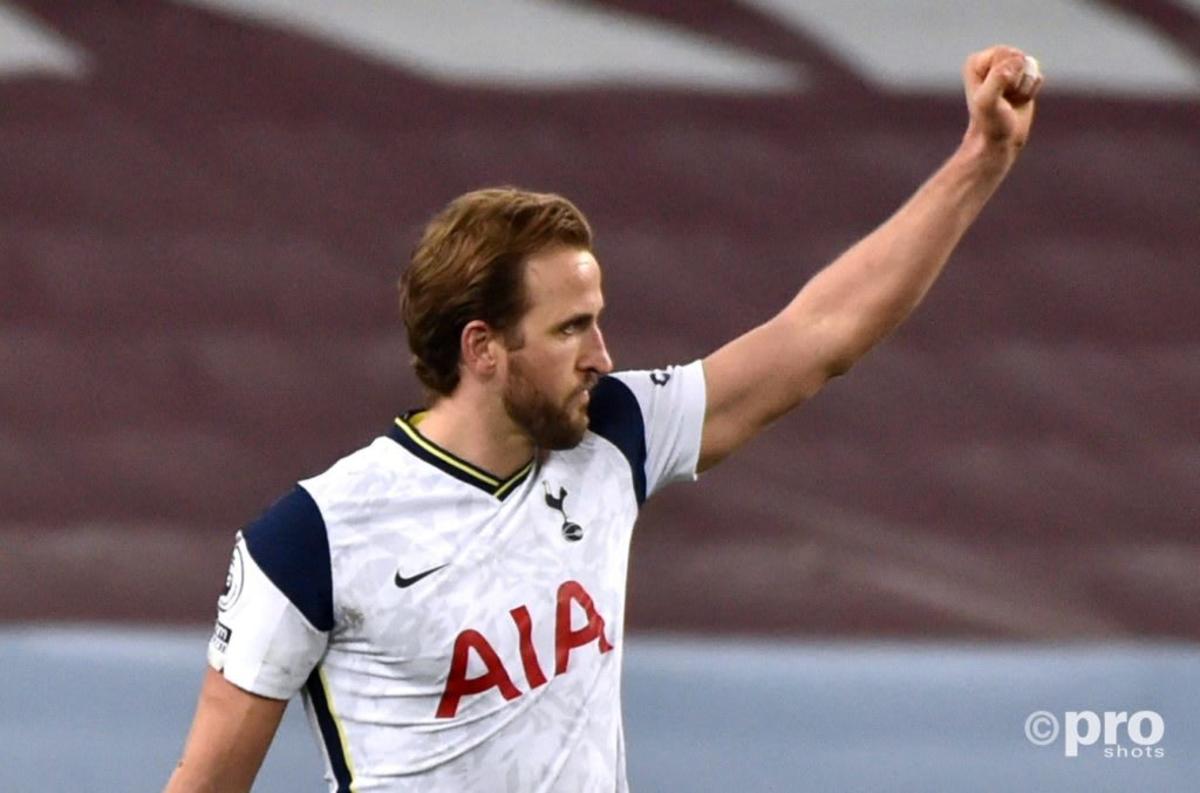 Tottenham's Harry Kane is keen on a transfer to Manchester City this summer, and has failed to attend the north London club's pre-season training in hopes of forcing a move.
The 28-year-old was due to return to training on Monday, weeks after Spurs' pre-season began, given his involvement in the European Championship.
As a member of the England team that reached the final, Kane had the latest return date of all of Nuno Espirito Santo's squad.
Yet it appears the hitman has no interest in working under Santo in the forthcoming season, with his heart set on a move to Pep Guardiola's Manchester City.
So as we await the solution to Kane's transfer saga, here's a look at five of the most high-profile strikes in recent years, starting with the 2020/21 Golden Boot winner himself.
Harry Kane
Kane had been interested in a move last year before a gentleman's agreement was reportedly struck between the forward and Spurs chairman Daniel Levy.
But it appears Levy has gone back on the agreement, instead holding out for a ridiculous fee of around £200 million.
As such, Kane has seemingly tried to take matters into his own hands by demonstrating his disgruntlement in the form of a strike.
Jamie Carragher with a message to Harry Kane:

"Don't ruin your reputation for this; always think about your name and standing in the game. That is as important as any trophy Harry could win".

- Via @TelegraphSport

— The Spurs Express (@TheSpursExpress) August 4, 2021
Often described as a consummate pro, the unprofessional nature of this ploy is not something you would have associated with the England international.
However, with the list of successful strikes in forcing transfers growing each year, it comes as no surprise that Kane has opted for this approach.
Nicolas Anelka
Nicolas Anelka built a reputation as one of the most difficult personalities in professional football throughout his career, earning himself the nickname: 'The Incredible Sulk'.
In one of the Frenchman's many falling outs, he refused to leave his hotel in Martinique in the summer of 1999 after a bid from Lazio had been rejected by Arsenal.
The striker had just won the PFA Young Player of the Year award, in a side featuring Marc Overmars and Dennis Bergkamp.
Wanting an end to the situation, Gunners boss Arsene Wenger let go of the youngster to Real Madrid for £25m, where he continued to fight with his new club's personnel.
In fact, Anelka was most notably the centre of attention at the 2010 FIFA World Cup when France's national team went on strike in South Africa.
Diego Costa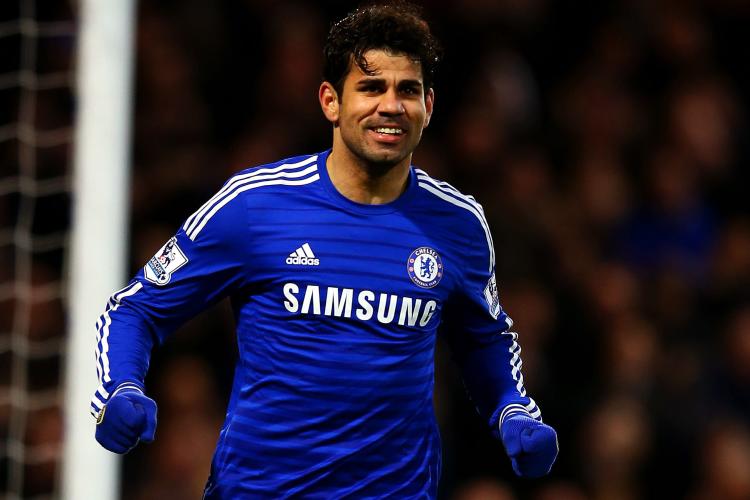 A challenging character to coach no doubt, Antonio Conte's treatment of Diego Costa was still rather shocking, especially after the Spaniard guided Chelsea to a fifth Premier League title.
Costa scored 20 goals in the 2016/17 league campaign and had an excellent partnership with talisman Eden Hazard, but was informed via text message that he would not be a part of the following season's squad.
Outraged by the decision, justifiably, the now 32-year-old decided against training under the boss he had been disrespected by.
A return to Atletico Madrid soon came to fruition as Chelsea broke their then-transfer record on Alvaro Morata, who failed to fill the void left by Costa's departure.
Pierre-Emerick Aubameyang
Another forward to showcase his demand for a transfer by going AWOL was Arsenal's Pierre-Emerick Aubameyang.
In 2017, the former Borussia Dortmund goalscorer had no interest in staying in the German Bundesliga, wanting to challenge himself in the Premier League.
One year ago today @Auba dragged Arsenal to a record breaking 14th FA Cup title. 😍👏

pic.twitter.com/iW9G87kFnn

— Connor Humm (@TikiTakaConnor) August 1, 2021
Interest from the Gunners meant Aubameyang skipped both meetings and training sessions before securing a move on deadline day of the January transfer window.
The Gabonese star has since apologised for his actions but gave a peculiar explanation.
"Maybe it wasn't the best way but everyone knows that Auba is crazy - and yes, I'm a crazy boy," he said.
Gareth Bale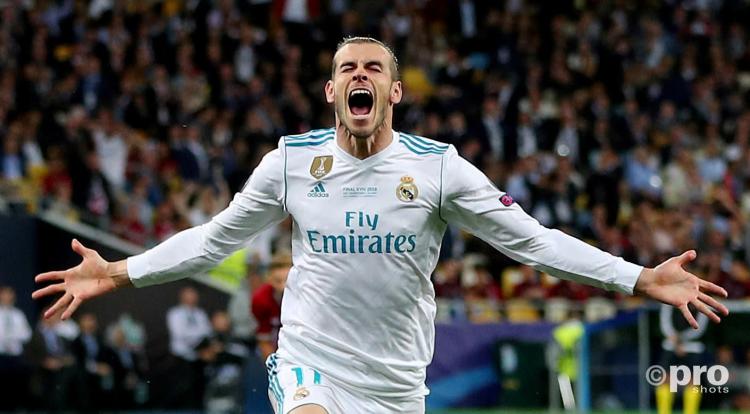 Gareth Bale's transfer to Real Madrid may have been the most drawn-out in history before Jadon Sancho's recent move to Manchester United.
The Welshman has reached the pinnacle of English football, taking home numerous versions of Player of the Year awards, and a deal with the Spanish giants became inevitable.
To push through matters, the four-time Champions League winner sat out of Tottenham's pre-season friendlies and stopped showing up to training.
However, in a similar struggle to what Harry Kane is now experiencing, Levy would not let the winger leave until the details of the transfer were absolutely perfect.
That meant that Bale's announcement as a 'Galactico' came much later in the window than he would have liked, but, ultimately, a deal was agreed.