Bielsa compares Liverpool target Kalvin Phillips to Argentina legend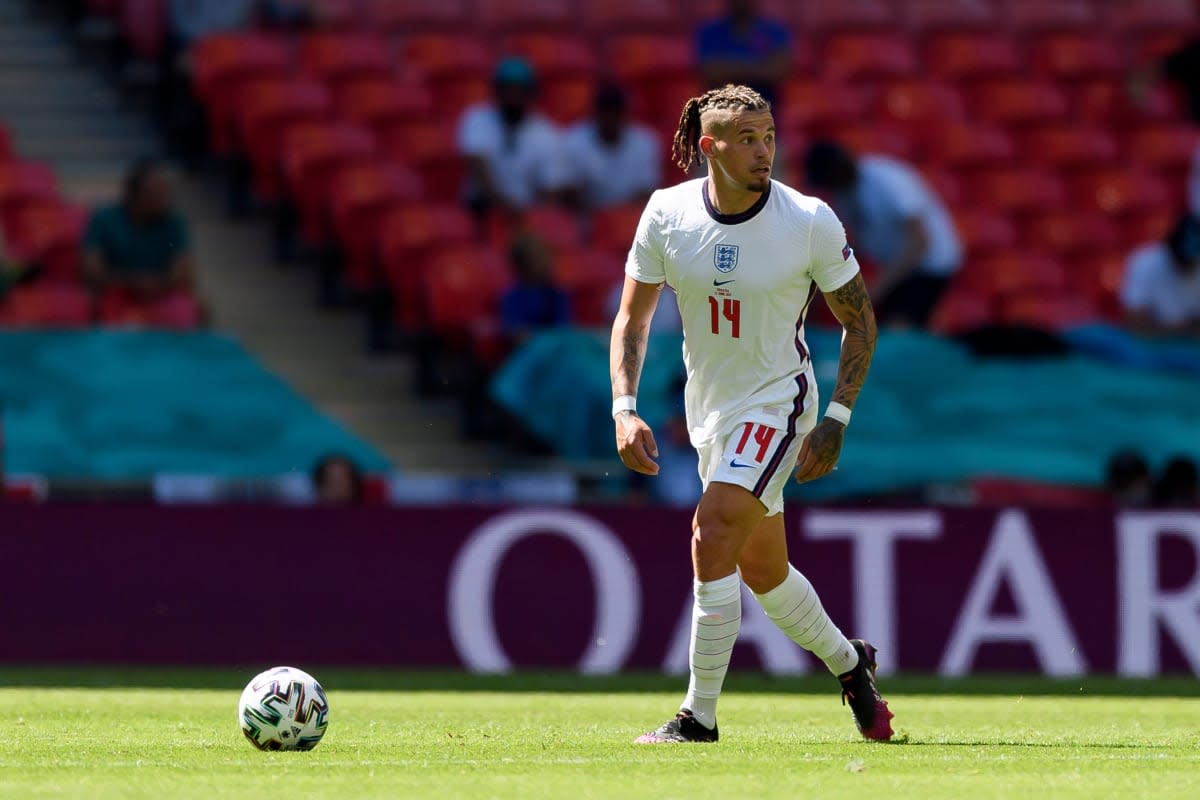 Leeds boss Marcelo Bielsa has compared Liverpool target Kalvin Phillips to Argentina legend Diego Simeone.
The 25-year-old had an excellent first Premier League campaign, followed by an impressive maiden international tournament with England at the European Championship.
Bielsa has been credited with the Phillips' form, but thinks his play under Gareth Southgate has proven that he can perform in any situation.
''If you see the matches in the European Championship, with the national team, you see that the way [Kalvin Phillips] plays is different to with Leeds,'' Bielsa told Stadium Astro.
''So it's important that we value Kalvin, not with [Marcelo Bielsa], but with Kalvin. Kalvin arrived in this moment alone.''
In this moment, Phillips is at the highest level of players in his position in the world
- Marcelo Bielsa
Bielsa was also asked which players, of those he has managed, remind him of Phillips. The most notable answer was current Atletico Madrid head coach and former Argentina legend Diego Simeone, indicating that Bielsa holds his star man in high regard.
''In the [Argentina] national team, he plays like Simeone and Matias Almeida. In the Chilean national team he plays like Gary Medel,'' he said.
''Phillips has the same quality as other players he has managed in the [central midfield] position. In this moment, Phillips is at the highest level of players in his position in the world.''
Phillips to Liverpool?
Kalvin Phillips has "no desire" to leave Leeds United, despite interest from one of Europe's biggest clubs.
The midfielder is reportedly one of Liverpool's targets, potentially as a long-term replacement for Jordan Henderson.
However, Phillips' agent Kevin Sharps has spoken on his client's future, suggesting that he is happy to stay in Yorkshire.
"Before Kalvin signed his last contract, we had good interest so we sat down and explored all the pros and cons," Sharp told inews.
"His desire was never to leave, it was to be rewarded and stay and play for the team he supported as a kid.
Back to work! Good to see all the boys again 💛💙 pic.twitter.com/8DEOlZmnpj

— Kalvin Phillips (@Kalvinphillips) July 27, 2021
"Within the contract he signed in September 2019, we included provisions within it for if Leeds reached the Premier League, so it's all set up for the top flight. We knew it was a bit of a gamble, but we knew Leeds would get there under Marcelo Bielsa and obviously they did.
"There may be clubs who are actually looking at Kalvin now because the more successful you are – playing for England in big tournaments – naturally breeds interest. But Kalvin is happy at Leeds and has no desire to move whatsoever. It's more a case of 'carry on what you're doing for club and country'."