What Ancelotti to Real Madrid means for Man Utd's Varane hunt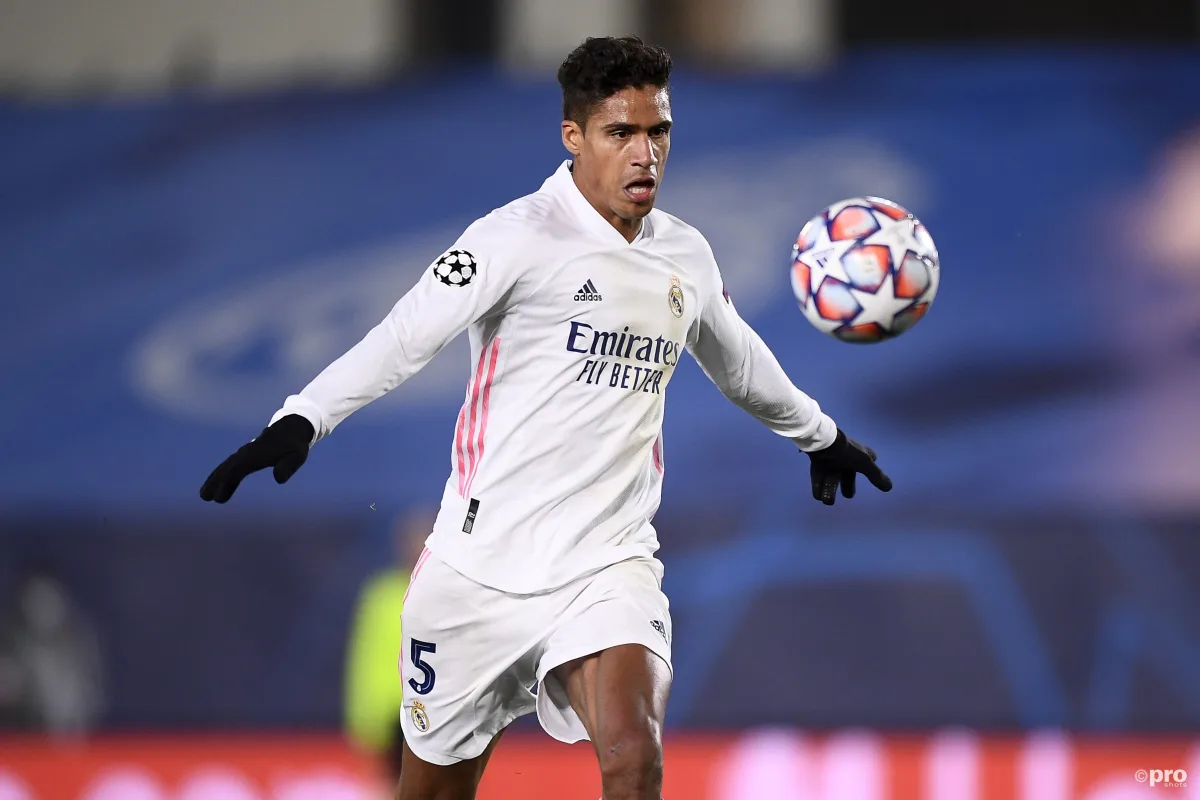 Carlo Ancelotti's arrival at Real Madrid may bode well for Manchester United's pursuit of defender Raphael Varane.
Man Utd have a significant list of areas in which they want to bolster their squad this summer, but arguably the most significant of these is at centre-back.
READ MORE: Why Man Utd need Varane more than Man City and Liverpool
Ole Gunnar Solskjaer's side have long appeared to have narrowed their options between Villarreal's Pau Lopes and Real Madrid's Varane.
Ancelotti's arrival at Real Madrid, however, changes the landscape with regards the international defender.
What remains untouched, however, is that Varane's deal is up in 2022, which means that Madrid are likely to accept a cut-price bid for a player who was a member of France's World Cup winning squad in 2018 and has four Champions League titles and more than 350 appearances for Real Madrid behind him. Indeed, he has not closed the door on a move away.
His relationship with Ancelotti, however, could be important with regards his long-term future.
While he has previously admitted some unrest during the Italian's previous spell at Madrid, which ran from 2013-2015, he also suggested that these issues are a thing of the past.
Varane on Ancelotti
"I could have perhaps played more under him if I could have shown him he could count on me in difficult times," Varane told L'Equipe in 2017. "There was less rotation and you really needed to bring the house down to have any chance of playing again. I wasn't able to do that.
"We have had disagreements, but we're both capable of admitting when we're wrong. Since, we get on very well.
"I needed to know what I had to do to get time on the pitch. He told me things clearly, notably that he considered me important."
Indeed, during Ancelotti's second season in Madrid, Varane actually played more football than he has ever done in his career, turning out in 46 games overall, albeit 10 of these were as a replacement while he was left on the bench in a further 10 fixtures.
Perhaps most interestingly, though, was that Varane felt sufficiently comfortable under Ancelotti to sign a six-year deal in 2014, and any new contract in the coming weeks would clearly scupper Man Utd's interest in him once again.