Eto'o names the next 'football God' after Messi & Ronaldo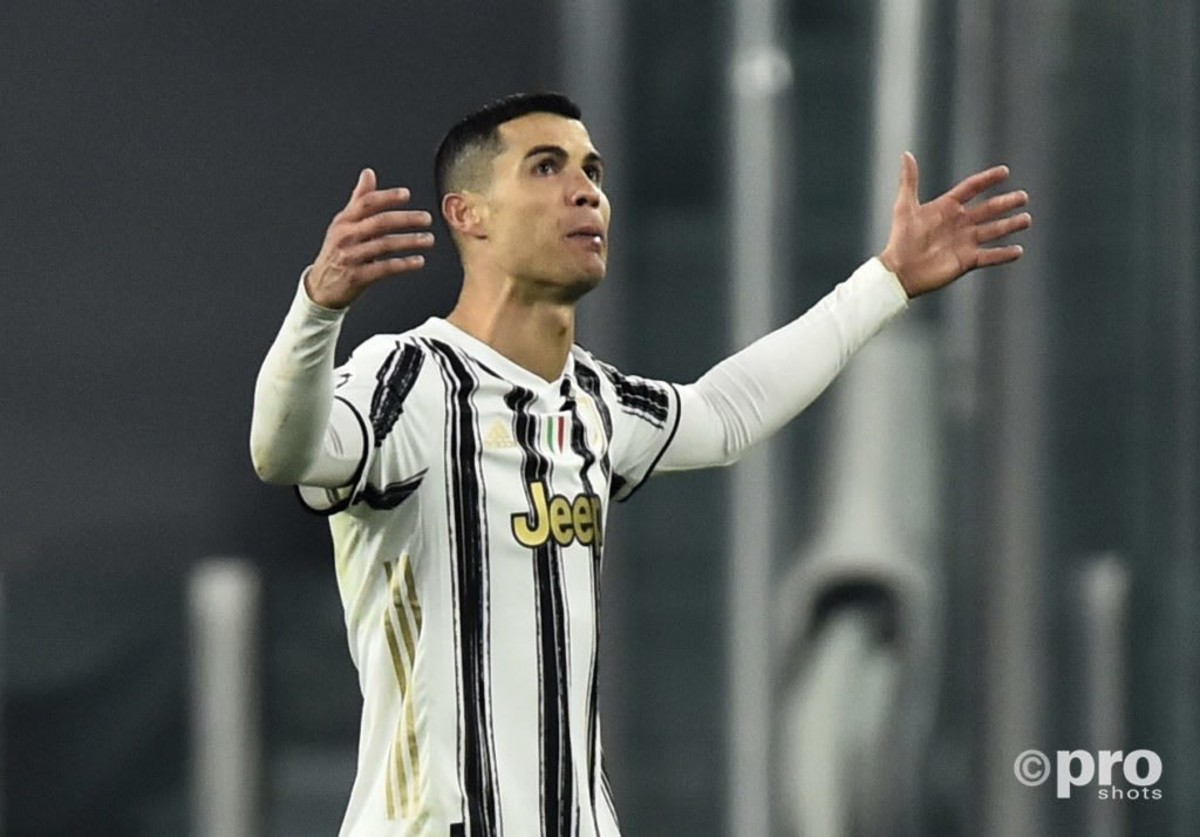 Barcelona great Samuel Eto'o believes Kylian Mbappe is the player who will replace Lionel Messi and Cristiano Ronaldo as a "football God".
Paris Saint-Germain striker Mbappe is coming off a sensational season where he scored 42 goals and added 11 assists for the French side.
Mbappe's brother Ethan signed a three-year youth contract with PSG this weekend, though it remains unclear whether the World Cup winner will do the same by penning fresh terms in Paris.
With one year left on his contract, Mbappe – who is at Euro 2020 with France – faces a big decision.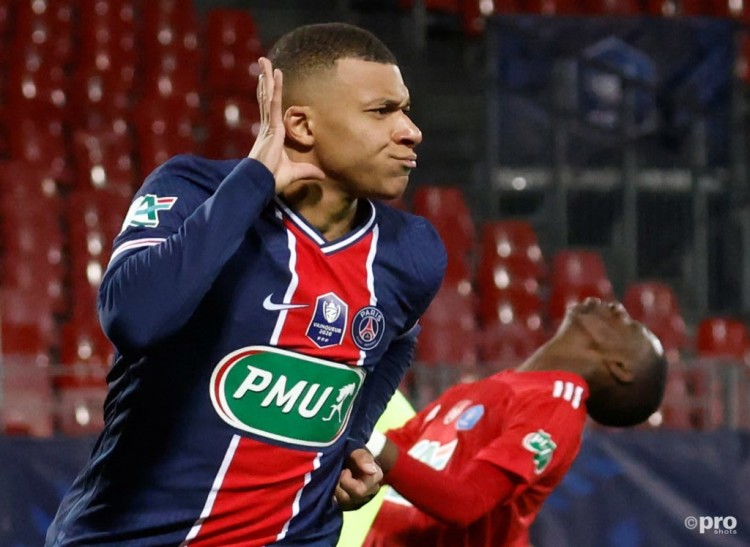 Whatever he decides amid links with Real Madrid and Liverpool, Eto'o has no doubt over the quality of Mbappe.
Eto'o told La Nacion: "Cristiano is another God.
"Together with Messi, they are the players who mark current football with the highest grades.
"But another God is coming for when Messi and Cristiano get tired of giving us these joys.
"That new God will be Kylian Mbappe."
Eto'o backs Messi to stay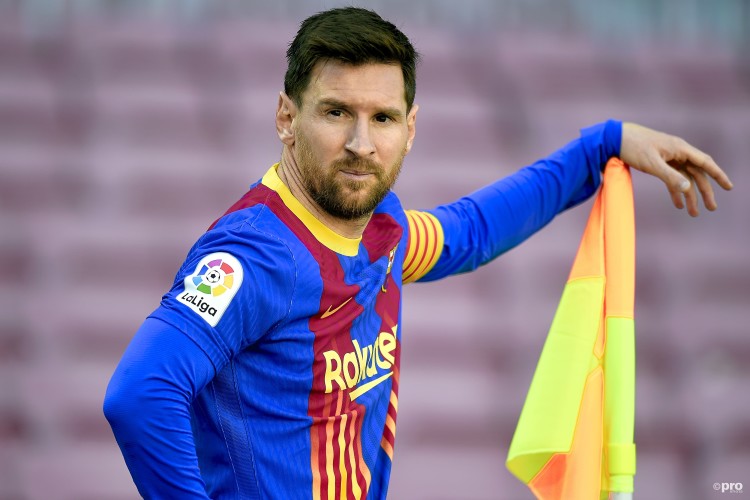 Messi has a contract situation that is even more urgent than Mbappe.
The Argentina star has not yet agreed terms on a new contract with Barca, even though he has been expected to do so for a while.
Six-time Ballon d'Or winner Messi's present deal at Camp Nou expires on 30 June, with PSG and Manchester City having been linked with him for much of last year after he asked to leave Camp Nou.
"I can't imagine Leo with another shirt. It is his club, his home, his love.
- Samuel Eto'o
Eto'o is convinced Messi and Barca will work things out, repeating a goal target he has for his former team-mate and new signing Sergio Aguero.
He added: "I can't imagine Leo with another shirt. It is his club, his home, his love.
"I do not think that his continuity is due to a question of money. Leo is Barcelona and Barcelona is Messi.
"I know [president] Joan Laporta is preparing a reliable, interesting project for him.
"Between the two of them [Messi and Aguero] they can add 60 goals per season, I only ask that God protects them from injury.
"Messi had everything [when he was a young player]. I felt he should score more goals, he was a very quiet boy, but it makes me happy that in one season he scored 40-45 goals.
"Playing with Messi makes games easier for you, I thank him very much.
"He may have said in the media that I helped him in the beginning, but what he gave us was more than what we could give him.
"I couldn't teach him how to play, because he is a God."