Spain's Euro 2020 squad shows how far Real Madrid have fallen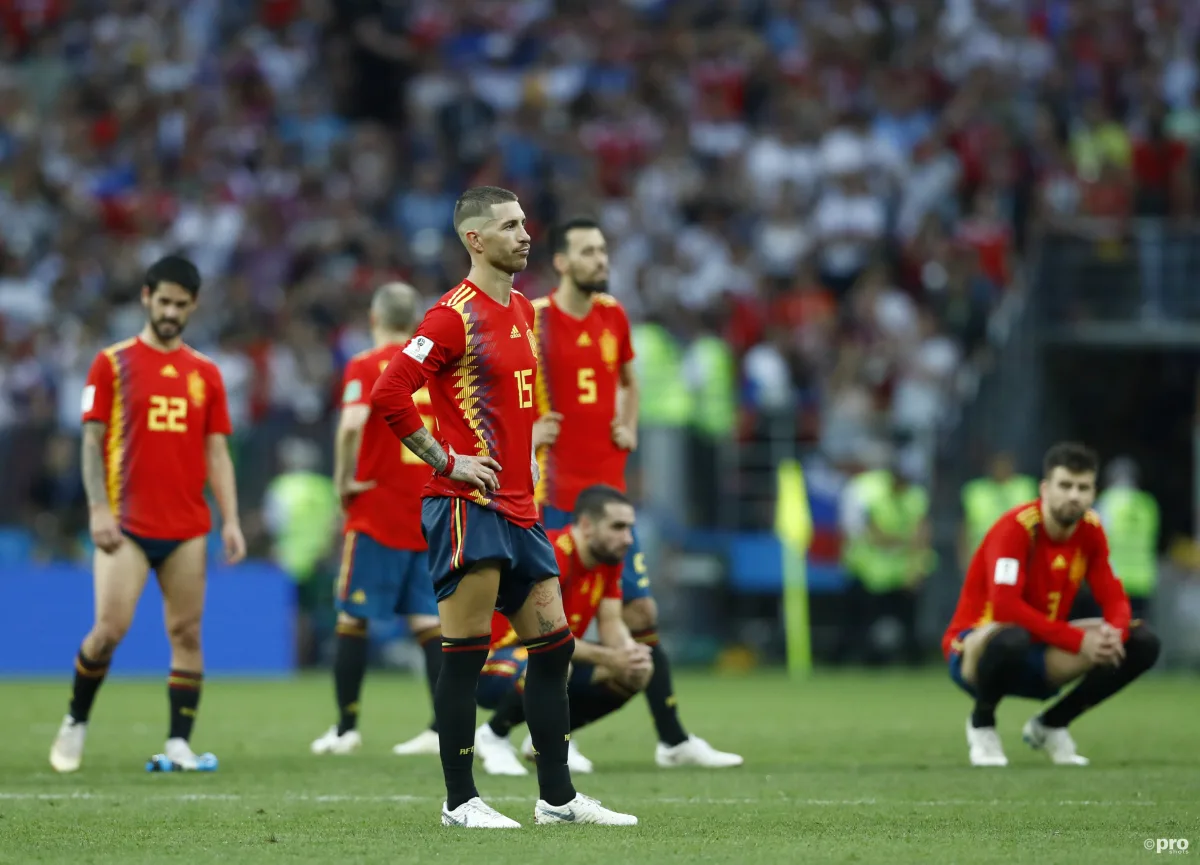 Real Madrid are not represented in a Spain National Team selection heading into a major tournament for the first time ever.
Luis Enrique announced his 24-man squad for the upcoming European Championships, with a damning moment for Los Blancos.
The likes of Nacho, Marco Asensio, Dani Carvajal and Lucas Vazquez were all overlooked, while the biggeset absentee was captain Sergio Ramos.
READ MORE: Is Sergio Ramos' career at the top over after Spain snub?
No Real Madrid players in sight
The captain of the side normally, Enrique explained he decided against picking Ramos for the good of the team with the 35-year-old having hardly been available since the turn of the year.
"I'd like to send a message to Sergio Ramos, our captain, who is not on the list as he has not been able to compete since January in the right condition, or even train with the group," he said.
"I told him by phone last night, it was difficult and tough, but it's best for the team."
This moment has been a long time coming for Real Madrid, who have dealt poorly in the transfer market for some time.
Real have sold three players named in the squad within the last four years, one of those being Marcos Llorente who just won the league with rivals Atletico Madrid, putting in a scintillating campaign with 12 goals and 11 assists.
Marcos' brother Diego, now at Leeds, joins Juventus' Alvaro Morata – who Madrid have sold twice since 2014 – as the other ex-players to be picked in the squad.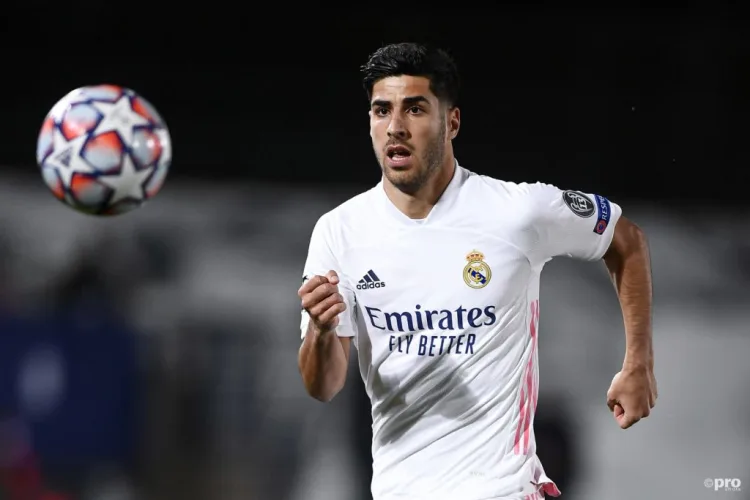 Los Blancos have not signed a Spanish player since 2018, instead splashing millions on flops like Eden Hazard and Luka Jovic since then.
That year was also the last time they won the Champions League – embarrassed by Ajax in 2019, handled by Manchester City in 2020 and poorly beaten by Chelsea this year.
Zinedine Zidane did win La Liga last season and came close to going back to back in this campaign, but this Spain squad is a warning to the entire club.
There is a reason this has never happened before. Real Madrid, alongside Barcelona, is at the top of Spanish football, and should be producing the top Spanish footballers.
Obviously there are international players, and Real do have a number of their own off with other countries – two each with Belgium and France and Luka Modric and Toni Kroos off with Croatia and Germany.
But even that appears to be a low number, just six Real Madrid players at a European Championships, and the youngest of those is 28, four of them are 30 or older.
The fall of Real Madrid and the fall of the national team itself go rather hand in hand, with this Spain squad a far cry from the golden generation that saw a three-peat of Euros-World Cup-Euros between 2008 and 2012.
But this is a new low for Real, and its indicative of how far they have fallen from the top of the game. Zidane reportedly wants out again, and with recruitment as poor as it's ever been, this could be a major crossroads for Madrid as a football club.