'Sometimes you have to go' – Zidane admits uncertainty over Real Madrid role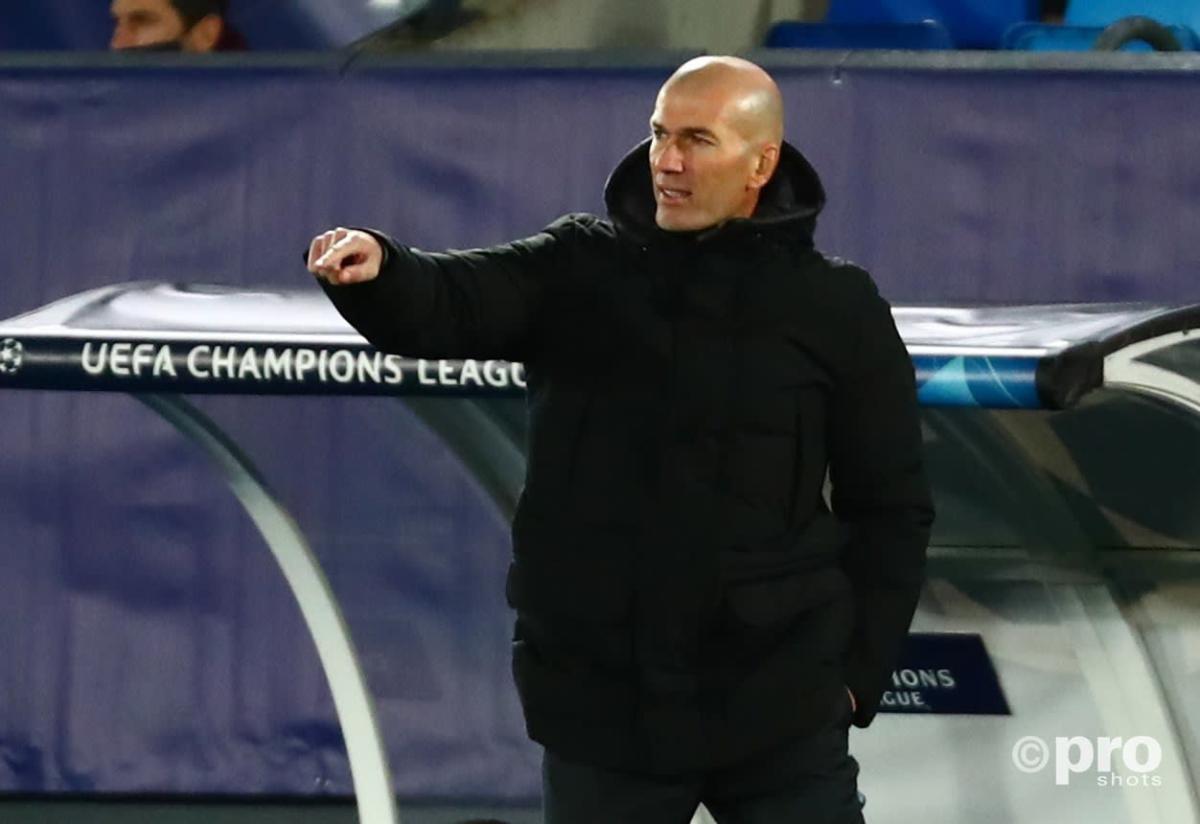 Zinedine Zidane's future at Real Madrid is in greater doubt than ever after he admitted that he does not know if he will still be at the club next season.
Though Madrid are fighting for the league title, their performances have been mediocre by their high standards this season.
READ MORE: Three reasons why Zinedine Zidane wants to leave Real Madrid at the end of the season
Zidane's side lie second in La Liga, two points behind Atletico Madrid with two matches remaining, while they were knocked out of the Champions League at the semi-final stage by Chelsea. For a club that demands success, this represents coming up short.
As such, the future of the French coach is under question and even he says that he does not have any guarantees.
Speaking to the media ahead of Sunday's clash with Athletic Club away from home, Zidane said: "I don't know what's going to happen. I'm here.
"My greatest strength is to concentrate on the present moment. I've always been like that. I've never looked at the past or the future. The present, that's what matters."
'Sometimes things have to change' – Zidane
Zidane, who quit the club in 2018 after winning back-to-back Champions Leagues only to return a matter of months later, says that all eras have to draw to a close at some point.
"You might think that I'd give up my job to take all the responsibility away or because things get too complicated or something like that. Absolutely not," he protested. "What I do, I do thoroughly. And sometimes there comes a time when things have to change. Not just for me, but for everyone, for the good of the club.
"Sometimes you have to be there and sometimes you have to go."
Zidane's current deal at Real Madrid expires in 2022 but there has been speculation that he could depart in the summer.