Neymar's future in doubt after PSG sporting director's strange comments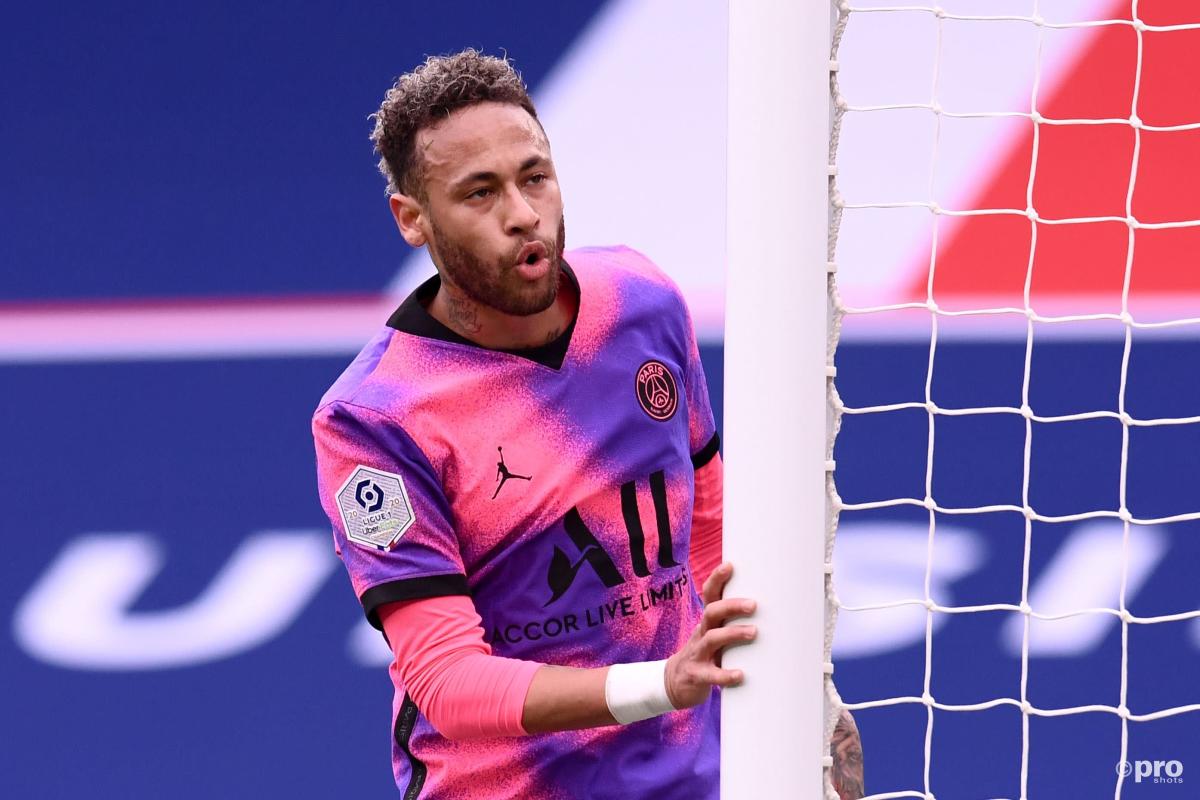 Neymar is set to be increasingly linked to Barcelona in the coming days after Paris Saint-Germain sporting director Leonardo failed to give a direct answer to a question over the Brazilian's future.
In recent days, Neymar has once again been associated with a move back to Barcelona.
READ MORE: Dani Alves offers Messi advice over PSG move
These reports come amid a backdrop of quotes from the forward indicating that he is happier than ever with life at PSG. Furthermore, Barcelona's financial issues surely make it impossible for them to consider a move for the flair-packed forward.
Meanwhile, Neymar only has one year left on his PSG deal and would be available for nothing in the summer of 2022 if it is allowed to wind down.
The belief has been, however, that he will sign a new long-term contract with PSG – at least until Leonardo spoke to the Spanish media over the weekend.
In Barcelona for PSG's Women's Champions League semi-final encounter, the sporting director asked how negotiations were going and simply relied: "You have to see everything calmly."
Where will Neymar play next season?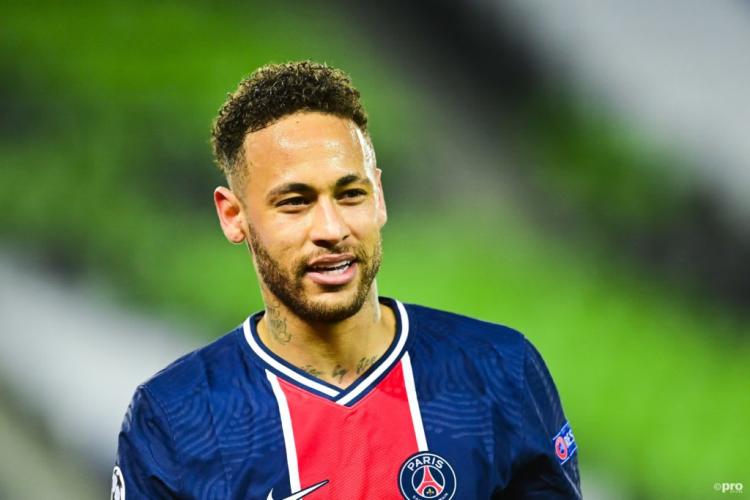 PSG's stance has been that Neymar will not leave the club, while it has looked more probable that Lionel Messi would move from Camp Nou to Parc des Princes until recent times.
Since Joan Laporta returned to Barcelona as president in March, however, the Catalan outfit have become far more bullish over the future of Messi, whose contract is up in the summer, while they have also been linked with the likes of Neymar and Borussia Dortmund's Erling Haaland.
Given the incredible debt that Barcelona find themselves in, though, there appears to be little logical way in which they could attract an addition of such calibre.
Nevertheless, Leonardo's answer over the weekend is enough to stir doubt that Neymar's PSG future is not as clear cut as it once seemed.