Mourinho reveals only defeat in his managerial career that made him cry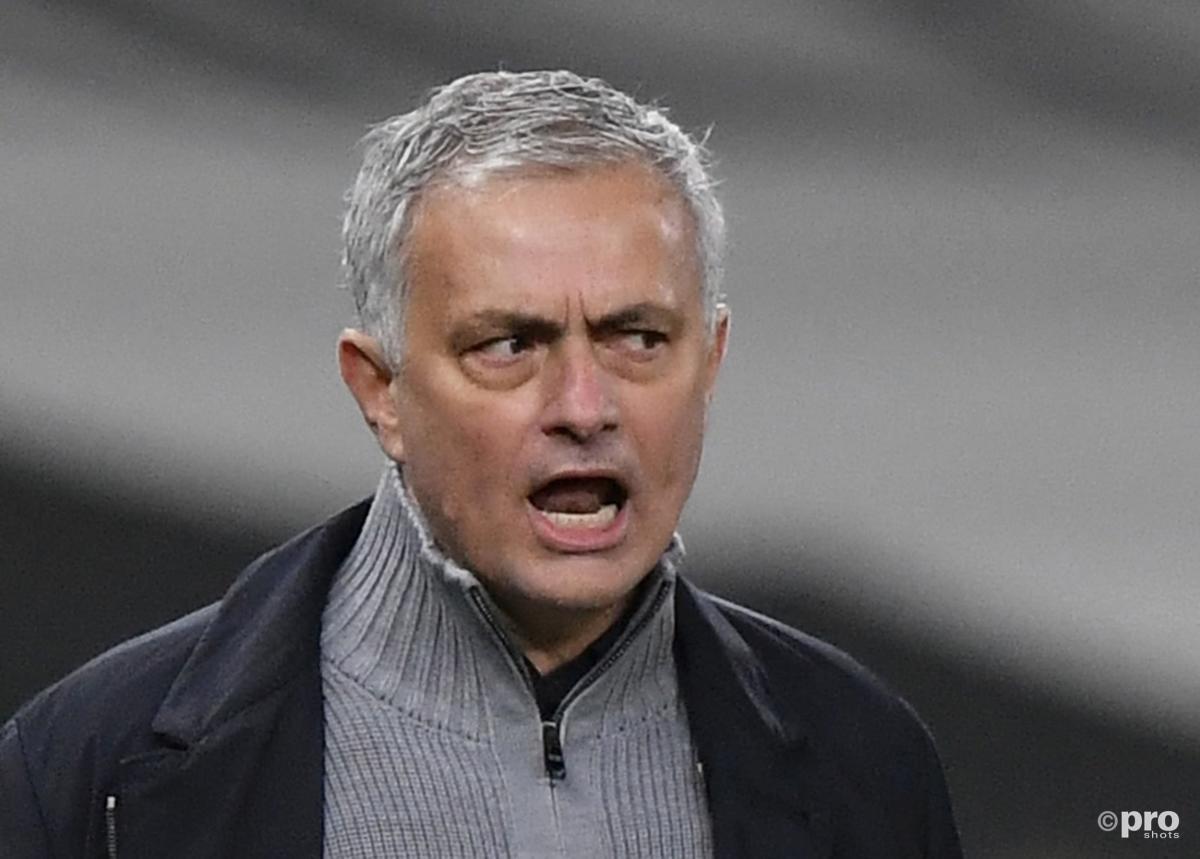 Jose Mourinho has had a long and illustrious managerial career, taking charge of the stature of Chelsea, Real Madrid and Manchester United among others, but he says there is only one incident that has made him cry.
Mourinho is known for his no-holds barred approach to management, which comes across as gruff and uncompromising.
READ MORE: Mourinho, Pirlo & 10 of the most disastrous managerial appointments of all time
Certainly, the way in which his tenure at Tottenham recently ended in him being sacked was eventful, but it did not reduce him to tears.
Instead, it was an episode with Real Madrid that he says broke his heart.
'We were the best team in Europe without a doubt' – Mourinho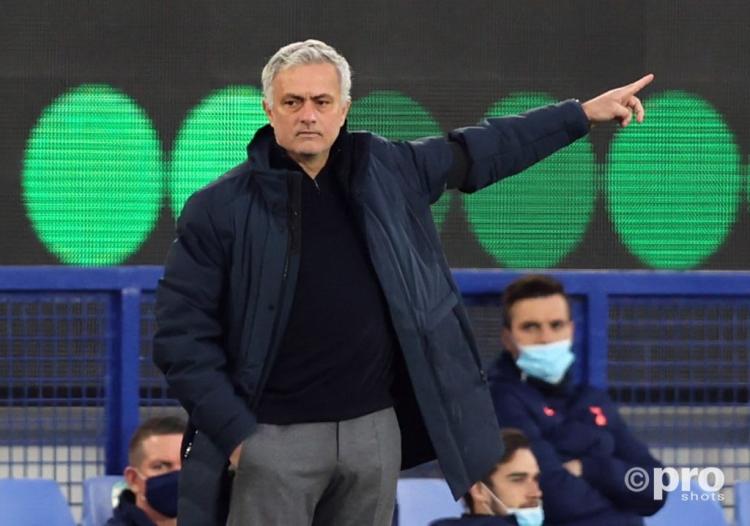 Defeat against Bayern Munich in the Champions League semi-final of 2012 on penalties, Mourinho says, was his lowest moment.
"That night was the only time in my coaching career that I cried after a loss," he told Marca. "I remember it well. My assistant Aitor Karanka and I stopped in front of my house in the car crying.
"It was very hard because we were the best team in Europe, without a doubt. We won La Liga by breaking all the points and goals records and we would have won the final, I have no doubt.
"What was the most cruel for me was that in the penalty shoot-out we chose Cristiano Ronaldo, Kaka and Sergio Ramos. They were absolute certainties from the penalty spot and the guys who missed are the ones who never fail. It sank me.
"Unfortunately, that's football. Cristiano, Kaka, Sergio Ramos… three complete football monsters. But they are also human."
With Real Madrid, Mourinho was chasing his third Champions League trophy, having famously won the cup with Porto in 2002/03 and then again with Inter in 2009/10.