Mason leaves door open for permanent Tottenham deal for Bale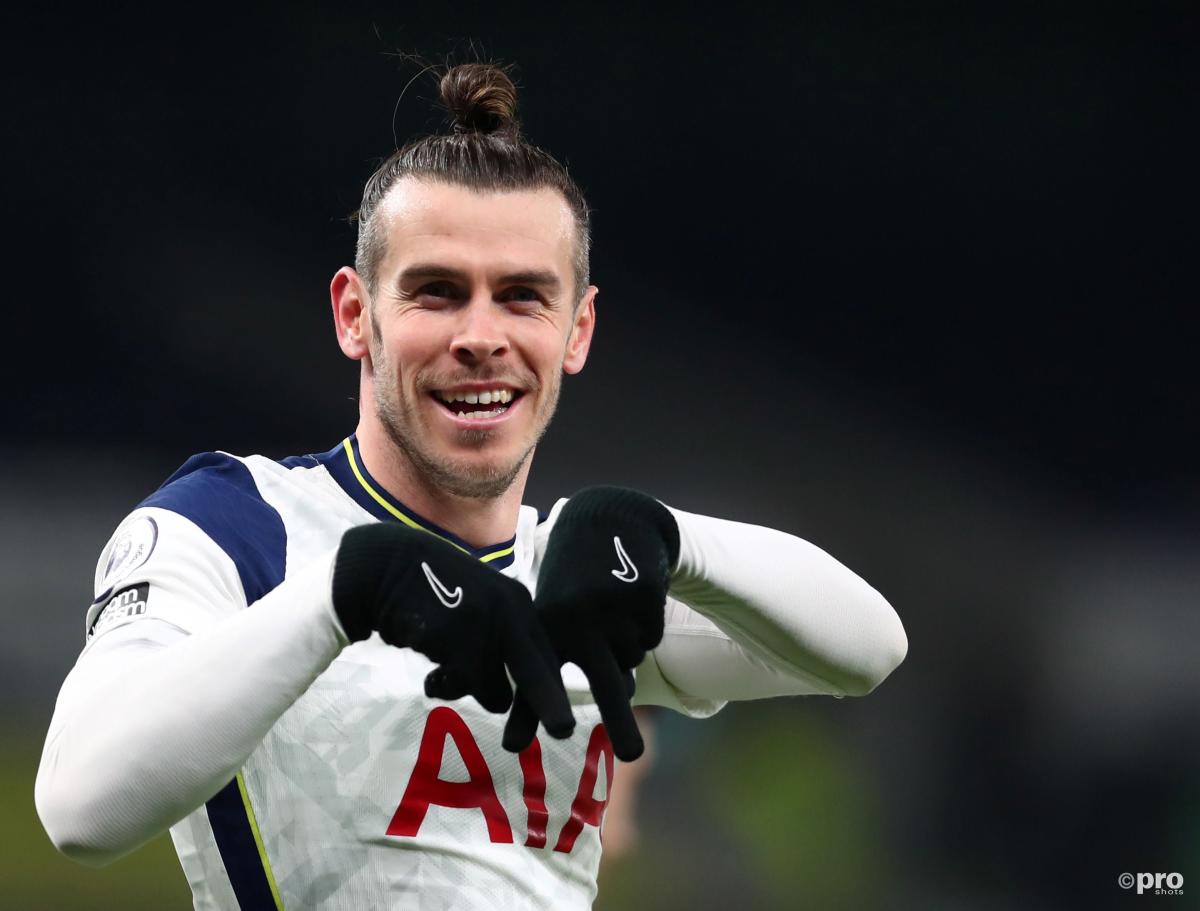 Ryan Mason has stated he's 'sure these conversations will happen' regarding Gareth Bale's potential move to Tottenham Hotspur on a permanent basis.
The 31-year-old Real Madrid loanee re-joined Spurs on a season-long loan last summer and has gone on to score 14 goals in 30 appearances for the north London outfit throughout 2020/21.
READ MORE: Wijnaldum would be interested in Bayern Munich move, claims agent
His improved performances in recent weeks have led to speculation that the Wales international could be set for a return to English shores over the summer as he nears the Bernabeu exit door.
Speaking in a recent press conference, Tottenham's interim head coach Mason left the door open to a possible move for Bale, although he was reluctant to confirm the club's stance.
"Gareth and his parent club, they'll be having conversations once the seasons over, but I think it would be very, it wouldn't be right of us to start thinking of the off-season and thinking of next season now because as a football club we have to focus on our next four matches, and tomorrows a massive match," said the 29-year-old.
"I've said it all along, the next game is so important, and that'll be the case until the end of the season. When the seasons done, then I'm sure these conversations will happen, but for the time now, our focus is on the matches."
Could Bale really return to Spurs?
Under former Tottenham manager Jose Mourinho, it was hard to see where Bale fitted into the capital club's plans. The Portuguese boss favoured a more defensive-minded winger, and an immediate return to Madrid seemed inevitable.
However, the 58-year-old's dismissal has seen a return to form for the four-time Champions League winner. A solitary strike in a 2-1 victory over Southampton was followed up by an impressive hat-trick against Sheffield United, and the change in circumstances has appeared to open up the possibility of a permanent return to the Tottenham Hotspur Stadium.
Much will depend on who the new Spurs manager is ahead of the 2021/22 campaign, but with just one year remaining on his current contract in the Spanish capital, a move for Bale could be on the cards for anyone willing to pay the required fee.