How much will Barcelona pay Sergio Aguero?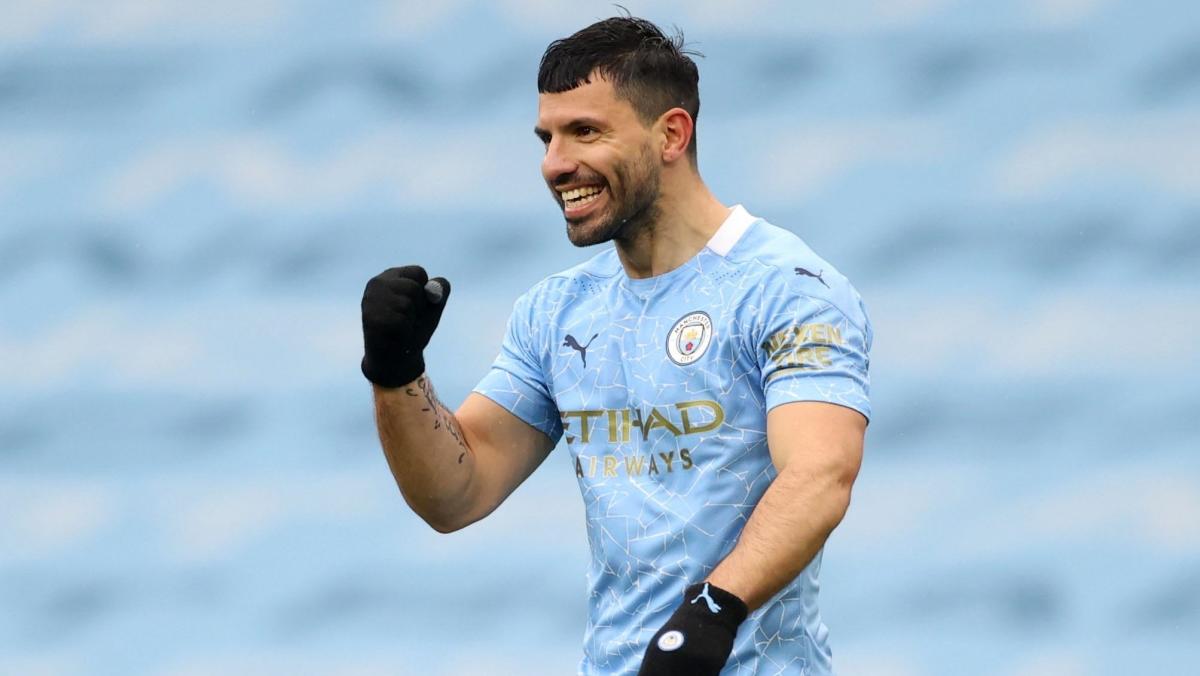 Barcelona have announced the signing of Sergio Aguero to their ranks.
Aguero has signed a two-year deal with Barca that includes a minimum fee release clause of €100 million.
READ MORE: Barcelona set to pay defender €600,000 to NOT play for them next season
These details have been released by the club, but what is not so apparent is how much Aguero will be paid.
Barcelona are, of course, in the midst of a financial crisis that is dictating exactly how they conduct themselves in the transfer market. Big-money signings are unthinkable, and the club is also having to downsize contracts. Even the great Lionel Messi is facing the prospect of having his wages slashed as he negotiates a new deal, with just a month left on his existing deal.
Meanwhile, they have captured Aguero on a free transfer and are seeking to complete similar deals for Gini Wijnaldum and Memphis Depay, who are out of contract with Liverpool and Lyon respectively.
#KunCuler pic.twitter.com/eVsTaqdE3j

— FC Barcelona (@FCBarcelona) May 31, 2021
How much is Aguero's Barcelona contract worth?
A report in Gazzetta dello Sport in the middle of April suggested that Aguero's salary demands started at €12 million per season. Such a figure, though, looks inflated for a player past his peak – particularly with Barcelona in such monetary strife.
More recently, Deportes Cuatro reported that Aguero would sign a two-year deal, which we know to be correct, and that it would be worth €5m per season.
While such a figure is beyond the wildest dreams of most people, by the standards of a Barcelona player, that is a low sum. Indeed, even Martin Braithwaite, Sergino Dest and Clement Lenglet are on €6m-per-year, while youngsters Ansu Fati, Carles Alena, Ronaldo Araujo, Riqui Puig and Pedri each command a wage of €4m.
Nevertheless, with Barcelona forced to downsize, the idea that Aguero is on something in the region of a basic €5m per season wage appears to be in the right ballpark and suggests that they are taking their financial issues rather more seriously than Real Madrid, who will sign David Alaba from Bayern Munich on premium wages.