Fernandes keen for Pogba and Cavani to stay at Man Utd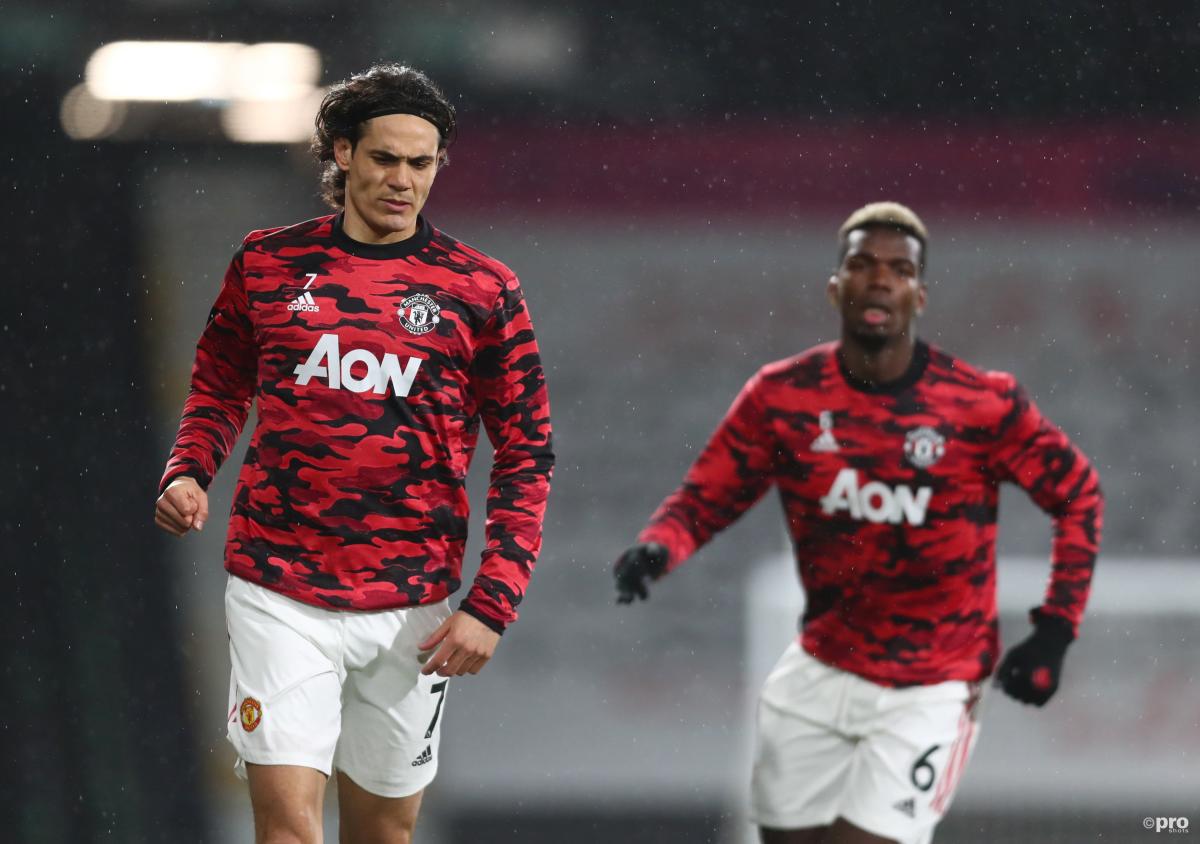 Bruno Fernandes has shared his belief that Manchester United would miss the 'quality' of Paul Pogba and Edinson Cavani were either to depart the club this summer.
Pogba will have just one year remaining on his contract with the Red Devils when the season comes to a close and has been regularly linked with a move away.
In December, the Frenchman's agent, Mino Raiola, suggested that his client would look to move on at the first available opportunity, declaring: "I can say that it's over for Paul Pogba at Manchester United."
However, improved fortunes for both team and player during the second half of the campaign has led to talk of Pogba potentially signing a new deal.
As for Cavani, he will be free to leave Old Trafford when the contract he signed upon arriving at Old Trafford in October expires this summer.
But Fernandes is keen for both players to stay put and help Ole Gunnar Solskjaer's side build on their recent improvement.
"Quality players bring quality to the team," he said.
"We all know what qualities Paul and Edi bring.
"But the most important thing is the improvements the team has made over the last few months and we still have areas to improve."
United took a step closer to the first trophy of Solskjaer's reign when they thrashed AS Roma 6-2 in the first leg of the sides' Europa League semi-final last week.
But, speaking ahead of the second leg, Fernandes revealed his desire to fight for bigger prizes in the future.
"The Europa League is still not enough for us, but it is a sign we are getting better," he added.
"We have a lot to improve and we will."