Liverpool announce £36m Konate signing from RB Leipzig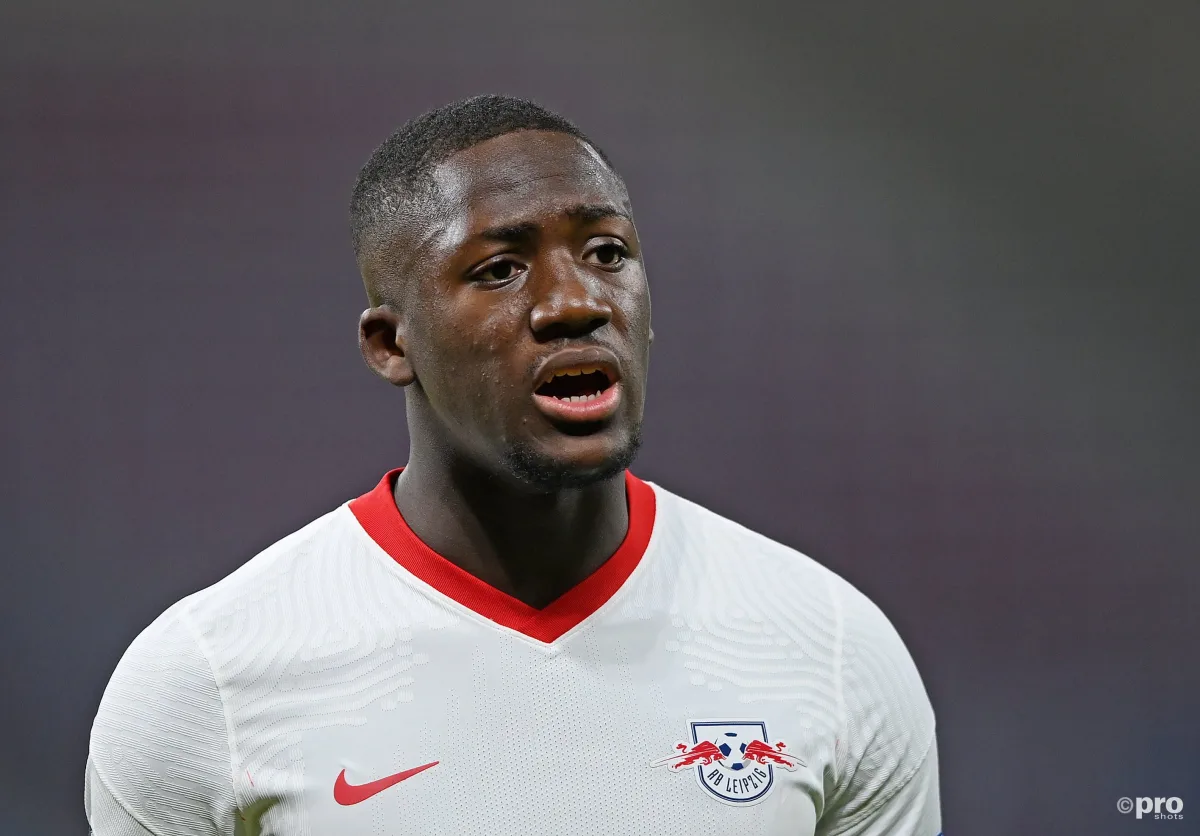 Liverpool have confirmed that they have signed Ibrahima Konate from RB Leipzig.
The Reds triggered Konate's release fee of £36 million (€40m) in his Leipzig deal in order to secure his signature, while German outlet Kicker suggests that the Anfield club may also be due another £5.4m (€6m) in bonus payments, though what these may be are unclear.
READ MORE: Is new Liverpool signing Ibrahima Konate injury prone?
In any case, it is confirmed that Konate has signed a "long-term" contract with Liverpool, which will take effect from 1 July and is subject to him receiving a work permit.
Konate: I'm joining one of the best teams in the world
Speaking to Liverpool's official website, the 22-year-old said:
"I'm really happy to be joining such a massive club like Liverpool.
"It's a really exciting moment for me and my family and I am really looking forward to meeting my new teammates, the staff and getting started on this new chapter.
"Right now, my focus is on the U21 European Championships with France, but after this competition I know I will be joining one of the best teams in the world and that gives me a great feeling.
"I have worked very hard for many years to get to this point, but I would like to say a big thank you to everyone at RB Leipzig and all the people I worked with there – the coaches, my teammates, the staff and especially the fans.
"Your support helped me grow up during my time there and become not only a better player, but a better man and I will always be grateful for it."
Konate has spent the last four seasons with RB Leipzig, having previously trained at the Sochaux academy in France. Indeed, he has been on Jurgen Klopp's radar since then.
What is Konate's Liverpool squad number?
Konate has not been assigned a squad number by Liverpool yet.