Zidane does not rule out Juventus job: Italy is in my heart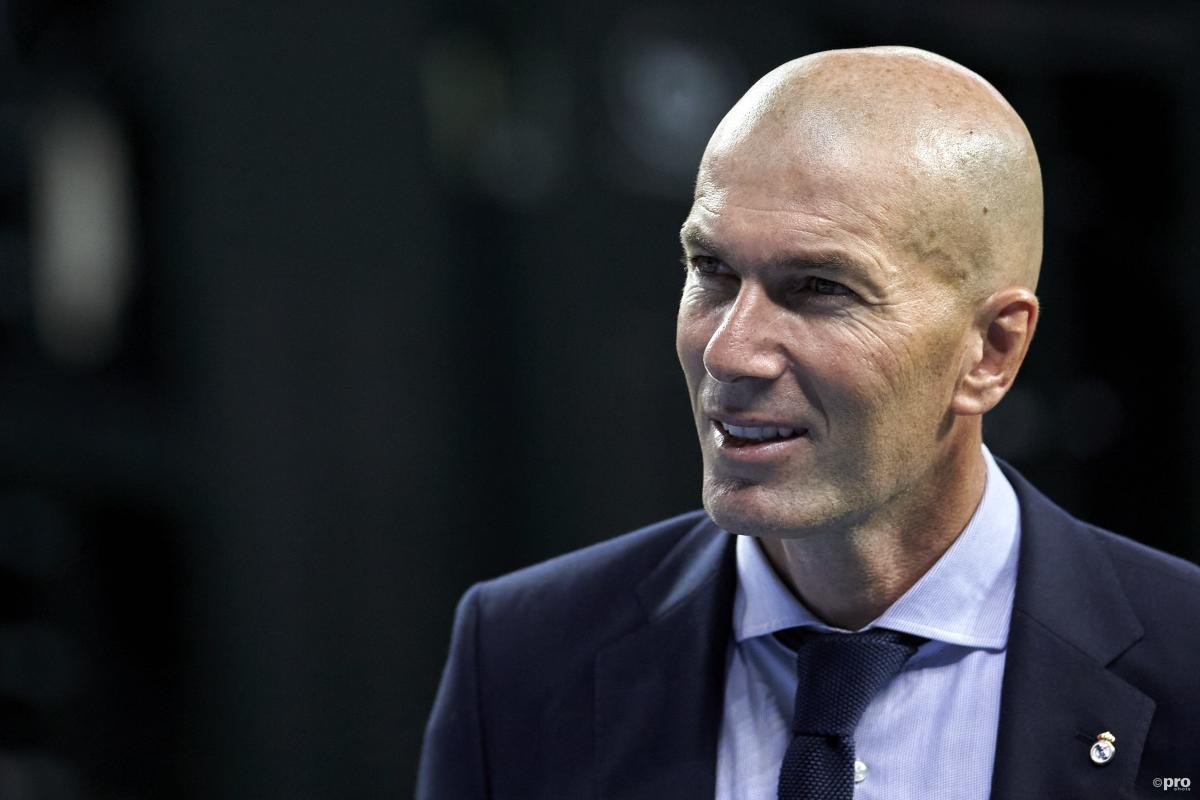 Zinedine Zidane has not denied that he could one day leave his post at Real Madrid and take up the same role at Juventus.
Zidane was an outstanding player for both storied clubs, while he has impressed on the bench for Los Blancos, winning three Champions League titles.]
READ MORE: Five possible destinations for Harry Kane this summer
The 2020/21 campaign, however, has proven more complicated and there have been some suggestions the 1998 World Cup winner might leave his post in the summer. These, however, have been quelled by improved recent performances, such as Tuesday's 3-1 win over Liverpool in the Champions League.
Meanwhile, the Juventus post could become vacant imminently, with the club struggling to finish in the top four in a transition season under rookie boss Andrea Pirlo.
Inevitably, then, Zidane was asked about the prospect of taking charge in Turin, with the implication that it would be next season.
"I have to continue like this. I like what I do and I want to do it better and better, even if it's not easy. In any case, we're trying," Zidane told Sky Italia.
"Italy is always in my heart and Juventus has always been important for me. I spent five years in Turin.
"Will you see me again in Italy as a coach in the future? I don't know. I'm at Real Madrid for now. Let's see."
Will Zidane be the next Juventus head coach?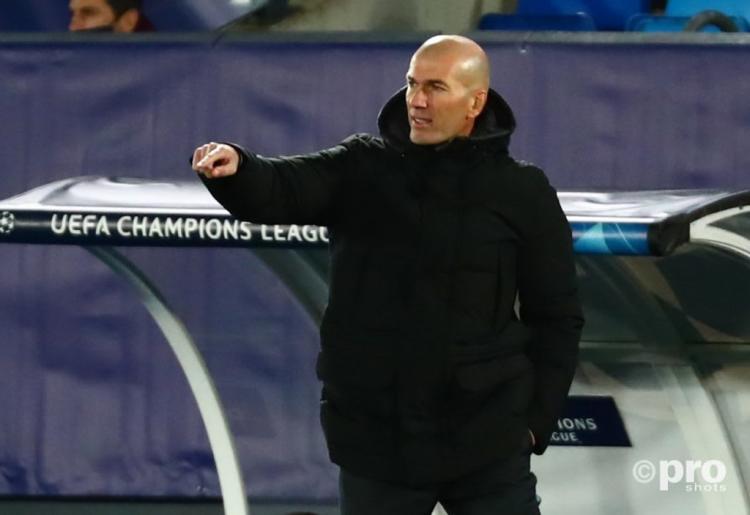 As with everything in football, timing is likely to be crucial. If Real Madrid finish the season well, Zidane may elect to stay at the Bernabeu, where he has a contract that runs until 2022.
Equally, he may consider the Juventus post an impossible one to succeed currently, due to the club's deep financial issues – probably that will only get worse if they miss the Champions League.
Indeed, Zidane may have his eyes on the France post next summer. Didier Deschamps' contract is up after 10 years in charge of Les Bleus at that juncture, and an international role may be seen as an ideal opportunity to take a step back from the intensity of club management.