'Who's going to pay massive money for Salah?' – ex-Liverpool star doubts transfer talk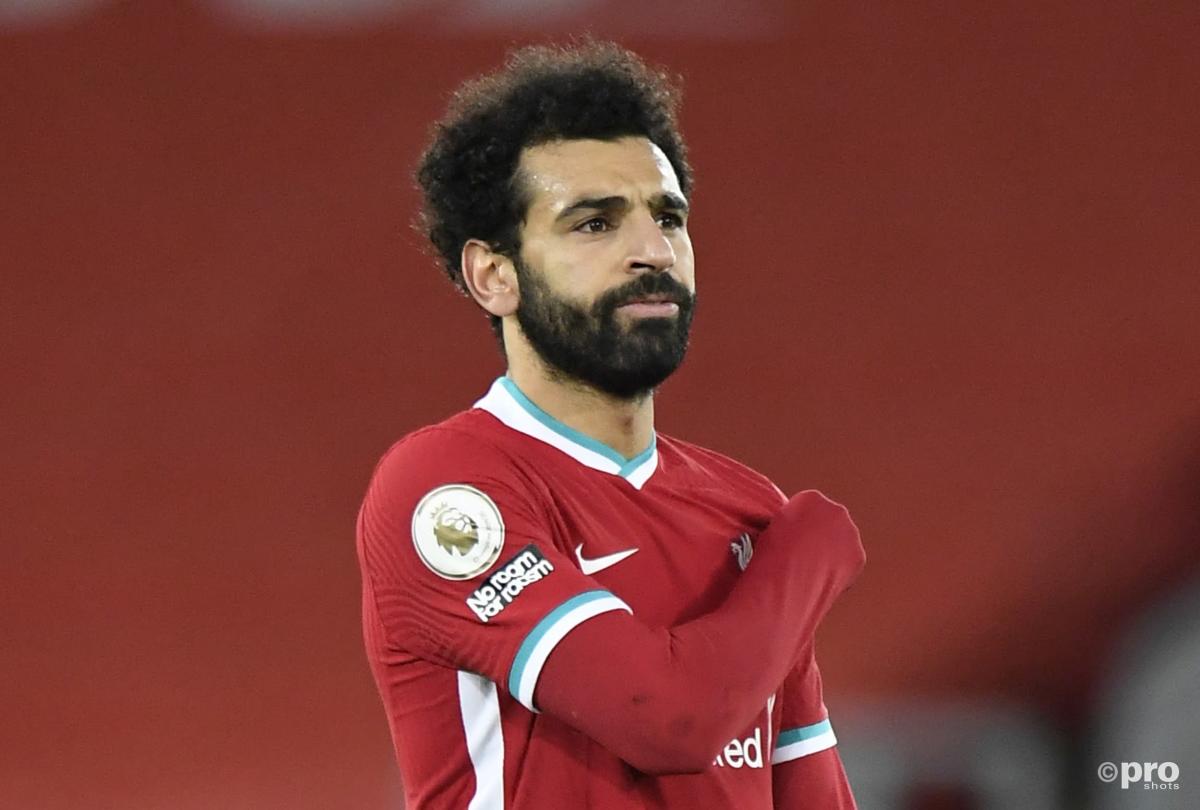 Mohamed Salah is not about to leave Liverpool this summer, with the Egypt international too pricey for anyone to buy, according to a former Reds star.
There has been talk that Salah may move on from Anfield in the coming transfer window, particularly if the Reds miss out on Champions League football.
READ MORE: How €160m Barcelona flop Coutinho won Liverpool the Champions League
Jose Enrique, who now works as an agent but played for Liverpool between 2011 and 2016, does not believe that the market is conducive for a deal.
"Salah has two years left on his contract," Enrique told Talksport. "As an agent I'm in this world and sometimes footballers may believe if the team is not in the Champions League, then they can leave.
"You can leave if the club wants to sell you. I remember Luis Suarez wanted to go to Arsenal and the club said no.
"I'm not sure if Salah wants to leave, I don't know. But who's going to pay massive money for a 29-year-old?
"I don't think he'll leave, I hope they renew his contract because he deserves it. The team is not doing well but Salah is still scoring and scoring and scoring. If we get into the top four it will be because of him.
"But there's the money side of things. How much does he want? How much can the club pay him? If we play in the Champions League next season I don't think it's going to be a problem.
"I don't think he's going. Even if we don't get Champions League I don't think he's going anywhere."
Firmino needs No.9 competition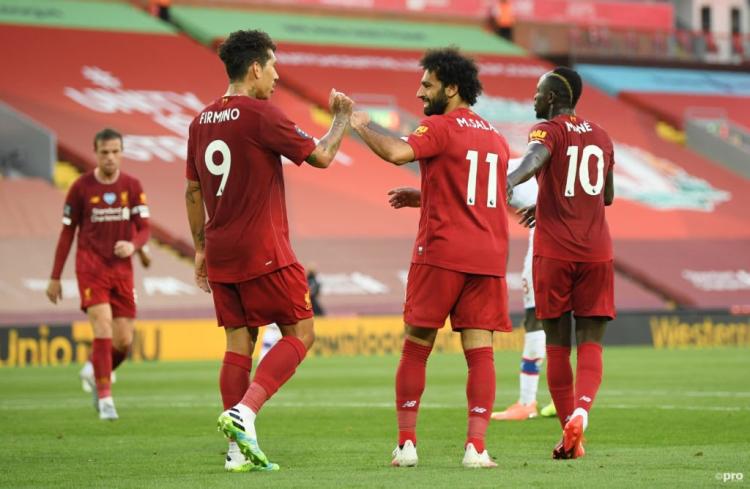 Enrique stressed, however, that Liverpool do need to invest in their attack to get more out of Roberto Firmino.
"We definitely need a no.9, that big name that has already proved himself and is going to compete for that position," he added.
"I love Firmino, he's a legend of the club, but now what he's doing is not enough in terms of fighting for titles.
"For him to wake up a bit we need someone who can actually compete with him. That would be my number one priority this summer."
Liverpool are next in action against Manchester United on Sunday – a fixture that could go a long way to determining if they can make the Champions League next term.