'What about Davis Cup?' – Pique accused of hypocrisy over Super League stance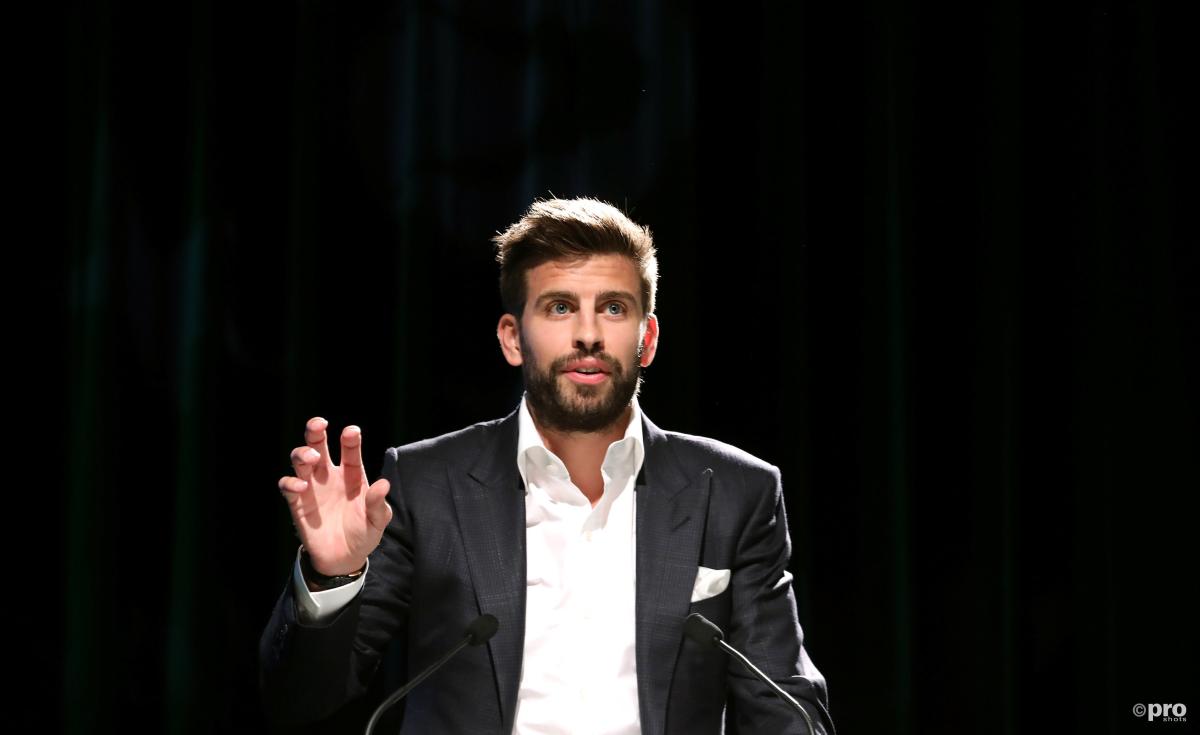 Barcelona star Gerard Pique has been branded a hypocrite over his condemnation of the European Super League proposals due to his transformation of tennis' Davis Cup.
Pique's Barcelona side, along with Real Madrid, are one of only two clubs not to have formally announced their resignation from the Super League, which was formally announced on Sunday evening but began to collapse within 48 hours due to criticism from virtually all sides.
READ MORE: Football's Financial Meltdown: Why Barcelona NEEDED the Super League
Indeed, Pique was one of those players who took to social media to hit out at the plans.
On Twitter, the Barcelona icon voiced: "Football belongs to the fans. Today more than ever."
However, he was quickly called out by professional tennis star Nicolas Mahut.
"What about DAVIS CUP ?!?" the 39-year-old four-time doubles Grand Slam winner and 2017 David Cup champion with France, said.
What about DAVIS CUP ?!?

— Nico Mahut (@nmahut) April 21, 2021
What is the Davis Cup?
The Davis Cup is an international tennis tournament that was formed in 1900 and is, almost uniquely, played out between national teams.
Traditionally, this was on a knockout basis, with five matches (four singles and a doubles) played over three days in one of the two participating countries.
Home advantage was not only a major advantage because of the host nation's ability to choose a playing surface best suited to their players, but also because of the raucous home support that was generated.
What is Pique's relationship with the Davis Cup?
The rights to the Davis Cup were sold to Pique's Kosmos Holding group, which invests in sport and media. In 2018, it was announced that this group ay struck a $3 billion deal to transform the competition.
Pique's company has been at the forefront of a dramatic change in the Davis Cup format, which they have branded the 'World Cup of Tennis'.
Now the tournament is held at one location over a single week, with four groups of teams competing to play in the elimination stages.
These changes, at which Pique was at the forefront, have proven to be highly controversial in tennis and are thought to have alienated many fans from the Davis Cup in the same way that football fans were angered by the European Super League proposals.