Real Madrid target Mbappe compared to former Barcelona ace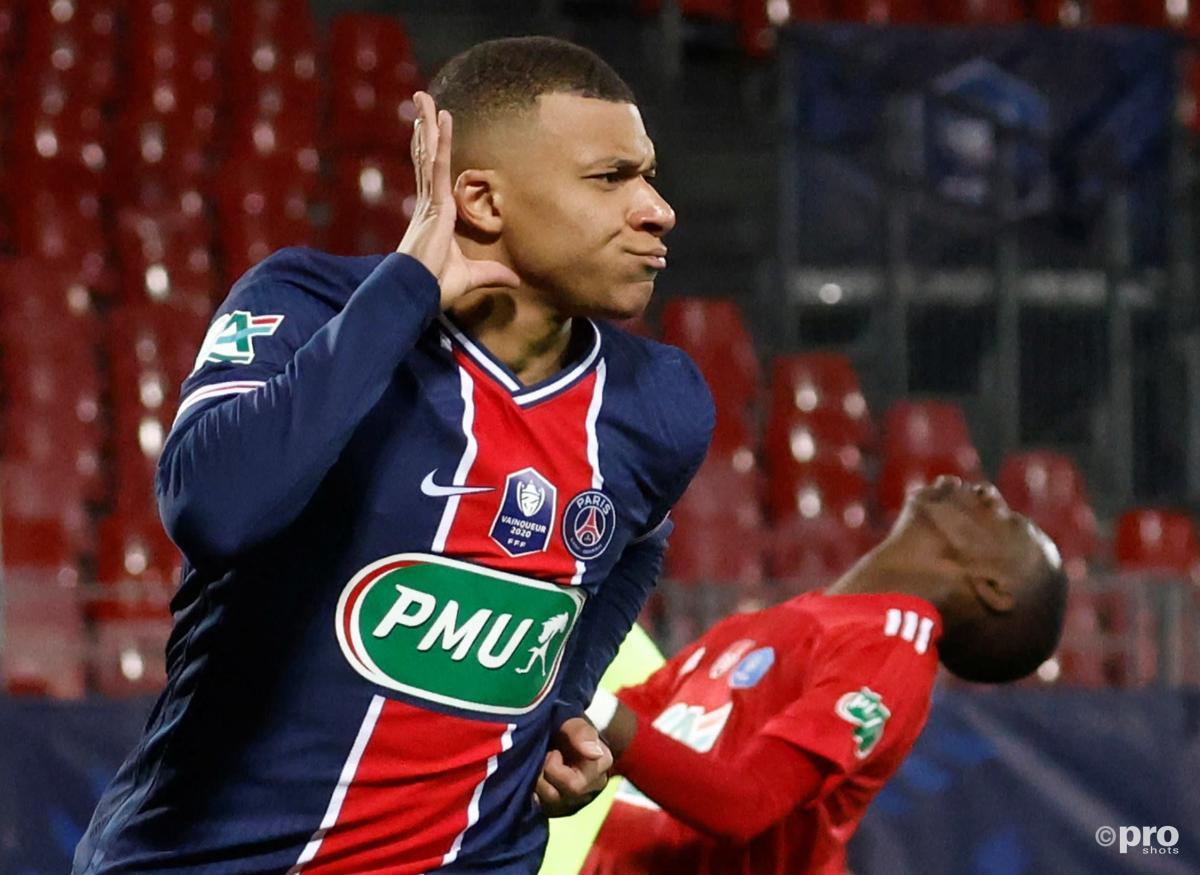 Kylian Mbappe may be Real Madrid bound this summer, but the Paris Saint-Germain ace has often been compared to former Barcelona star Thierry Henry.
Mbappe is out of contract in 2022, and though PSG have hinted that there could be positive developments on that front, he continues to be associated with the Bernabeu side.
READ MORE: Mbappe is being 'Neymarised' by childish Neymar – Petit
His playing style, meanwhile, has often drawn comparison to Henry, who spent the bulk of his career with Arsenal but also turned out for Juventus and Barcelona, where he played between 2007 and 2010, scoring 49 goals in 121 outings.
Additionally, he began his professional career at Monaco, like Mbappe, and finished it at Ney York Red Bull.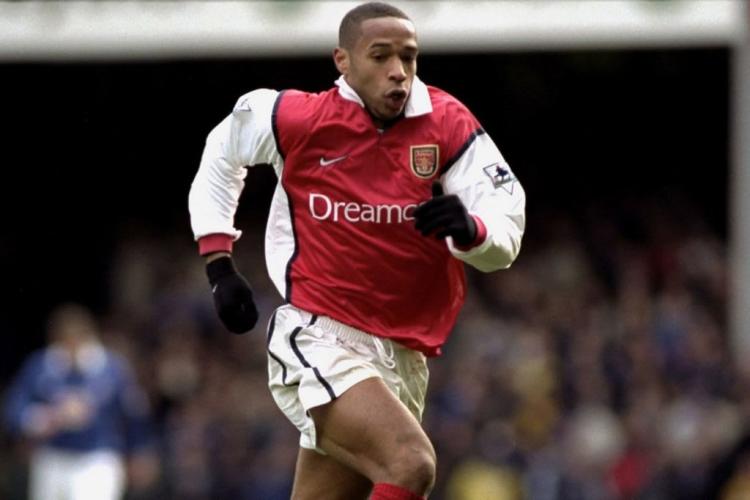 Trezeguet, who knew Henry at Monaco and also with the France national team, believes there are valid comparisons to be drawn between the two.
"The Thierry Henry I know at Monaco was very fast but more confined to the left wing," he told Le Parisien. "Kylian sweeps further across the attacking line. But the parallel between the two are very tempting. Their backgrounds are similar and they share this efficiency with their finishing."
Mbappe best on the left
Adding to that point, Trezeguet feels Mbappe is most efficient on the left wing but suggested he has more versatility to his game than Henry.
"He's most at ease on the left, where he can pick up speed," the former Juventus hitman said. "His second goal against Bayern Munich on Tuesday illustrates that. But he also fits in very well with what is required in the centre-forward position."
Indeed, Mbappe hit the headlines against this week in the Champions League by scoring a double against Bayern Munich is a 3-2 victory away over last season's title winners. This came off the back of a hat-trick on the road against Barcelona and means he has eight goals in his last four matches in that competition.