'PSG have always wanted Messi… but they got Di Maria'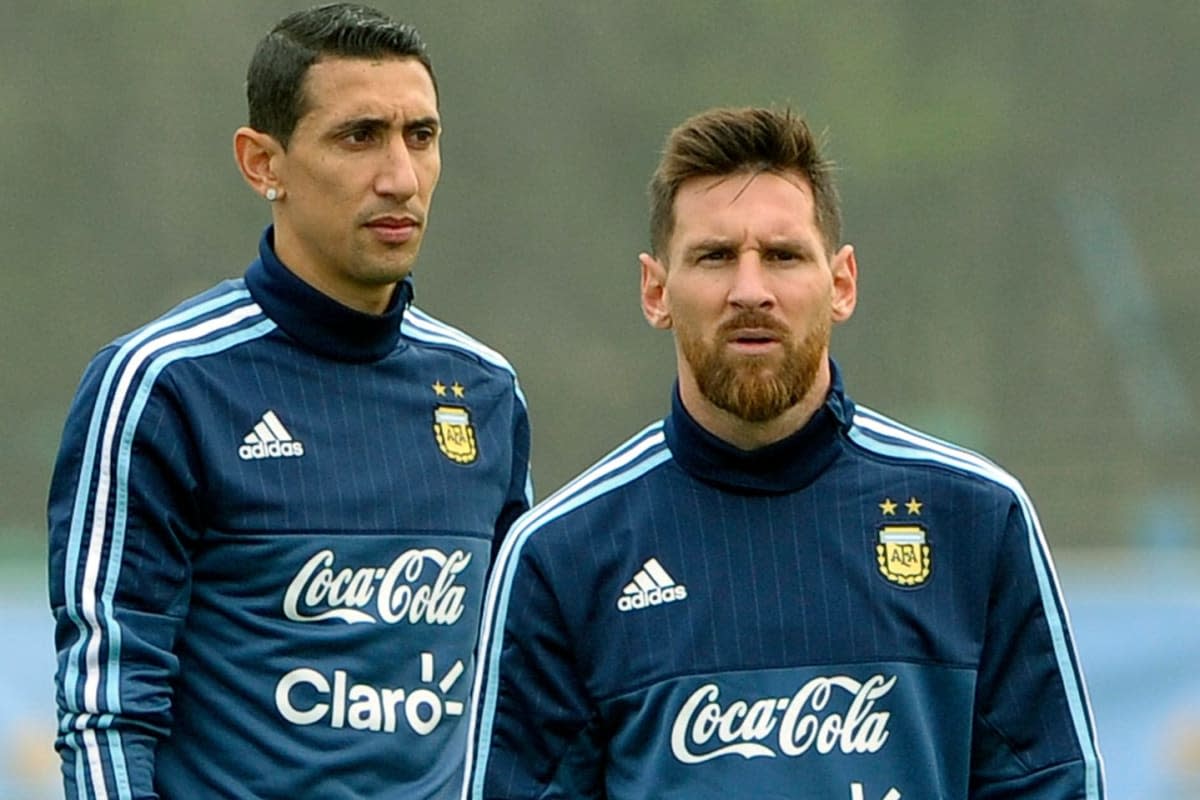 Lionel Messi has been a long-time target of Paris Saint-Germain, with Javier Pastore saying that his former club attempted to get him to talk his international team-mate into moving to France.
If Pastore failed in a bid to get Messi to the City of Lights, he was, however, successful with Angel Di Maria, who moved from Manchester United in 2015.
READ MORE: An 'unbeatable' PSG offer for Messi? There's no such thing
Meanwhile, PSG are in the midst of a renewed assault on Messi, with reports from South America on Tuesday indicating that they have made the six-time Ballon d'Or winner an offer he will struggle to refuse.
Pastore, who now turns out for Roma, says this has been a well-established goal of the PSG hierarchy.
'PSG wanted Messi every year'
"They wanted Messi every year," Pastore, who played more than 250 times for PSG, admitted to AS. "But they always knew that Messi was going to be hard to get, but they always wanted him.
"They joked with me to ask me to convince him to come to Paris, just like they did with Di Maria.
"I told them both how nice it is to live in Paris and how good the team was. And finally, Angel arrived."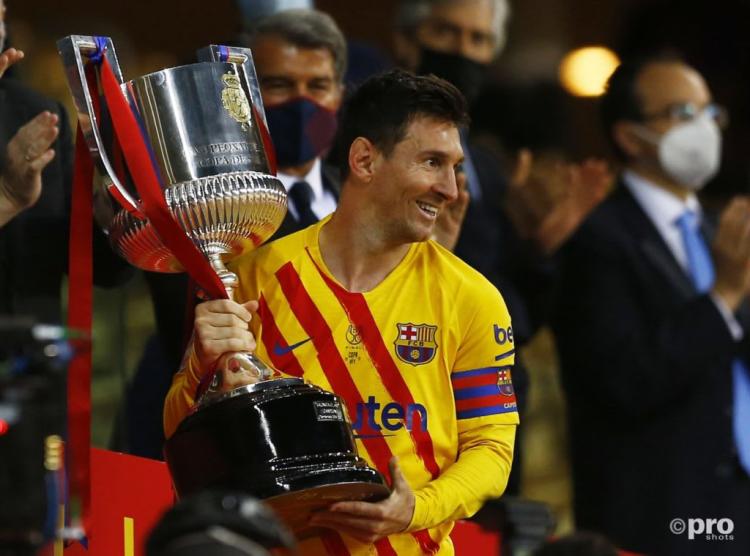 Di Maria, who recently signed a contract extension to 2023, may have been a flop at Man Utd, but he has been a performer of a consistently high calibre for PSG, scoring 88 goals and laying on 107 more in 257 appearances with the club.
Meanwhile, Messi continues to shine with Barcelona, even as he approaches his 34th birthday.
Out of contract in the summer and with the club facing a financial crisis, there is no guarantee that he will pen a new deal.
Indeed, PSG are reportedly waiting in the wings with a two-year offer for Messi that will have the option of a third year. This is clearly their biggest – and possibly last – opportunity to finally get their man.