Neymar hails 'golden boy' Mbappe: I owe it to him I'm happy at PSG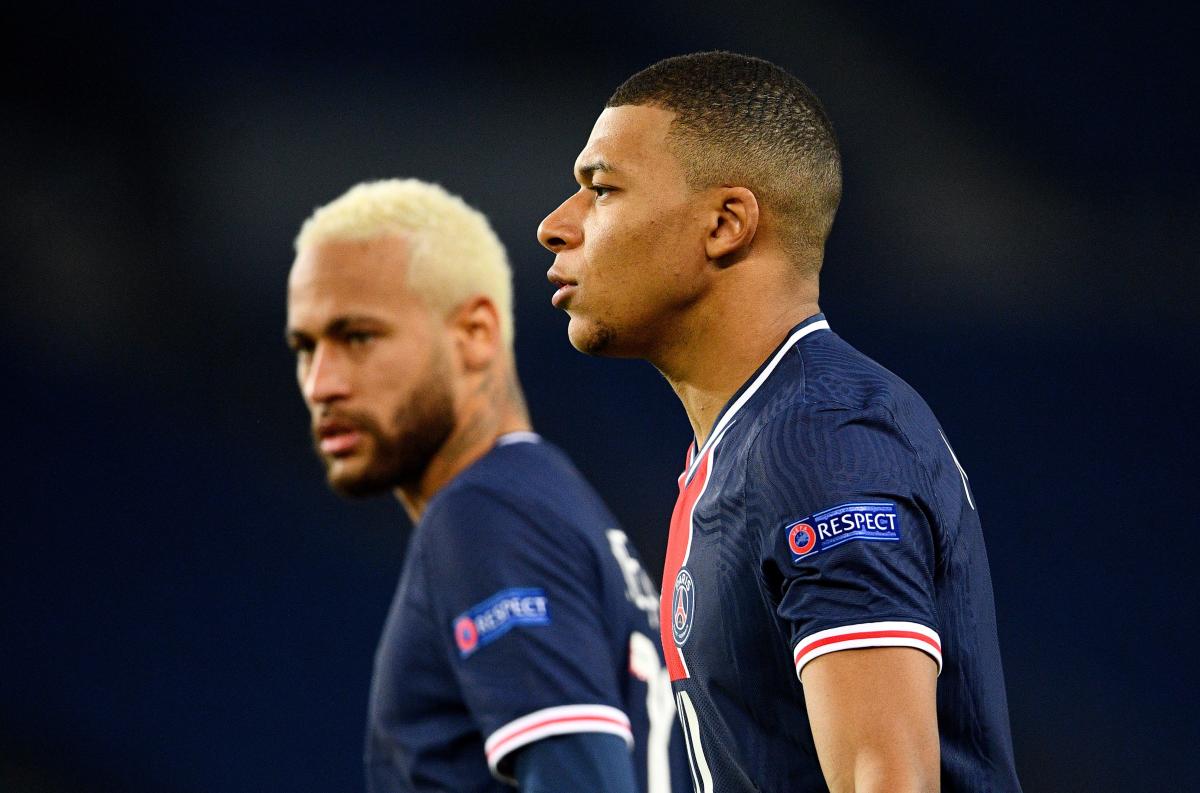 Neymar has heaped praise on Kylian Mbappe and says that it is largely thanks to his superstar colleague that he is happy at Paris Saint-Germain.
Although out of contract in 2022, Neymar is fully expected to sign a new deal with the club.
READ MORE: Salah tops three-man shortlist if Mbappe leaves
Mbappe's future, however, is not so clear. His deal also expires in 2022 and he has not been as forthcoming about where he will play next season, with Real Madrid and Liverpool linked with him.
If he were to depart, that would doubtless come as a blow to Neymar, who has spoken with affection of the World Cup winner.
"He taught me a lot about the way 'to be French'," he told France Football. "He explained to me the French mentality.
"I owe it to him that I have adapted here and, consequently, that I am happy to be here."
Mbappe is PSG's golden boy – Neymar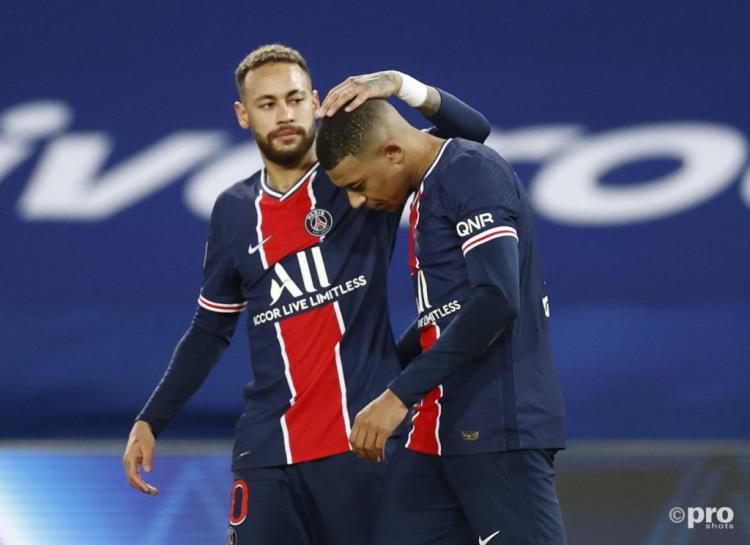 But it has not just been Mbappe's welcoming personality that Neymar has lauded – he also spoken highly of his ability on the field.
"First of all, I've been very touched by the man he is," Neymar explained. "Kylian is very considerate, always happy, polite and kind to everyone. He's a great person and that's the reason we've got on so well together from the start.
"Then, of course, I saw him train, to observe his speed, his variety of dribbling, his intelligence and to see how he continues to improve with humility.
"When I said that, I said to myself: 'He's our golden boy!'"
Meanwhile, Neymar dashed claims that Mbappe is little more than a speed merchant.
"Speed alone does not mean anything. You have to be intelligent to use it correctly. And Kylian is. He's not only very smart and fast, but he's got a huge variety of dribbling," he said.
Neymar and Mbappe will team up together for PSG in the Champions League quarter-final second leg against Bayern Munich on Tuesday, protecting a 3-2 advantage for the first match, which came about thanks to a double from the Frenchman.