'Liverpool owners owe fans a new striker as a Super League apology'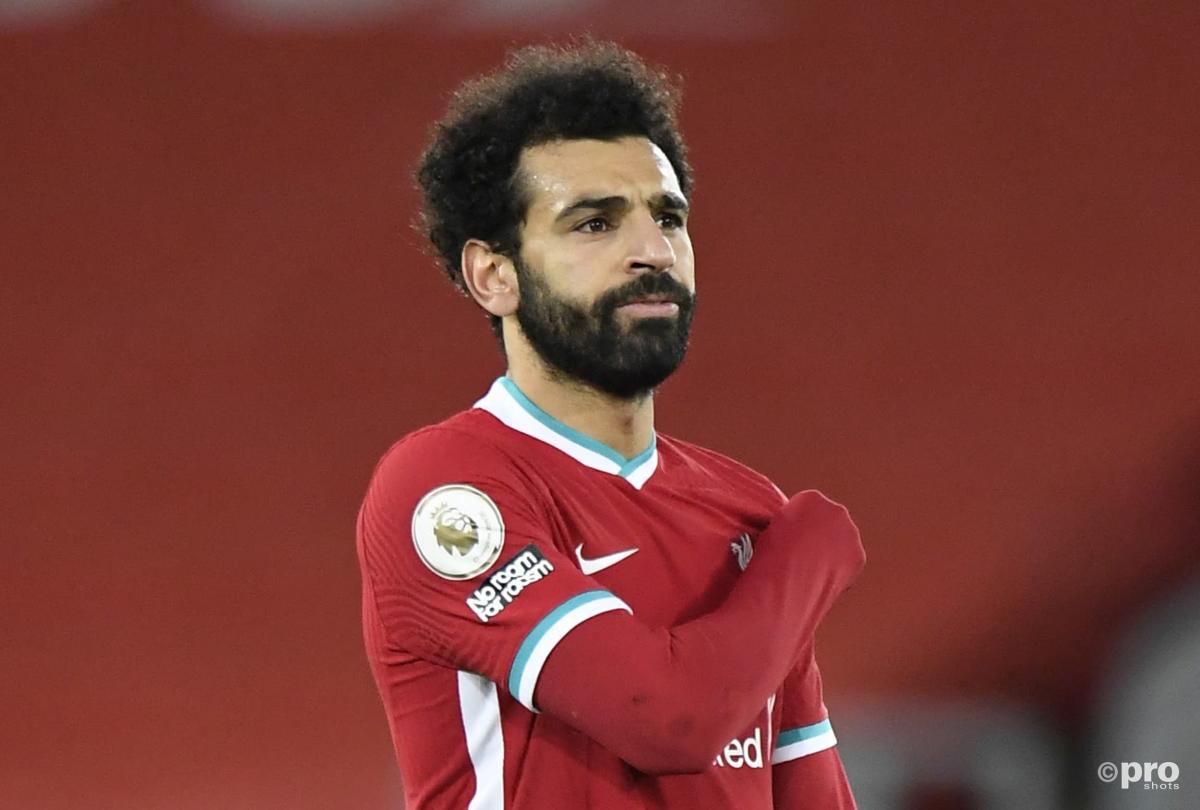 Liverpool owners FSG owe it to the fans to spent big on a new attacking player following their botched attempt to join a European Super League, according to a club great.
The Reds were one of 12 teams who signed up to the competition on 18 April only to see it sink a matter of hours later amid an outcry from the footballing public.
READ MORE: Will Klopp leave Liverpool for Bayern Munich this summer?
It is expected that the scars of the failed breakaway will last at each club that was involved, but Liverpool's owners could begin to make it up to their supporters by investing in a new attacker this season, says John Aldridge, who scored 50 times in 83 league games between 1987 and 1989.
'Klopp has to shake Liverpool up'
Writing in the Liverpool Echo, he said: "Jurgen Klopp has got to shake this Liverpool team up now and a centre-half and a striker are the priorities this summer.
"These forwards – Mohamed Salah, Sadio Mane and Roberto Firmino – have been unbelievable for the last three or four years.
"Diogo Jota has come in and done well, he is young and has got the bit between his teeth, but the attack needs shaping up.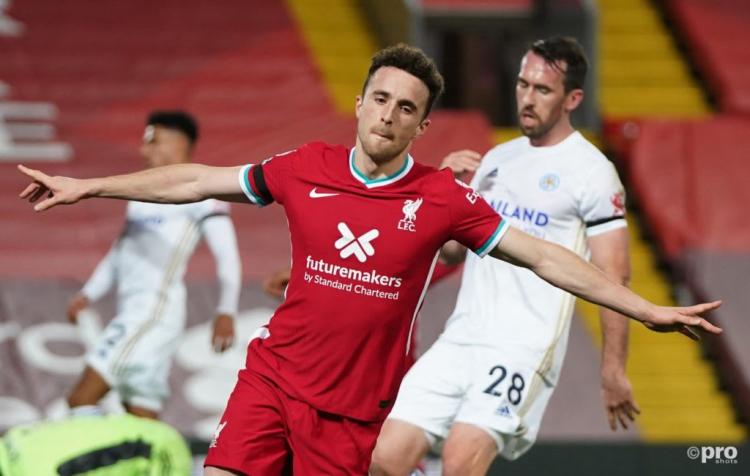 "Divock Origi, Takumi Minamino and Xherdan Shaqiri – they are players the club may be able to get half-decent money for to bring in a top-class striker. But the problem is Liverpool need two.
"Going into next season, Klopp will have those four of Jota, Mane, Salah and Firmino, but they need a couple more.
"One will have to be of the highest quality and look, they don't come cheap."
Henry owes a big signing to the fans
Aldridge, though, believes that Henry could begin to make peak with the supporters if he invests heavily.
"John W Henry, he made one of the biggest bloopers ever last week with the Super League, so maybe he feels that he has to pacify Liverpool fans to say he is sorry?" he added.
"Maybe he feels FSG have a lot of making up to do and that means spending a lot of money?
"And I think they perhaps owe it to us fans to do that."
Liverpool presently face a battle to get back into the Champions League next season as they are presently sixth in the standings, four points off the top four.