Galatasaray President fails to rule out Super League inclusion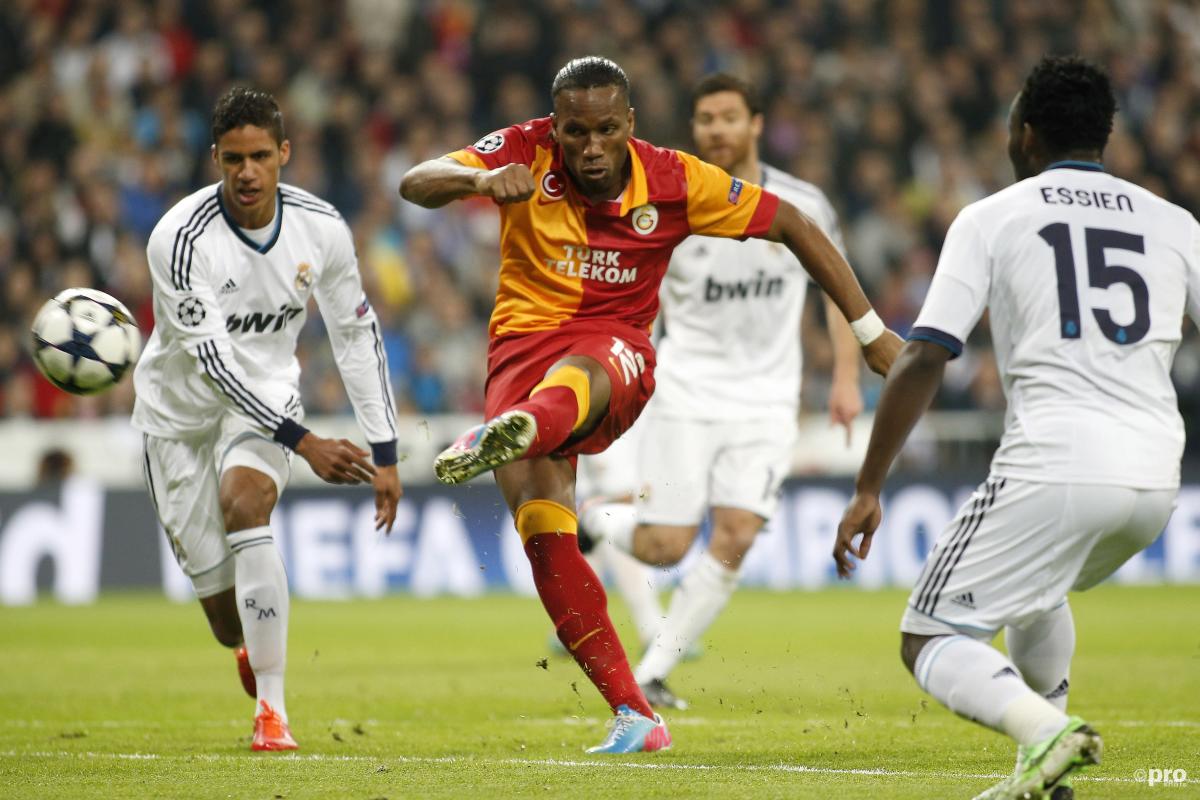 Galatasaray President Mustafa Cengiz failed to rule out the club becoming involved in the Super League if they were to be asked.
The club are currently third on the Turkish Super Lig table, six points behind table-topping Besiktas.
When asked about the Super League, Cengiz said Galatsaray have not been approached to take part as yet, but left the door very much open to join if they were to be asked.
"I will do whatever Galatasaray's interests require," he told DHA.
"Of course, we cannot make a decision without the consent and approval of the community."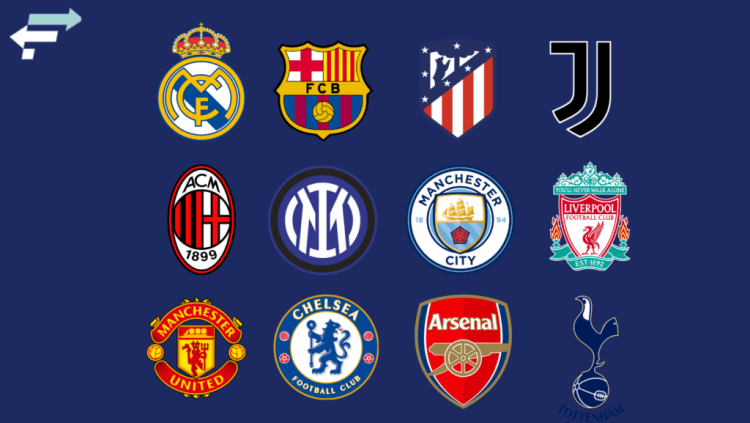 Galatasaray have regularly represented Turkey in the Champions League in the 21st century, featuring in six of the last nine instalments of the competition.
With Didier Drogba and Wesley Sneijder in the squad, they made the quarter-finals in 2013, defeating Real Madrid 3-2 in the second leg but ultimately being knocked out after a 3-0 defeat in the first leg.
That was one step away from the club's best ever showing in the competition, a semi-final berth in 1988/89.
READ MORE: Five things the Super League will destroy in football
Cengiz opened up about his relationship with Real Madrid President Florentino Perez, who is also the Chairman of the Super League.
"Presidents of all big clubs in Europe are my close friends," he said.
"Especially, we have a special friendship with Real Madrid Club President Perez."
With the Super League under the watchful eye of a close friend, Cengiz could well be receiving an offer to participate with Galatasaray.
Who will be the last three Super League clubs?
There are still three Founding Clubs that need to be made to align with the format proposed of 15 initial clubs that remain perpetually in the competition. A further five places will be up for grabs via qualification through domestic performance each season.
The Super League has sparked a reaction of outrage across the footballing world with many labelling it selfish on the part of the big clubs that are creating it.
It is unclear what reaction Galatasaray fans might have should they get a place in the competition, but their President has certainly kept the possibility very much in the open.