Former Palace chairman slams 'hypocrisy' of players over Super League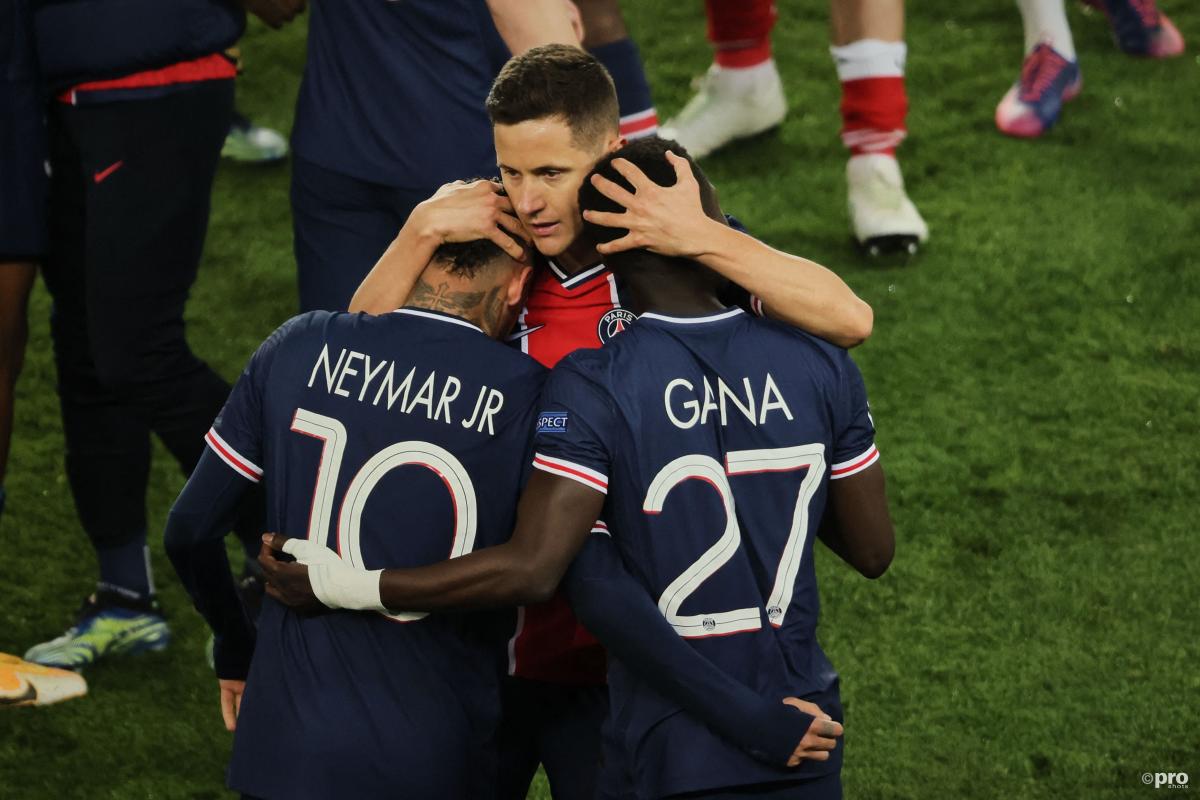 Former Crystal palace owner Simon Jordan has weighed in on the greed displayed in many aspects of football, not just by the owners, in light of the Super League proposal.
Jordan, 52, is concerned that football is under the illusion that the owners of Europe's top clubs are the only source of greed in the game when, in fact, it's everyone except the fans.
The talkSPORT pundit affirms that money is the driving force for the majority of stakeholders these days and that the players are therefore undeserving of credit for the collapse of the Super League's plans.
"So is every aspect of football, besides the fans," Jordan said when co-host Jim White spoke of the greed of the club owners behind the Super League.
"We've go to conceptualise greed in the right format. This is greed, because there is some capital opportunity.
"There's also greed from broadcasters and what they can charge, there's greed from players."
Players part of the problem?
Jordan raises the issue that players are, indeed, part of football's financial problem due to their exceptionally high wage demands.
It's no question that one of the motivations of owners for joining the Super League is the ability for their clubs to accrue Europe's top talent, which comes at a hefty price.
Had players not been paid figures of hundreds of thousands per week in recent years, would football have found itself in quite the economic crisis that it finds itself in today? The ex-Palace chairman thinks not.
"You've got players being paid 400k a week who said they didn't want to sit back so we can reset economically," Jordan added.
"If players are going to start being saluted for standing on the right side of popular opinion, when the reality is half the reasons why football is broken is because of the cost implication of players, then I'm in a world of absolute hypocrisy."