Ferguson blasts Super League as a 'move away from 70 years of European club football'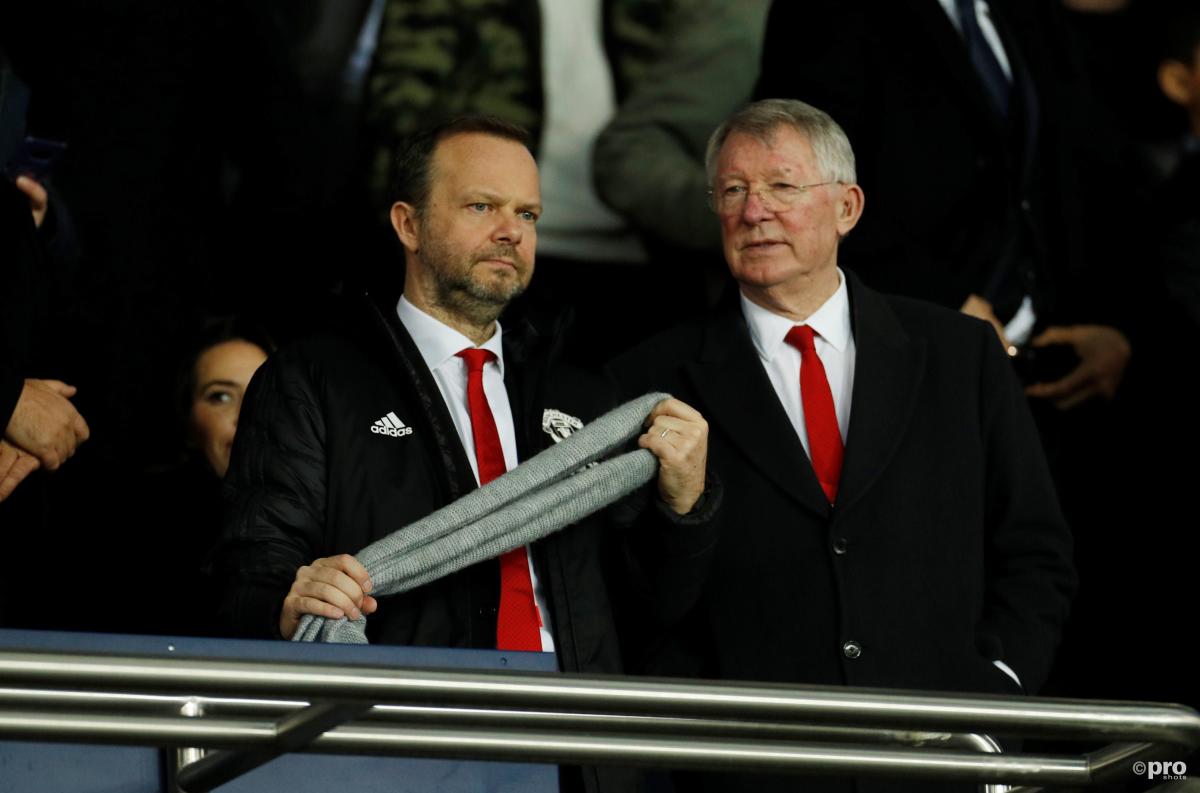 Former Manchester United manager Sir Alex Ferguson has labelled the formation of a European Super League as an end to 70 years of European club football.
On Sunday evening 12 of Europe's biggest clubs confirmed that they would be forming their own break-away club competition to directly rival UEFA's Champions League tournament.
These clubs include Manchester United, Manchester City, Arsenal, Chelsea, Liverpool, Tottenham Hotspur, Barcelona, Real Madrid and Atletico Madrid, as well as Inter, Milan and Juventus
The founding clubs hope to launch the competition "as soon as is practicable", which means it could be up and running by the start of next season.
However, when asked about the changes it will make to the football calendar, Ferguson was quick to note that while the Champions League is still a beloved competition, this will change European football entirely. 
READ MORE: ECA declare Super League opposition as Agnelli goes AWOL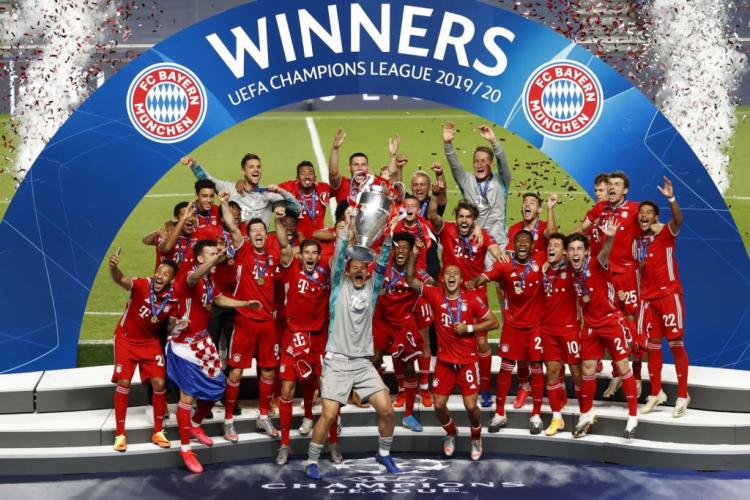 Ferguson: Fans all over love the Champions League as it is
"Talk of a Super League is a move away from 70 years of European club football,'' said the former Man Utd manager in an interview with Reuters.
"Both as a player for a provincial team Dunfermline in the 60s and as a manager at Aberdeen winning the European Cup Winners' Cup, for a small provincial club in Scotland it was like climbing Mount Everest.
"Everton are spending £500 million to build a new stadium with the ambition to play in the Champions League. Fans all over love the competition as it is," he said.
"In my time at United, we played in four Champions League finals and they were always the most special of nights.
"I'm not sure [if] Manchester United are involved in this, as I am not part of the decision making process," he added.
It remains to be seen when or indeed whether this new competition ever gets put into practice or if this is all just part of a long, drawn-out negotiation tactic with UEFA to reform the Champions League.
However it certainly seems that no matter what, European football as we all know it will change forever after this.