Champions League changes face last-minute opposition from Manchester United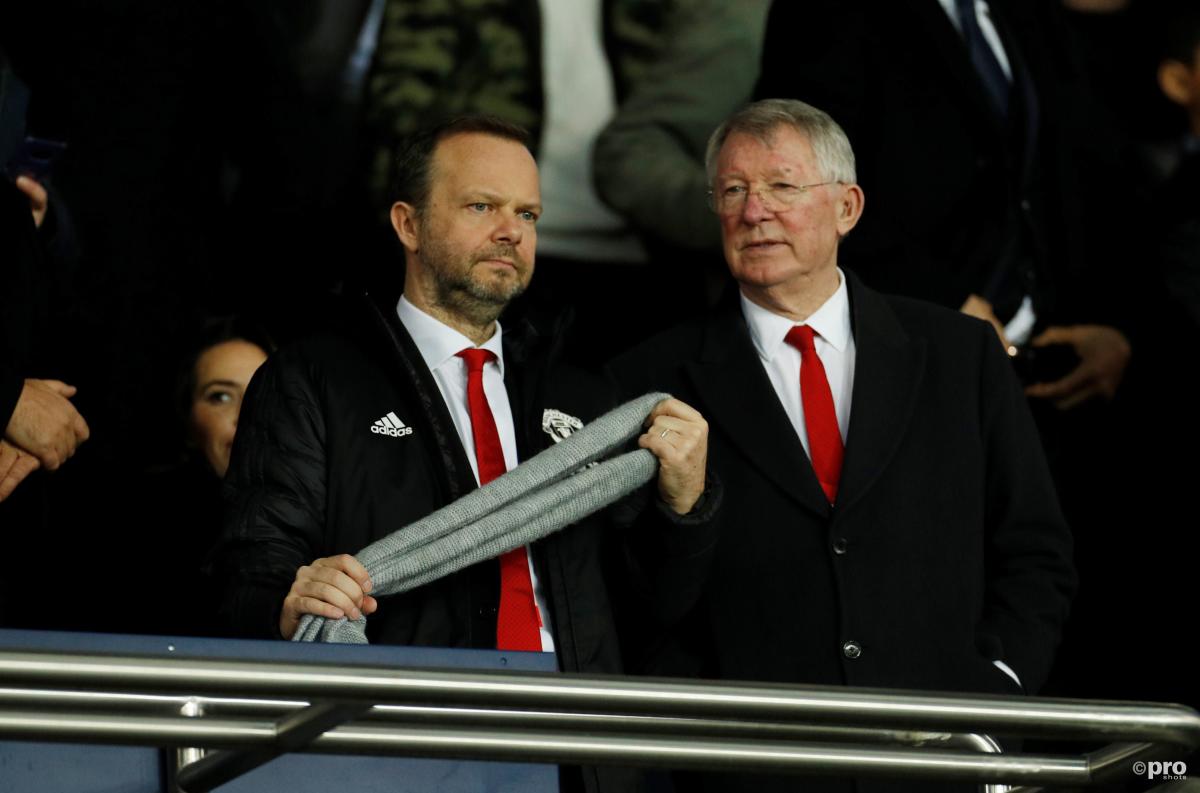 Manchester United and AC Milan are among the most prominent European Club Association (ECA) members to delay the proposed Champions League changes as the clubs compete with Uefa for power.
Uefa had hoped to ratify the 'Swiss Model' this month which has been heavily discussed, in which the tournament group stage is expanded to 36 teams and each participant plays 10 matches before the knockout stages.
This expansion of games was seen as Uefa's way of appeasing the ECA and seeing off threats of a private equity funded Super League, securing the future of both the Champions League and the Europa League for the next decade.
READ MORE: Champions League crunch meeting: What is up for grabs in biggest changes for 20 years
But reports in the Financial Times suggest that Manchester United and AC Milan were among ECA members that rejected the proposal.
Champions League: No agreement?
The reason for the rejection is thought to be related to part-ownership of the competition. The ECA have demanded that they and Uefa enter into a partnership to shape the commercial and broadcast future, demanding a bigger say in this process.
Uefa have agreed to this in principle, but the clubs have now demanded a 'memorandum of understanding' which outlines Uefa's plans for TV contracts or how outside investment could be split between the members.
READ MORE: Barcelona signing Haaland would be new low for failed FFP
This setback has left Uefa on the back foot and unwilling to continue to concede to the ECA, fearing losing ultimate control of their flagship competition.
Uefa and the ECA meet on Friday and if the terms are not favourable for both parties, the situation, which seemed confirmed last month, could be dragged out until the summer. The changes will not be implemented until 2024.