Borussia Dortmund head coach not worried about Haaland's busy agent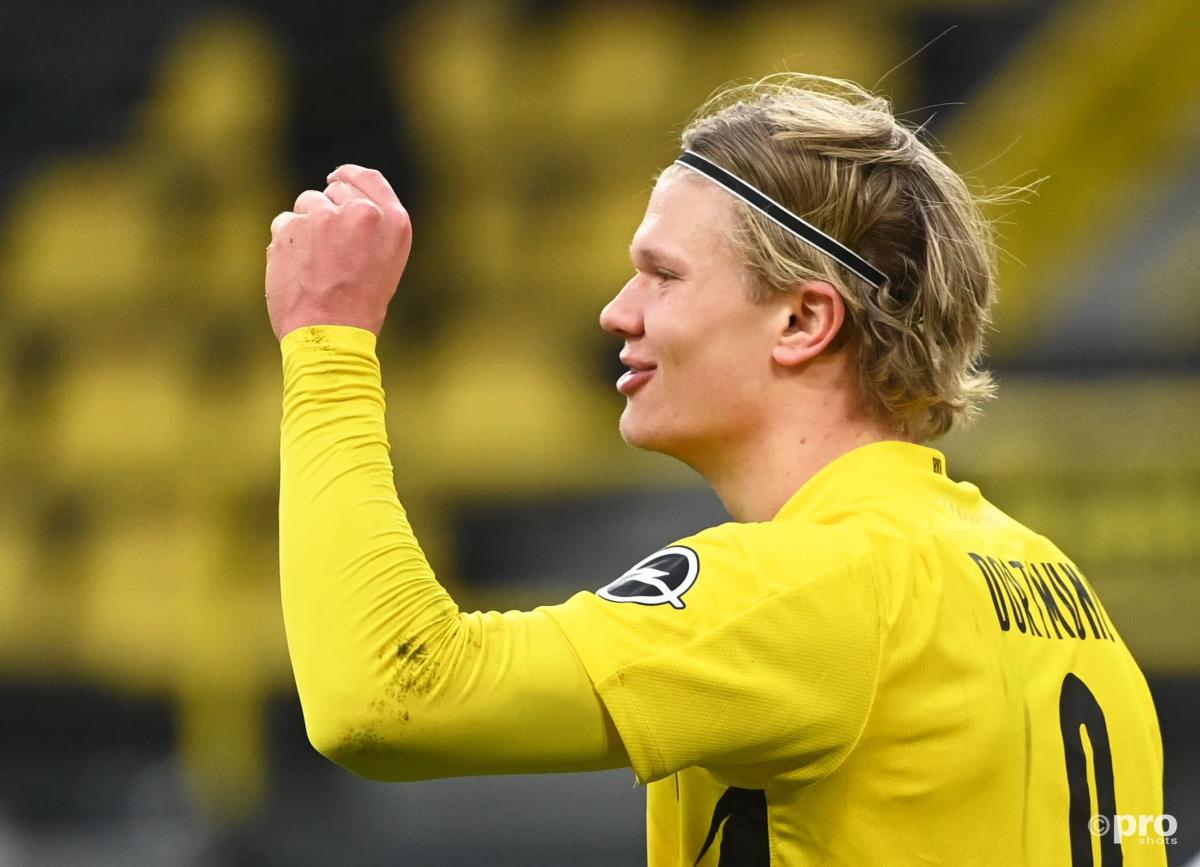 Borussia Dortmund boss Edin Terzic remains unfazed by speculation over Erling Haaland's future, admitting he can't stop his father and agent travelling.

Last week, Alfie Haaland and Mino Raiola flew to Spain and held talks with both Barcelona and Real Madrid about a possible deal for the 20-year-old.

Manchester City, Alfie's former club, are also being linked with a move. Terzic, who is preparing to face City in the Champions League on Tuesday night, remains philosophical about the situation.

Read more: Who is Albert Tjaaland? The wonderkid cousin of Erling Haaland who dreams of Liverpool move

"It has no impact on me because I can't stop Mino Raiola and Alfie Haaland from travelling," he said.
'We're very happy to see Haaland'
"It's up to them, they're grown-ups and they can choose whatever they want to do."I just can have an impact on Erling and we are happy to have him in our team.

"He's been back with us since last Thursday, when he came back from the Norway national team.

"The feeling we had from the start was that he was very happy to see us and we're very happy to have him around.

"He's a lovely guy, his qualities are well known all over the world and we are proud and happy he's part of our team."

Haaland has been hot property since his Red Bull Salzburg days. Since moving to Dortmund in January 2019, he has scored 34 goals in 37 league games as well as 10 goals in Europe this term.

There is an expectation that Haaland will go on to win Ballon d'Or's and battle with the likes of Kylian Mbappe for footballing supremacy in the way Lionel Messi and Cristiano Ronaldo have done for over a decade.

It seems likely that he will leave Dortmund at some stage in the near future, but his aim will be to inspire them to victory over City tonight.