Why Julian Nagelsmann may be set to leave RB Leipzig this summer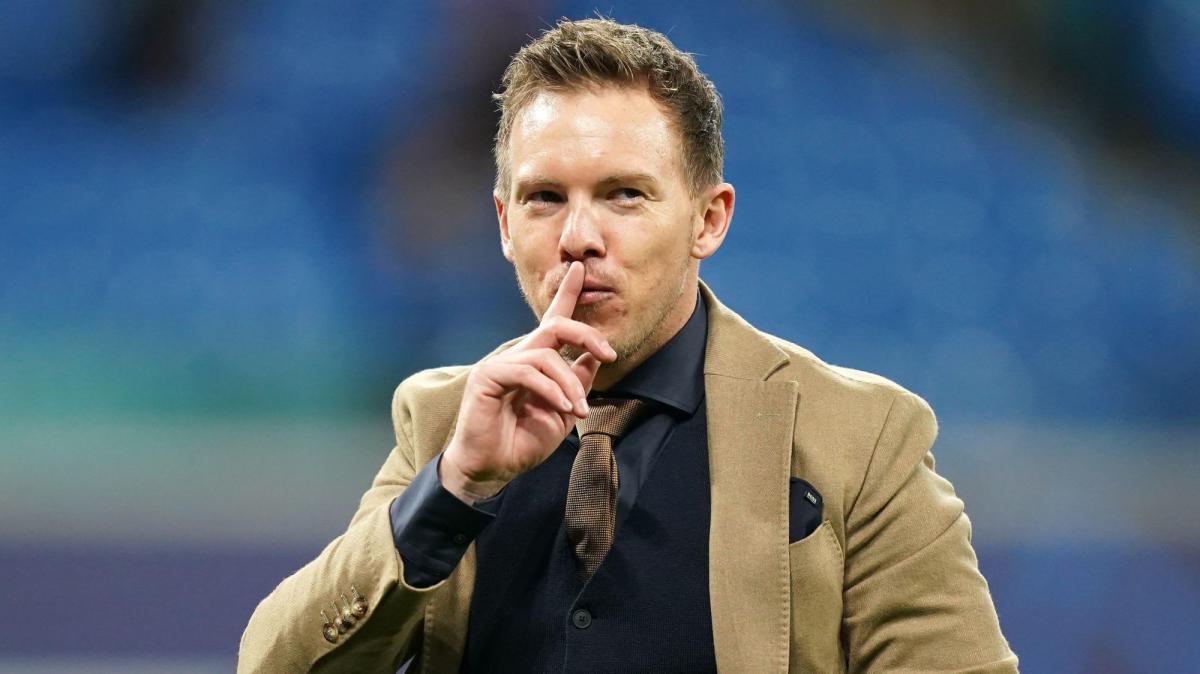 While much of the intrigue ahead of this summer's transfer window has revolved around the most exciting players in the world, one manager that may rival any player for interest from other clubs is Julian Nagelsmann.
The 33-year-old head coach of RB Leipzig is often quick to dismiss transfer rumours but even he would struggle to deny that a huge number of options could be presented to him at the end of this current season.
According to reports in Germany and Spain, Barcelona, Tottenham Hotspur, Manchester United, Real Madrid and Bayern Munich are all keeping tabs on Nageslmann's situation in Leipzig. 
And while we're unlikely to see any movement until the clubs in question decide to push the "eject" button beneath their own head coaches, it does seem as though Nagelsmann may look to take on a new challenge next season. 
March 20, 2021
Why would Nagelsmann leave Leipzig this summer?
With a contract that is set to run until the summer of 2023, there initially seems to be no indication that Nagelsmann would lead Leipzig in a few months time.
However, there's certainly more to it than that. For a start, a recent report from Bild suggested that the coach has a release clause of around €10 million in his contract that would allow an interested club to simply buy out the coach's deal and allow him to leave immediately. 
READ MORE: Is Sabitzer heading towards a summer move?
On top of that, there are also a number of reasons that may push Nagelsmann out the door – with the most obvious one being an exodus of talent from the club this summer.
On top of Dayot Upamecano departing for Bayern Munich, it now seems likely that Ibrahima Konate may follow his defensive partner in leaving the club by joining Liverpool this summer. When we couple that with Marcel Sabitzer's refusal to sign a new contract extension, it suggests much of Nagelsmann's high-flying squad may not be around next season.
As such, at that point the head coach will have to decide whether to start again from scratch or join his star players in moving on to brighter and bigger things. And, like the players he coaches every day, Nagelsmann has no shortage of potential suitors.