Sir Alex reveals the one quality all his Man Utd signings needed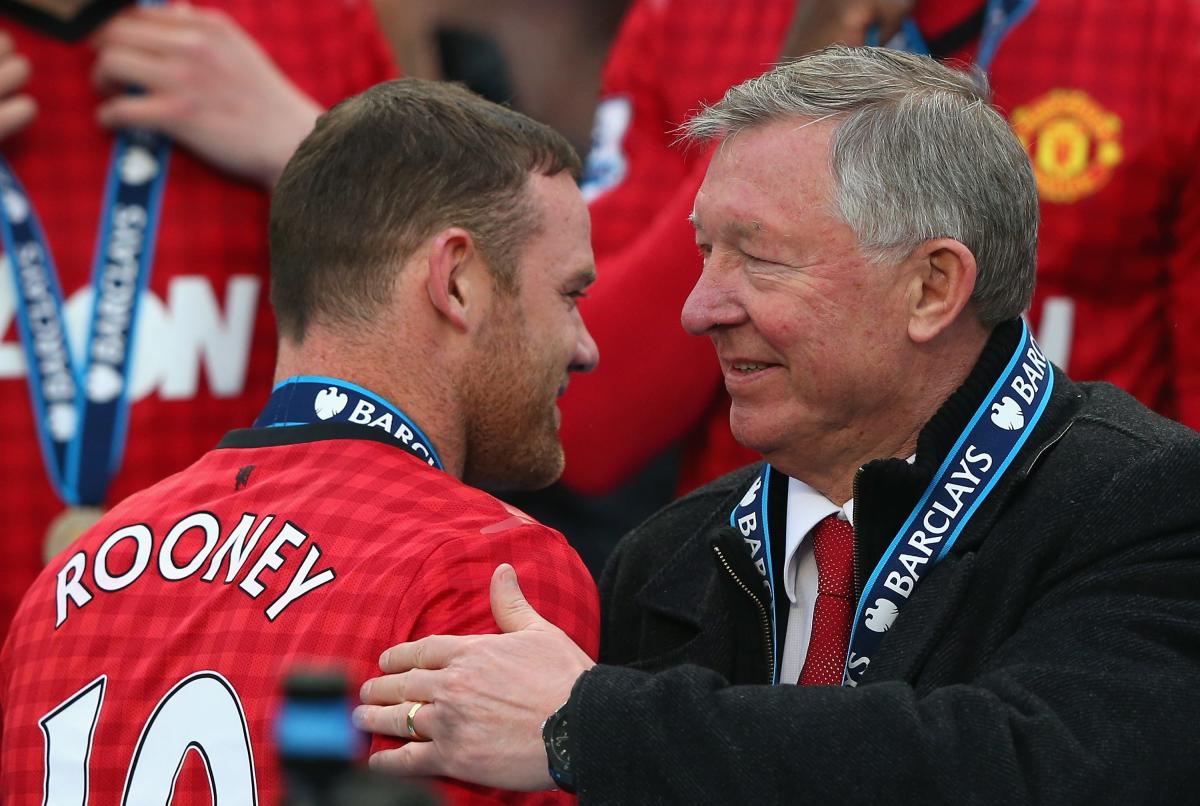 Former Man Utd manager Sir Alex Ferguson has revealed one of his main attributes he looked for when targeting new players.
The legendary Scot was participating in a Q and A as part of the promotion for his upcoming documentary, entitled Sir Alex Ferguson: Never Give In.
Asked what he looked for in a potential recruit, Ferguson replied:
"Well, I think that it could be divided into maybe a few parts," he told official club media. "Some players I had were absolute natural footballers, with natural talent.
"But there were other players who shared my determination, who maybe weren't the best players but they made themselves the best players, because they had something inside them too. I go back to one of my first defeats as a manager, at 32 years of age. I didn't expect it.
"I went into the game eyes wide open, that this was going to be easy. We lost 5-2 to Albion Rovers. I was the manager of East Stirling, the players were on £5 a week, or something like that. I came home and I said 'if I don't get Alec Ferguson in my team, I'm not going to succeed'. So I made sure that my players had a mental toughness about them, from that moment on."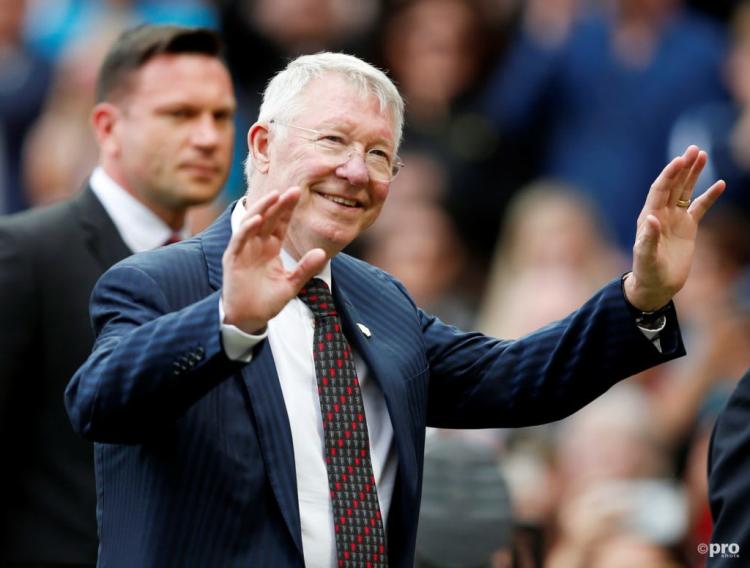 Some of Ferguson's greatest Man Utd signings
In his 27 years as boss of Manchester United, Sir Alex Ferguson made some astute signings.
His first was arguably signing Eric Cantona from Leeds for a paltry £1.2 million in November 1992, a signing that would change the course of the club's history.
Roy Keane arrived the following summer from Nottingham Forest for around £3.75m. Keane typified the attitude Ferguson spoke of, and was thought to be Fergusons' eyes and ears on the pitch.
In the summer of 1998, the club paid £10.75m for Dutch defender Jaap Stam, who would prove instrumental at the back for the club during their historic treble-winning season. As did Dwight Yorke, signed from Aston Villa at the start of the 1998/99 season to play alongside Andy Cole. Yorke scored 29 goals in all competitions.
READ MORE: Does Ole Gunnar Solskjaer deserve a new Manchester United contract?
He also made shrewd signings, such as Teddy Sheringham on a free from Tottenham in the summer of 1997. An unknown Ole Gunnar Solskjaer arrived a season earlier, and quickly become a deadly impact sub.
A young Cristiano Ronaldo was signed in the summer of 2003 after impressing in a summer friendly between the club and Sporting Lisbon for £12m. He was sold six years later to Real Madrid for £80, over six-times what they paid for him.
Much later on his tenure at the club, Ferguson signed Ji-Sung Park from PSV Eindhoven for £4m, a diligent workhorse who carried out instructions to the letter.
In the same period, he also signed Patrice Evra, Nemanja Vidic and Edwin van der Sar, who would all go on to play massive parts in his third greatest cycle.
In the summer of 2004 Ferguson signed Wayne Rooney for Manchester Utd from Everton for £30m. Rooney would eventually stay at Old Trafford for 13 years, and become the club's record goalscorer.