Lionel Messi could be closer than ever to staying at Barcelona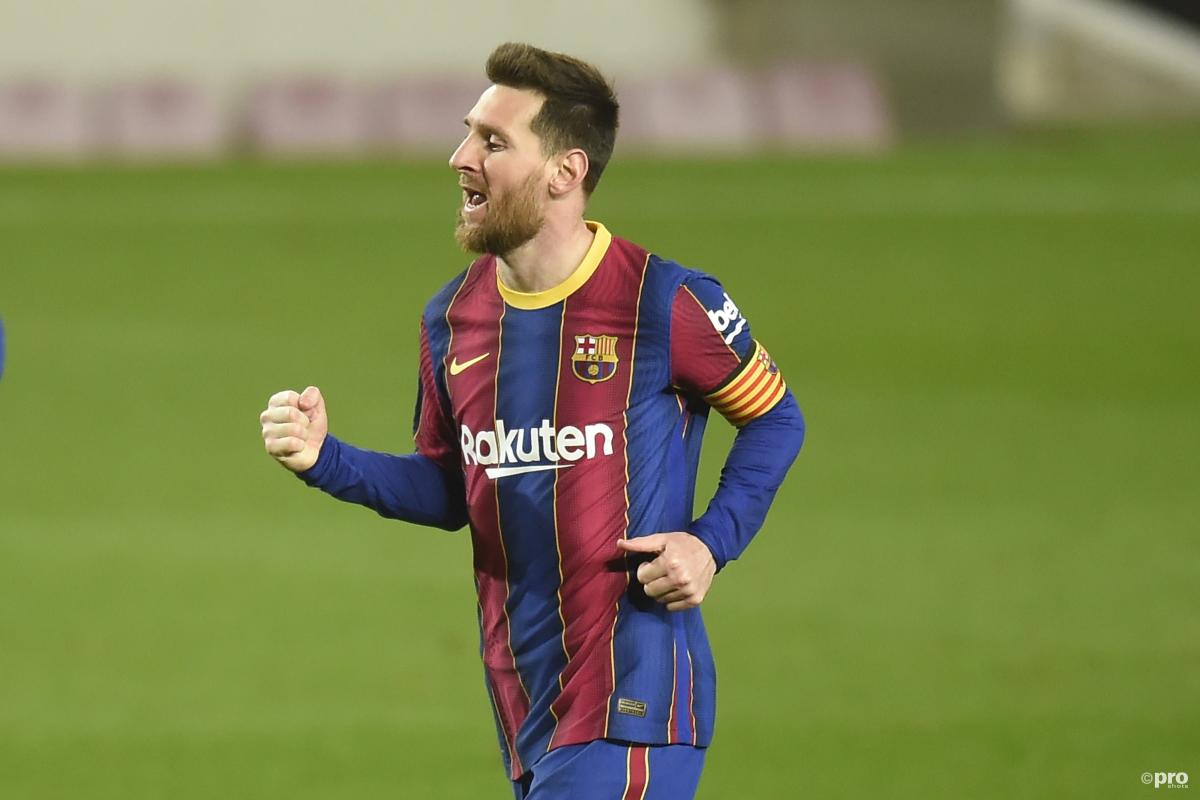 2021 has been a quite incredible statistical year even by Lionel Messi's incredible standards.
Since the start of the year, Messi has played 1657 minutes in all competitions. In that period, he has recorded 19 goals and eight assists.
That amounts to 1.52 goal contributions per 90 minutes, a quite startling total. Put that into perspective – for every 90 minutes Messi has completed this year, he is good for, on average, 1.52 goals and assists.
And the transformation in Messi, and indeed Barcelona, this year is quite something. In the first half of the season Messi was clearly distracted by the transfer tribulations from the previous summer, and it is reflected in his form, and his statistics.
Indeed, his first goal from open play didn't come until defeating Real Betis on November 7, his 10th Barcelona appearance of the season. Which makes what has happened since all the more remarkable.
Lionel Messi's form: What has changed?
Barcelona are now a different team, a team with a strategy, a philosophy and, crucially, exciting young players. The likes of Pedri, Ousmane Dembele and Oscar Mingueza have been pleasingly brilliant arrivals; one purchased, one reborn, and one promoted.
Ronald Koeman must take much of the credit for this; their last league defeat was the aberration at Cadiz on December 5 and since then Barca have recorded 14 wins and two draws, which has catapulted them back into the title race.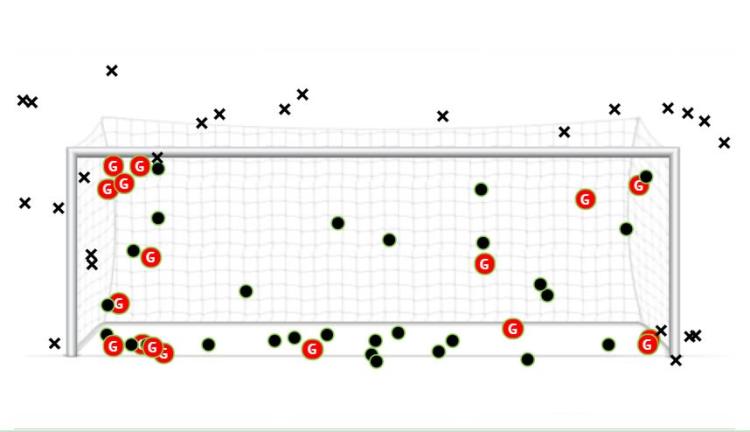 But Messi is clearly enjoying being the elder statesmen in this young team. Add in Ansu Fati (who has been injured for much of the season), Ilaix Moriba, Frenkie De Jong and Sergino Dest and this is a squad that can provide all of the energy while Messi provides the guile.
And yet the curious thing is, not much in terms of how Messi plays has changed, other than his ability to put the ball into the net. We can utilise expected goals and assists to our advantage here to see how things balance out over time.
Messi's physical statistics have notably decreased – he walks much more, more than any other player in La Liga – but his impact on the ball has been consistent across the entire season. Indeed, between September and December 2020 when he was struggling to score his xG P90 was 0.86, which is higher than it has been in 2021 when he is scoring for fun.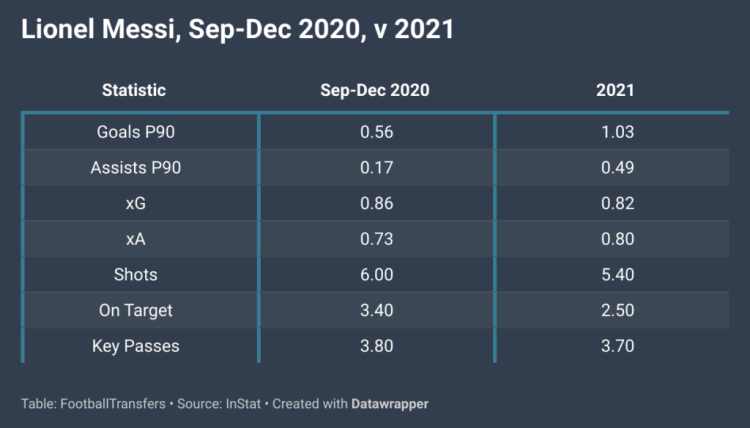 Likewise with his expected assists; it was a healthy 0.73 xA P90 prior to Christmas, and since it has been 0.80. And his Key Passes in both periods are virtually identical, as are his chances created (which is consistent at 2.9 P90 across the season.
And actually, he's hitting less shots on target in 2021, but when he's hitting the target, they are going in at an incredible rate. He's doubled his goals P90 from 0.56 to 1.03.
If you've watched Messi at all this season, you'll know what he faced some extraordinary goalkeeping performances, as well as posts, crossbars and and sensational blocks. But the beauty of expected goals is in operation here – we can see that he's been performing to a high level in both goals and assists over the year. While he was underperforming, now he's overperforming, averaging out to a hugely impressive whole – what we come to expect from Messi.
Everything off the pitch is coming together. Joan Laporta is president, there's moves to restructure the club's debt and the situation looks much rosier than the dysfunctional mess he tried to escape last July. All of this means that Messi is happy, playing well and may well be thinking he wants to hang around to bring this club back while surrounded by the next generation of talent.