Klopp explains why Jota has adapted quicker than Kabak at Liverpool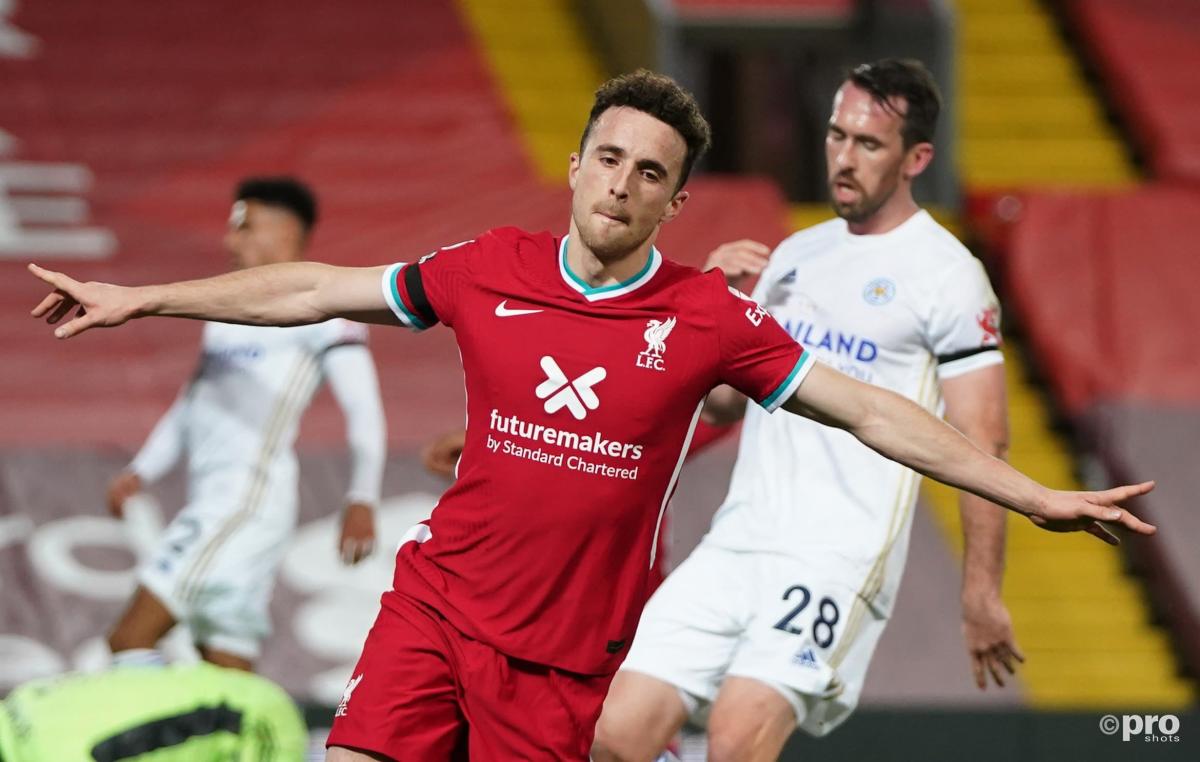 Liverpool manager Jurgen Klopp has suggested that Diogo Jota hit the ground running at the Anfield club quicker than defensive players like Ozan Kabak because defenders take longer to adapt to their new team.
Despite having a relatively poor season so far, one of Liverpool's bright sparks has been Jota and the way he has wasted no time in settling into Klopp's side.
Although Jota has missed much of the season through injury, he has still offered plenty to his new club when fit, with nine goals and one assist in just 20 appearances.
In contrast, Kabak has struggled to fill in and offer some much-needed defensive stability for Liverpool after joining the club on loan from Schalke in January.
However, Klopp has shown some insight into why some players hit the ground running at Anfield and some don't. 
Diogo Jota's record as a Liverpool player this season
"To find the fit properly to the maximum extent takes time as well but you can throw in a striker or an offensive player [earlier] because a lot of these things are natural skills," the Liverpool manager told the Liverpool Echo.
"If you want to involve them in all the pedals, offensively, then it takes a little bit longer.
"But as long as you accept that it will not be the case from the beginning then you can play an offensive player earlier, that is true.
"Defending is much more intense work. You have to invest more work to make a team defend.
"If you want to attack properly it takes a lot of work as well, but to attack to just dribble the ball up front, shoot and score a goal that can work of course. But it helps to have time.
"Diogo didn't have a lot of time, had a little pre-season and then he came into the team at the moment and was quite good. That helped.
"He was lucky enough to have a perfect start as well, so that helps. You cannot compare one situation to the other but for the defender it usually takes longer."