Gerrard: Liverpool fans don't want me to be their manager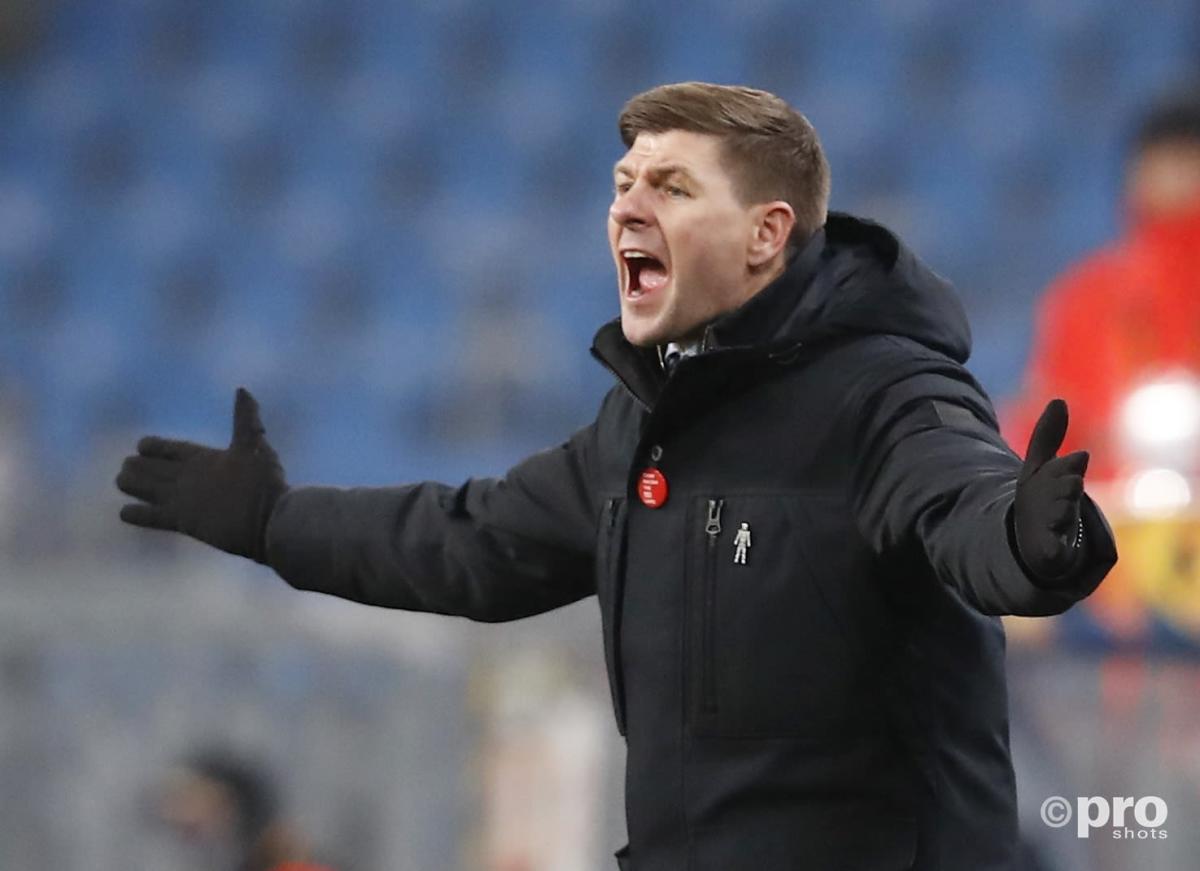 Steven Gerrard has reiterated that it is his "dream" to one day become Liverpool manager, but believes the club's supporters still want Jurgen Klopp in charge for the moment.
The Englishman's stock has risen in football management over the last week, as Celtic's failure to defeat Dundee United on Sunday allowed Rangers to win their first league title since 2011.
Under Gerrard's management, Rangers were able to stop Celtic clinching a historic 10th title in a row – a feat never achieved before in Scottish football.
Even before his first trophy claimed as a manager, he had been linked with a return to Liverpool at some point in his career, having starred at Anfield as a player and captain.
Judging by his recent comments, though, that won't be happening anytime soon as he, as a fan, wants Klopp to stay despite Liverpool's struggles this season.
"The Liverpool fans don't want me to be the manager of Liverpool Football Club," he told ITV.
"They want Jurgen Klopp to continue to be the Liverpool manager, and I'm totally with all of them.
"We shouldn't talk about this, we have one of the best managers leading our club at the minute. I love him.
"I hope he stays for a few more years. But I've got a job here. I don't think it's helpful to talk about this and I hope Jurgen stays at Liverpool for many years."
Gerrard's Liverpool dream
Even though Gerrard does not appear to be campaigning to take over at Anfield just yet, it remains in his plans to return as manager – but only if he proves he is good enough.
"Liverpool is my club," he continued.
"I had a great journey. Is it a dream for me to one day be the Liverpool manager? Yes, it is, but not yet and who's to say I'll ever be good enough.
"There's a lot of fantastic managers that would all like the chance to manage Liverpool. We need to respect Jurgen first and foremost."
Liverpool won their first Premier League title and their first top division title in 30 years in 2019/20, but they have put up a limp defence of their crown this campaign and are out of the title race already, 22 points adrift of league leaders Man City.
Indeed, they face a tough fight to even finish in the top four.