Cruyff would have preferred Mbappe to Haaland, claims Barca legend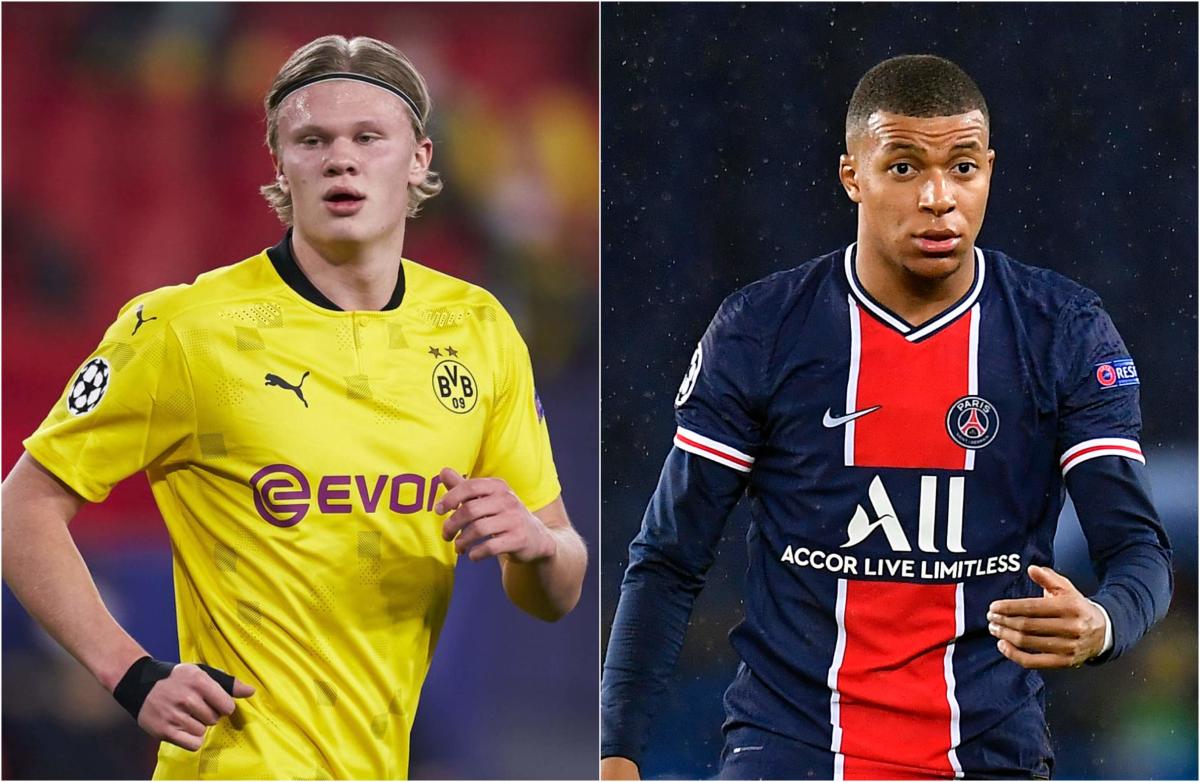 Former Barcelona striker Hristo Stoichkov believes the late Johan Cruyff would prefer to have Kylian Mbappe in his side over Erling Haaland.
With a new president at the helm and a number of expensive, older players needing cut from the wage bill in the summer, Barcelona are undoubtedly on the cusp of a major rebuild.
And despite still being in an extremely precarious financial situation, the Catalan side have consistently been linked with moves for both Erling Haaland at Borussia Dortmund and Paris Saint-Germain striker Kylian Mbappe.
Whether the Spanish giants could afford either play remains to be seen, but Stoichkov is adamant that he knows which one his former Barcelona head coach would prefer. 
READ MORE: Neymar and Messi to be reunited at Barcelona not PSG, claims former agent
"I think that with the Barcelona system, Haaland can be more efficient," said the former Bulgaria international in an interview with Goal.
"But if the coach was Johan Cruyff, I can already tell you that he would sign Mbappe first.
"He would play without a number nine and would align both [Ousmane] Dembele, Mbappe and [Lionel] Messi in attack."
Could Barcelona afford Mbappe or Haaland?
Although Barcelona remain one of the biggest clubs in the world, the idea that they could afford either of these great strikers in a few months time remains extremely far-fetched.
Not only are Haaland and Mbappe two of the most highly sought-after players in world football at the moment, but both are tied down to contracts at clubs that will be unwilling to sell either player unless an exceptional offer were to come in.
As such, even if Barcelona were on a level footing with their finances, it would likely take the sale of 4-5 key players to even put together the money to entice Haaland or Mbappe to Barcelona. And that currently seems unlikely between now and the end of this current season.