Benzema discusses Ronaldo and Haaland to Real Madrid rumours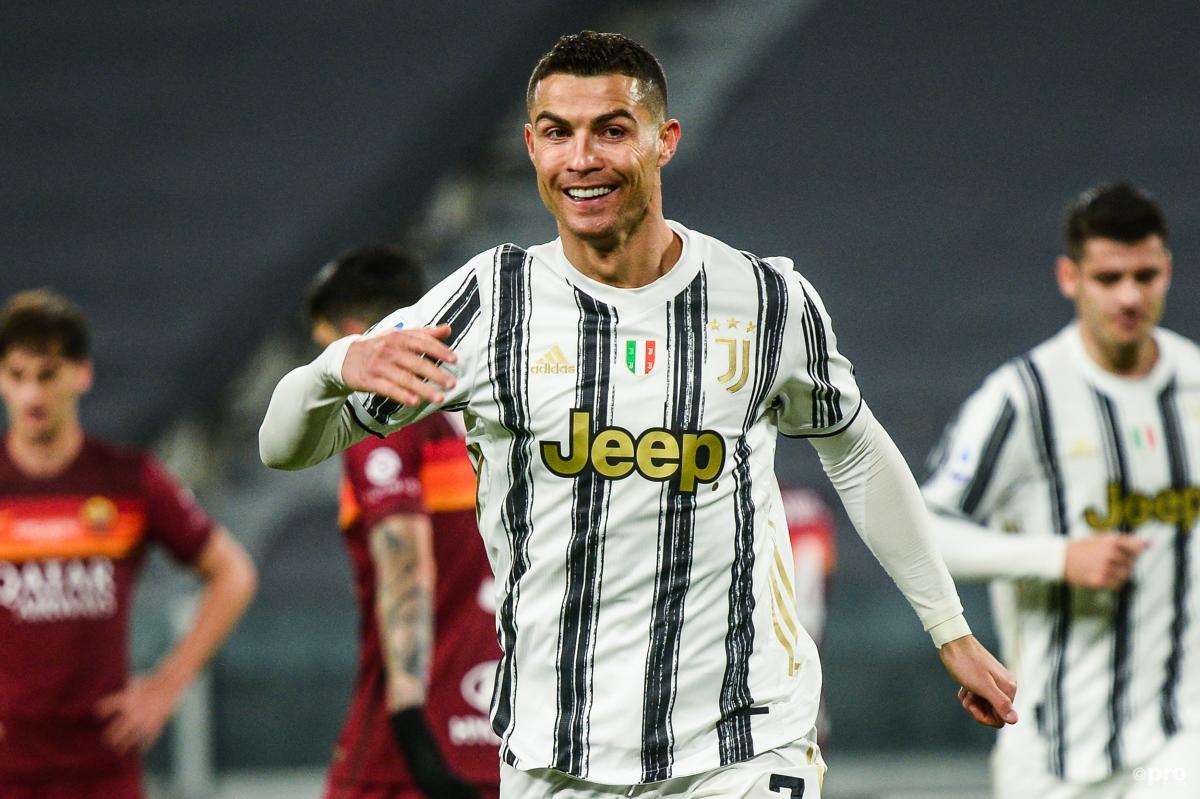 Real Madrid striker Karim Benzema has commented upon the prospect of Cristiano Ronaldo or Erling Haaland joining the club.
Ronaldo is Real Madrid's top scorer of all time but has been with Juventus for the last three seasons. With the Italians in financial difficulty, there has been a suggestion that he could return the spearhead the Bernabeu side.
READ MORE: Explained: What are the chances of Ronaldo leaving Juventus and joining Man Utd or Real Madrid?
At the other end of his career, meanwhile, is Borussia Dortmund forward Erling Haaland, who is universally considered the game's most promising No.9. if he were to arrive, though, he would surely elbow Benzema to the bench.
The Frenchman has played a key role in Real Madrid's push for La Liga honours this season, netting two brilliant goals against Elche at the weekend to secure a come-from-behind 2-1 victory.
Asked about his opinions on these players potentially joining the club, Benzema said: "Ronaldo and I have done many things here, but it's been three years, he plays for another team. I'm not the president or the coach, I don't know how he is at Juve, so I can't answer on his possible return.
"Haaland? We always talk about new players. He's scoring a lot for Borussia Dortmund, if he comes to Real Madrid, he will be welcome."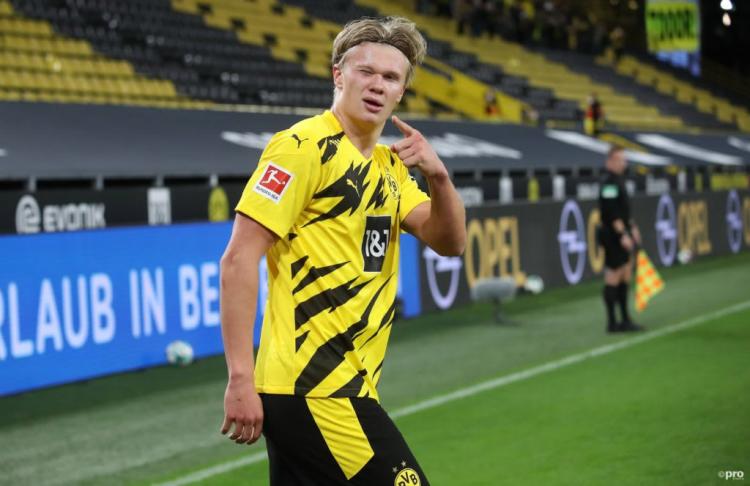 Uncertainty over Benzema's future
Meanwhile, there is talk over where Benzema's future lies, with the 33-year-old having just a year left to run on his present contract.
He has indicated in the past that he will depart Real Madrid if he does not feel he is physically capable of playing for the club any longer, although 15 goals and five assists in 23 La Liga matches this season would suggest he is still capable of playing to that level.
Lyon, meanwhile, have said they are willing to re-sign Benzema if he were to choose to leave Real Madrid during the summer.