Zidane asked about Mbappe transfer following sensational Champions League outing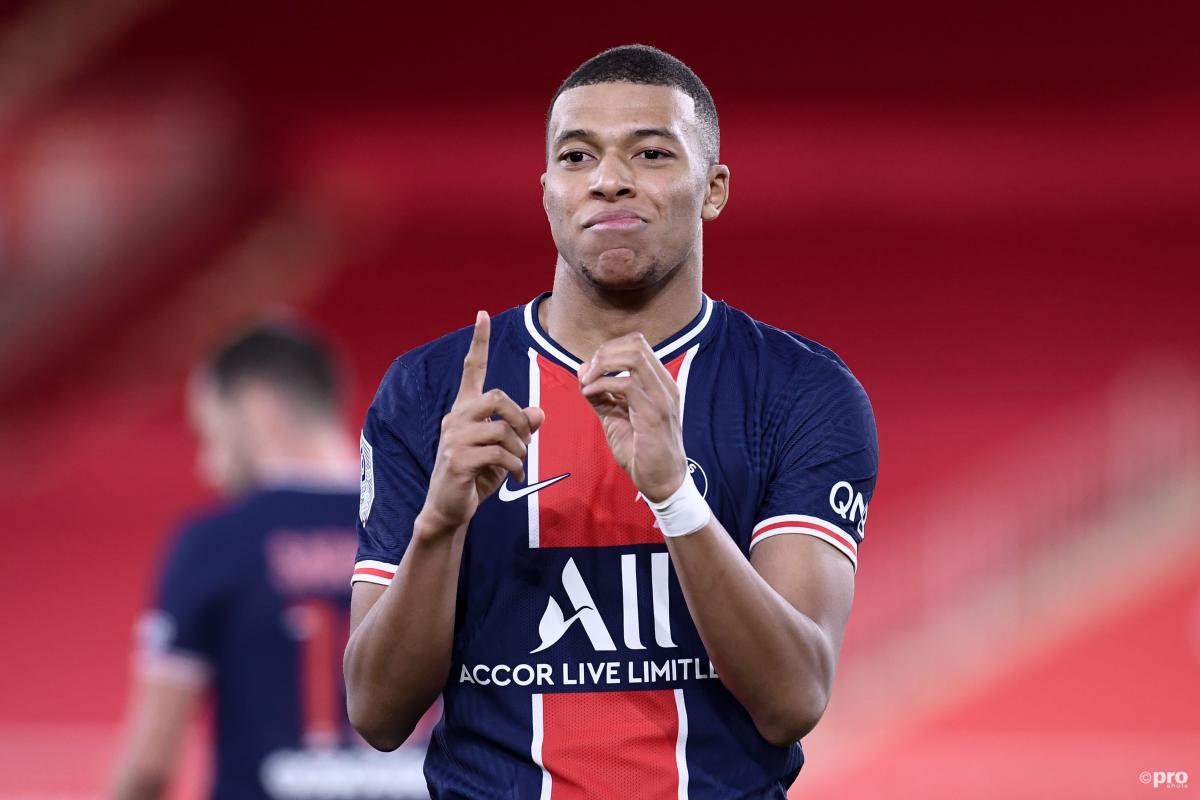 Zinedine Zidane admits he wasn't surprised by Kylian Mbappe's exploits in the Champions League this week, but refused to comment on transfer speculation surrounding the Paris Saint-Germain superstar.
Mbappe enjoyed one of the best European performances of his career so far on Tuesday, putting Barcelona to the sword with a superb hat-trick as PSG defeated the Blaugrana 4-1 at the Camp Nou in the first leg of the last 16.
The outing led to conversations about his future in Paris gaining intensity again, with Mbappe constantly linked with a move to Real Madrid throughout his short career.
Mbappe supported Los Blancos and Cristiano Ronaldo in particular as a youngster, and has allegedly dreamt of emulating his hero's exploits at the Santiago Bernabeu.
When asked about Mbappe's performance in the Champions League during a press conference on Friday, Zidane praised his compatriot, but didn't provide any words on the transfer rumours.
"I watch all the games and I always enjoy when I see good things. I'm just like all fans in that sense," the Madrid boss replied.
"I will not go into that (Mbappe's future). Yes, everyone talks about the game, and what Mbappe did does not surprise anyone because I know him."
Mbappe v Haaland
The next night, Erling Haaland sparkled in the Champions League for Borussia Dortmund, as the football world was treated to two performances in a row from arguably the two best young players in the game at the moment.
Mbappe and Haaland have even been viewed as the next Lionel Messi and Ronaldo – the two stars who will lead the game for the next decade.
Zidane thinks they have the talent to do so, too.
"We will see, they are very good, like Messi, Cristiano and Neymar," he said.
"They are younger, [and are] the players of the present and the future."
Mbappe currently holds the record for the most goals scored in the Champions League before the age of 21 with 19, and Haaland has until July of this year when he turns 21 to beat that record.
The Norwegian scored his 17th and 18th goals in the competition as Dortmund defeated Sevilla 3-2 on Wednesday, and has at least the second leg to get one or more to equal or better Mbappe's record.