Xavi needs more preparation to become Barcelona boss, says Laporta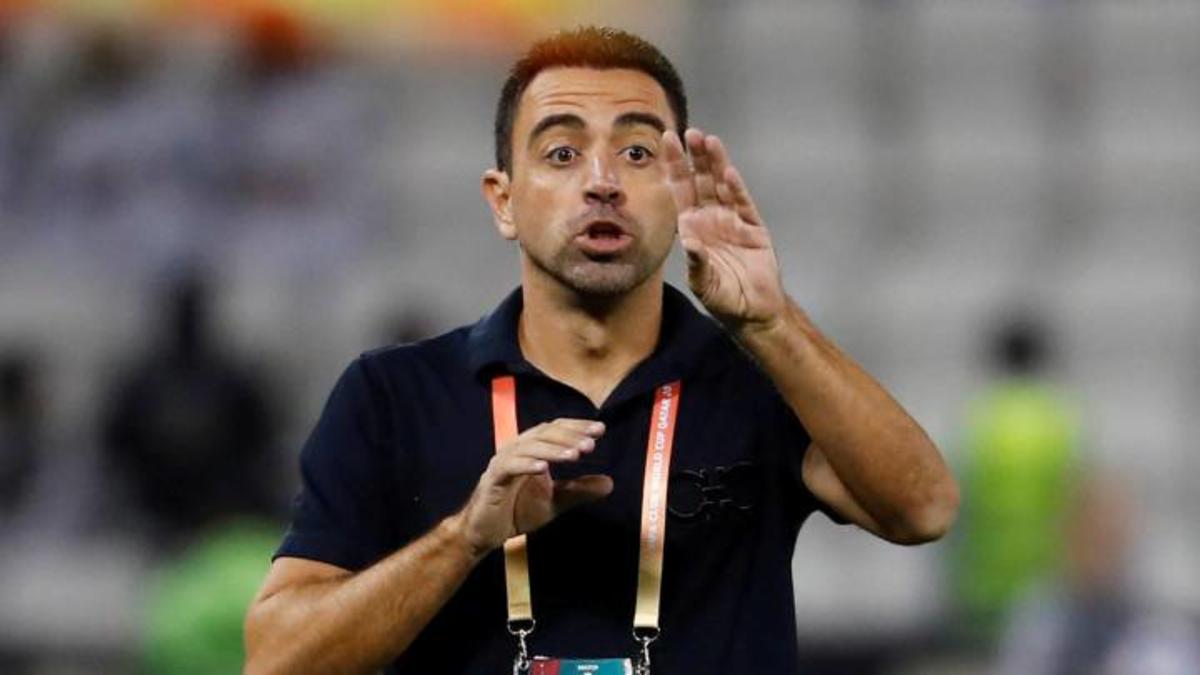 Barcelona presidential candidate believes that Xavi perhaps lacks the experience required to take on the role as head coach of the Blaugrana at the moment.
Xavi is one of the club's legendary figures, having played for the club's senior side between 1998 and 2015 before moving to the Middle East with Al Sadd, where he is now in charge.
In his time with Barcelona, he won eight La Liga titles, three Copa del Rey trophies, and the Champions League on four occasions.
Having been part of the famed La Masia youth set-up, the culture of the club is engrained within him, so much so that he is expected by many to return to the Catalan side as head coach in the future.
Laporta doesn't think the time for Xavi is now, though, and has backed Ronald Koeman in the role despite the Dutchman's struggles in his debut campaign as boss.
"My relationship with Xavi is still very good," the former Barca president, now candidate again, told RAC1.
"We call frequently, besides the fact that it may seem that he is part of another campaign, because I saw that it was denied. In my proposal, I think that in the short, medium or long term he can be the coach of Barca, because he wants to be.
"However, he needs a little more preparation," Laporta added.
"The club requires experience. It is the same as we did with Rijkaard, who laid the foundation, and Guardiola, who brought excellence.
"First of all, we have to respect Koeman, who has a contract. It is a great Barcelona and deserves all our respect, although results and performances count. The current situation requires experience."
Barcelona recently leapfrogged arch rivals Real Madrid into second place in La Liga, but are still 10 points off the pace of leaders Atletico Madrid, who also have a game in hand on the two Clasico sides.
Xavi had previously been linked as a potential successor to former head coach Quique Setien, who was sacked in the summer.