Why Man Utd have the edge over Liverpool in Raphinha chase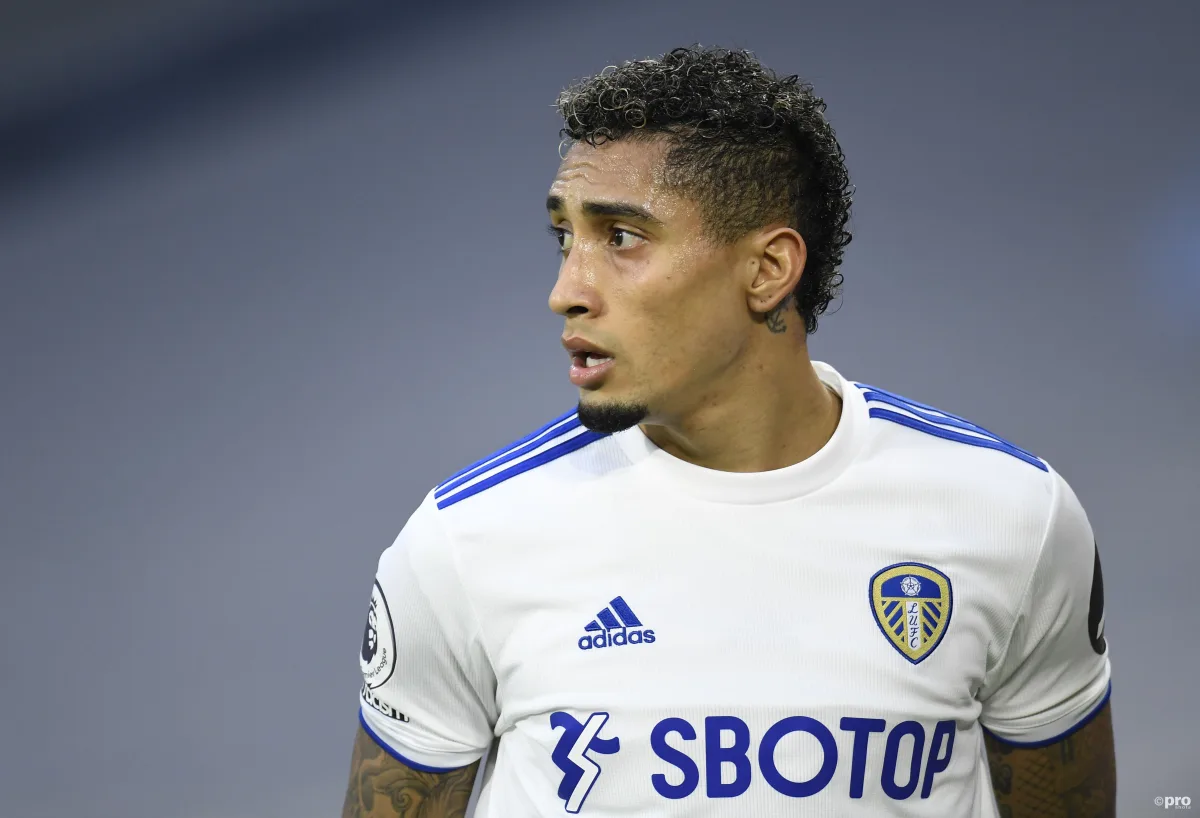 Leeds' flying Brazilian winger Raphinha has been tearing up the Premier League ever since his summer move from Rennes, and Liverpool and Manchester United are among the clubs following him. The Reds, though, are unlikely to land the Brazilian.
Firstly, the competition is complicated. Man Utd boast Bruno Fernandes in their ranks, a former team-mate of Raphinha at Sporting CP, they are confident are beating Liverpool to his signature.
Second of all, Raphinha will want to start, and Liverpool simply can't promise him that.
Whilst he is capable of playing on the left, Raphinha mostly plays on the right, and cutting inside onto his favoured left foot has proven to be a devastating weapon in Leeds' armoury. The player who fills that slot at Liverpool? Mohamed Salah.
The Premier League's top scorer, Salah has 17 goals and three assists in 22 league starts this campaign. Although Raphinha has netted five times and grabbed five assists, his productive level is still miles below the Egyptian's.
Rumours of Liverpool's front three splitting up have gathered momentum recently thanks to the side's poor form. Nevertheless, it's unlikely that Salah will depart, and even more unlikely that Raphinha would replace him, especially considering the huge sum that such a deal would generate.
Kylian Mbappe or Jadon Sancho may be targeted in the event of Salah leaving, and whilst he's very good, Raphinha is not at their level.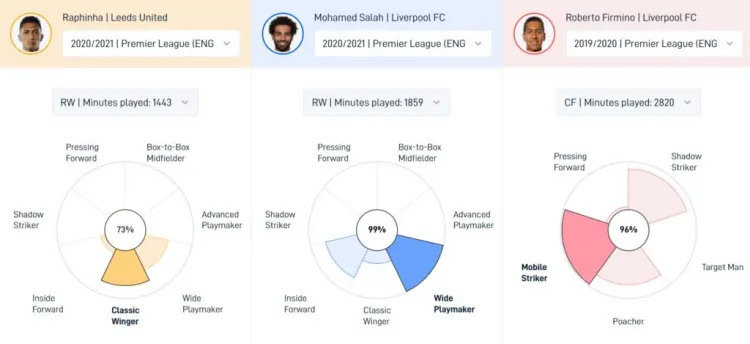 Raphinha in the Liverpool rotation?
A more feasible scenario would be that Raphinha would join Liverpool as a rotation option, similar to the role Diogo Jota has taken up this season.
However, as arguably the star in Leeds' crown, would Raphinha settle for starting most Premier League games on the bench? Probably not – especially as Man Utd could most likely offer a starting role in their 4-2-3-1.
This deal would be made more likely if Roberto Firmino is sold in the summer and Salah moves centrally, creating a space for Raphinha. In the event of Firmino's departure, though, Liverpool would surely sign an out-and-out No.9 or a player with a similar skillset to Brazil international.
If there are no attacking sales at Liverpool, then they simply won't have the finances to sign the winger as Leeds will demand far greater than the £17m they paid to acquire his services.
After an excellent start to life in England, Raphinha will surely be on the move this summer, but Anfield is unlikely to be the destination. Sorry Liverpool fans.