Sign Aguero to keep Messi, Barcelona told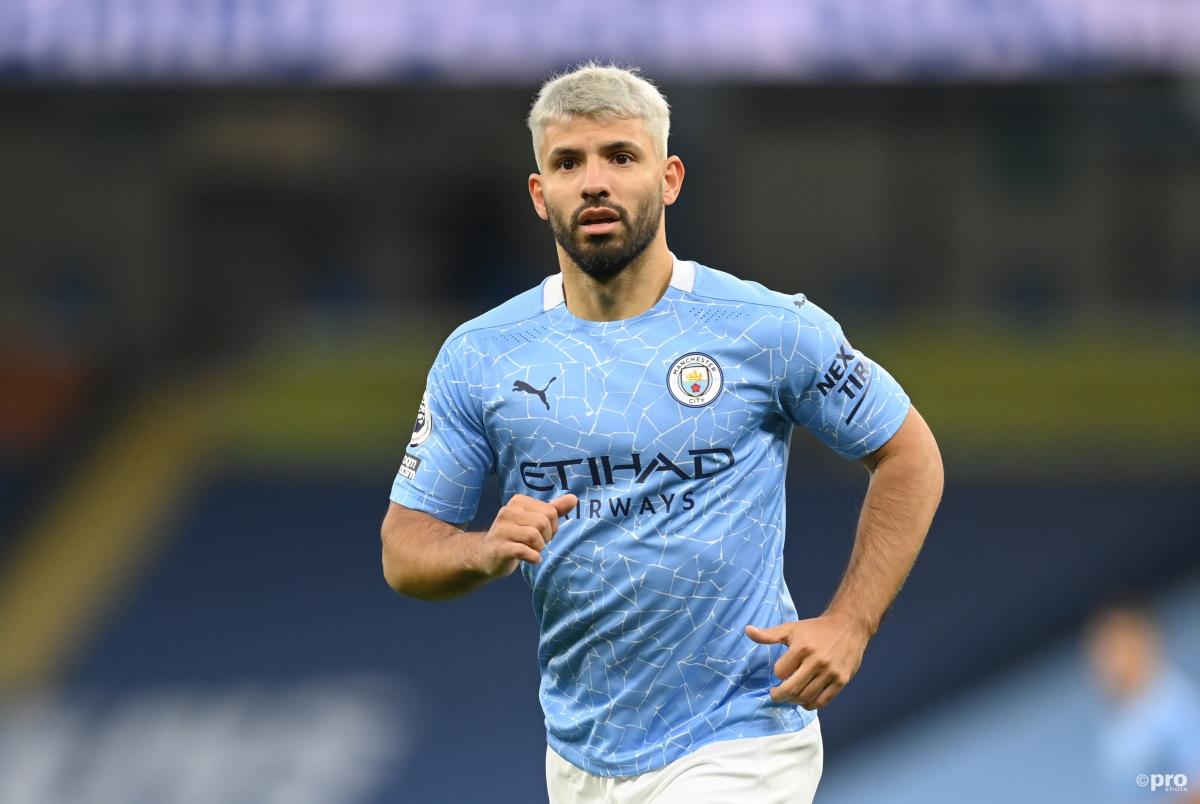 Lionel Messi's Barcelona future would be more secured if the club moved to sign Sergio Aguero from Manchester City in the summer, an ally of presidential candidate Victor Font has claimed.
Juli Lopez, who is involved in Font's candidacy, believes that if Barcelona were to add Aguero to their ranks, it could help entice Messi to stay.
Out of contract in the summer, Messi's future is uncertain. Both Manchester City and Paris Saint-Germain are seeking to sign the Argentina star.
Messi pushed for a move last summer but was compelled to stay by legal obligations. As well as falling out with the board, one of the reasons he wanted to depart was a lack of competitiveness in the side.
Lopez believes that Aguero would give the whole club a boost and potentially lure his compatriot to stay on.
Asked by Marca if he felt the deal might help Messi decide to stay, he replied: "Absolutely. Barcelona need another goalscorer. Aguero wouldn't be signed just so Messi stays. We're talking about a top striker who wants to be playing top-level European football up to the World Cup in Qatar. 
"He would bring a huge lift to the club and would play a huge role at Barcelona."
Will Aguero leave Manchester City?
Out of contract in the summer, Sergio Aguero's time at Manchester City appears to be growing short. Now 32, he has been at Manchester City for a decade but has managed only five Premier League appearances this season.
City are believes to be exploring other avenues, with Erling Haaland of Dortmund and Romelu Lukaku of Inter mentioned in dispatches, and so Aguero could be given an open door to depart to join Messi at Barcelona.
Even with the Catalans' financial problems, Augero seems a legitimate target given there would be no transfer fee involved.