Player of the Month Saliba explains why €30m Arsenal transfer hasn't worked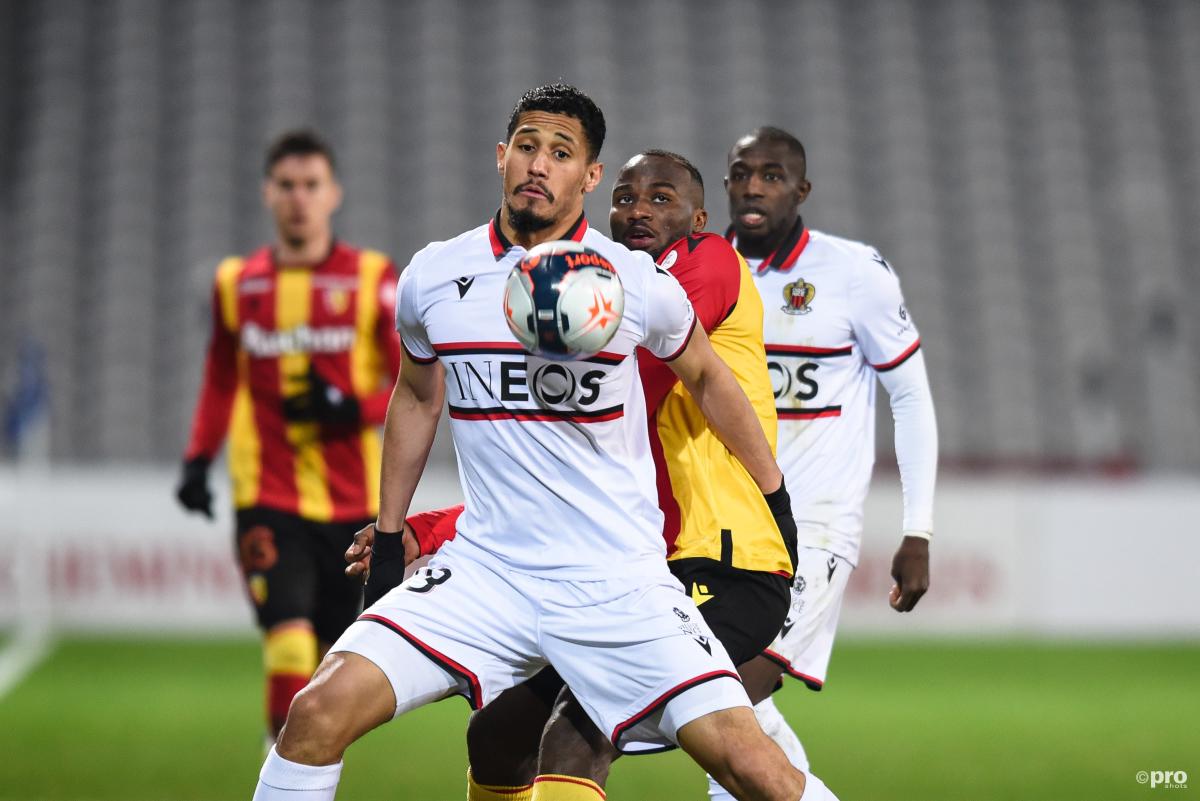 William Saliba has explained why his big-money transfer to Arsenal hasn't worked out as planned yet.
The teenager joined the Gunners amidst a blaze of publicity in a €30 million move from Saint-Etienne in 2019.
However, after spending his first season as an Arsenal player back on loan at Saint-Etienne, he was not offered a single minute of playing time by manager Mikel Arteta upon his return to London last summer.
This led to Saliba being shipped out on loan again last month to Nice until the end of the 2020/21 season.
Saliba has previously spoken about how he was left feeling hurt at how he has been treated by Arsenal – and he has now tried to further explain why he thinks things haven't worked out so far in north London.
"Arsenal wanted me to come back in January 2020, I didn't, I stayed in St Etienne." Saliba told L'Equipe.
"After that, the fans were really looking forward to my arrival, I certainly didn't imagine that it would happen like this.
"Aside from that, it is football, I have learned that nothing is certain, you can be there, in your game, and then things can go south. I took a lot of experience from it, at least I will be ready for the future.
"There were a lot of factors [of why it didn't work] because when Arsenal were finishing their league season, I was in quarantine at home, where I could only run one kilometre in my house.
"And then there was this thing about the Coupe de France final, we didn't know if I was going to be able to play or not.
"When they came back I played in two friendlies, but I wasn't ready, I hadn't played for six months. I had no preparation and to pick up rhythm, you need to play matches.
"The coach told me I wasn't ready, I thought: 'That's normal, these were just two matches and I hadn't played for six months.'
"After that I waited for my chance, I waited for him to play me more to get a rhythm. But that's football, it's like that, it's behind me and I took the experience."
Saliba has impressed in his six appearances for Nice and was named the club's Player of the Month for January.