Mourinho hits out at 'totally wrong' Bale Instagram post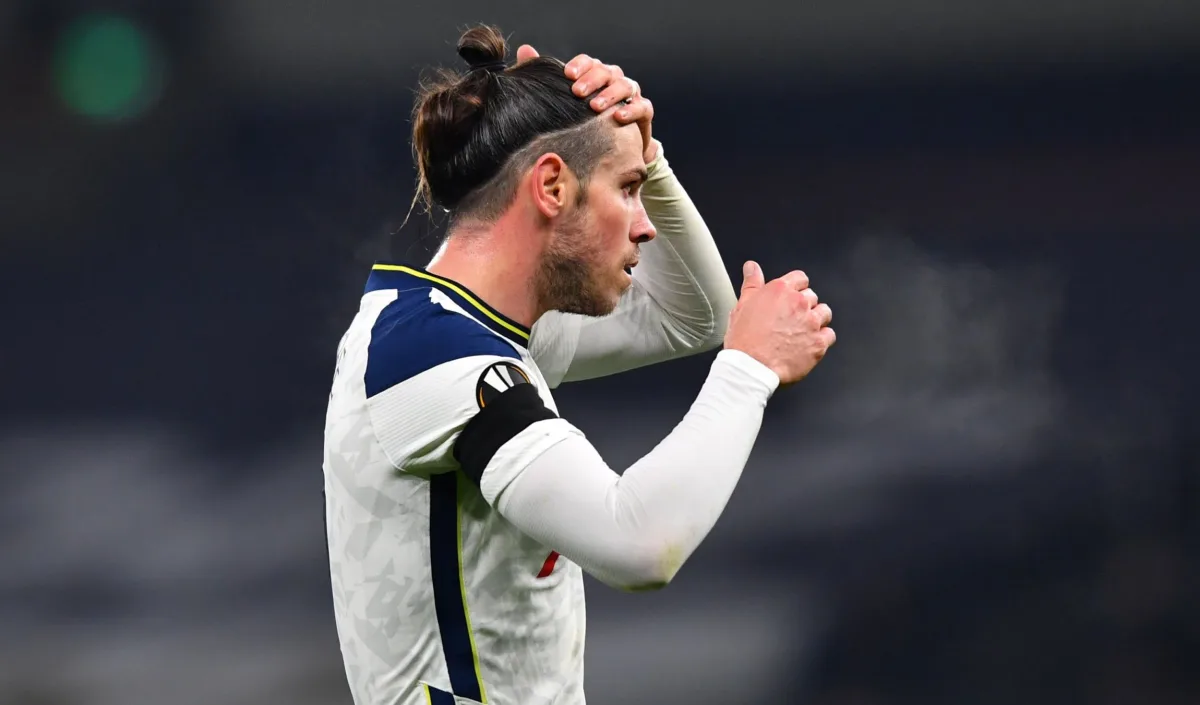 Gareth Bale has once again been the subject of a barb from Tottenham manager Jose Mourinho, who described the on-loan Real Madrid player's Instagram activities as "totally wrong".
Bale had been left out of the midweek FA Cup tie against Everton, having felt some muscular discomfort, which led to him asking for a scan.
A day earlier, however, he had taken to Instagram to post: "Good session today."
Speaking after the FA Cup defeat, the Tottenham boss seemed to doubt the Wales star's version of events as he said: "I don't think it is an obvious injury."
Mourinho, who has deployed Bale only six times in the Premier League this season, admits he is struggling to explain the situation.
"I hope the press conference is about the game and not about individuals but I have to admit his post created the need to be addressed because there was a contradiction between the post and reality," he said of Bale's post.
"Since the beginning of the season, in relation to everything I try to be very private and keep everything in doors. But I felt that I need to address the situation. Probably the post was not even his responsibility, I don't know. But the post was showing that training session great so I'm ready and it was totally wrong.
"So when I was questioned I had to say the reality of the things which I repeat for the last time and I hope there are no more questions about it because the situation was exactly the way I told: He was not feeling good, he asked for a scan, he had the scan, the scan didn't show an injury but his feelings were still there.
"But coaches, sports science and medical people can never go against feelings because the players' feelings are more important than all of us, so he was not ready for the game and it was as simple as that."
Meanwhile, Mourinho is not ready to rule Bale out of Tottenham's Saturday clash with Manchester City.
"If he's ready for tomorrow's he's selected for tomorrow," he said of the attacker.
Bale's return to Tottenham was expected to herald his return to the peak of his game, but it is increasingly looking like he will be heading back to Real Madrid, where he has a contract until 2022, at the end of the season.
What is Gareth Bale's Instagram account?
Gareth Bale can be found on Instagram @garethbale11.
He does not post regularly on the platform. Generally, he updates fans around once a week with action from him in training or playing.
He rarely posts personal pictures but does occasionally post images of himself on the golf course or showing his skills at his favoured past time.